Sports Mesh Fencing: Optimal Combination of Aesthetics and Functionality
When it comes to safeguarding sports facilities or enhancing the aesthetics of public areas, Sports Mesh Fencing has emerged as an unbeatable solution. With its exceptional features and unparalleled advantages, this innovative fencing system has revolutionized the industry, providing a perfect blend of appeal and practicality.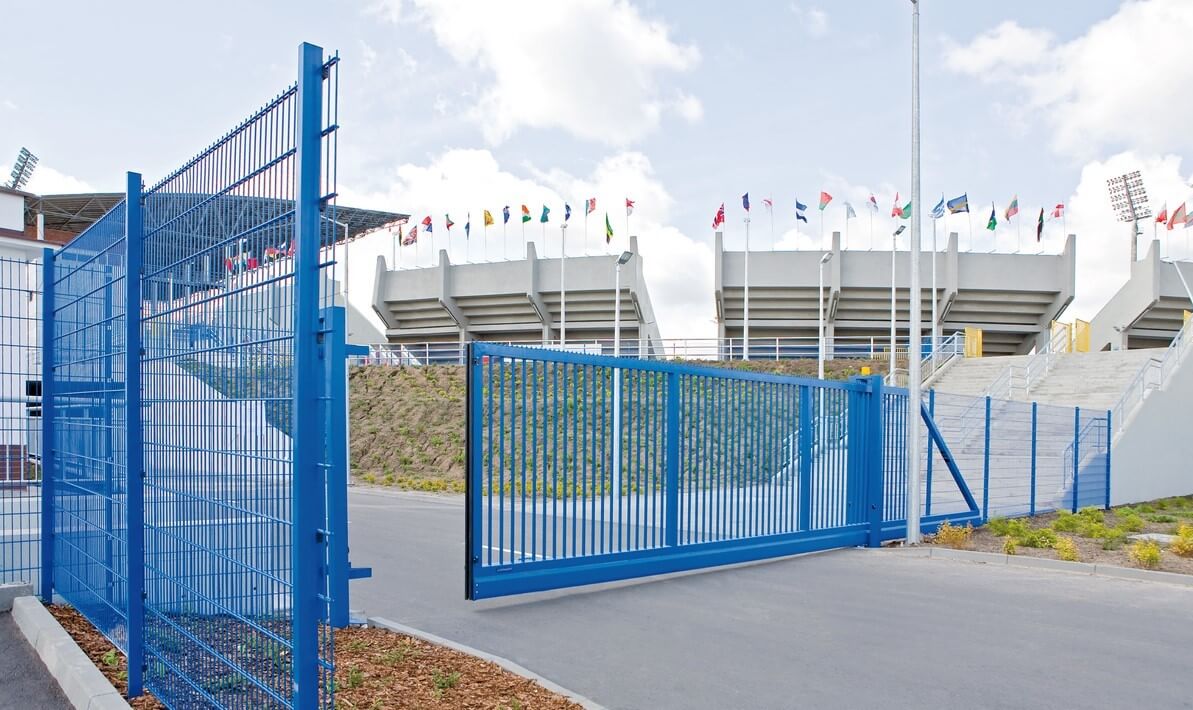 One of the key advantages of Sports Mesh Fencing lies in its undeniable aesthetic appeal. Designed with precision and finesse, this fencing not only serves its primary purpose but also enhances the visual appeal of any sports complex or recreational area. Its sleek and modern design effortlessly blends with the surroundings, lending a touch of sophistication to the environment.
Another noteworthy aspect of Sports Mesh Fencing is its remarkable functionality. Engineered with robust materials, this fencing system ensures durability and longevity, standing tall against wear and tear caused by extreme weather conditions or rigorous sporting activities. Its high-strength construction guarantees enhanced security and protection, giving athletes and audiences peace of mind while enjoying their favorite sport.
Moreover, the versatility of Sports Mesh Fencing fuels its popularity. Whether it's a football field, tennis court, or baseball diamond, this fencing system seamlessly adapts to various sports requirements. Its adjustable height and width options cater to specific needs, ensuring optimal visibility and preventing unauthorized access.
Safety is of utmost importance when it comes to sports facilities, and Sports Mesh Fencing prioritizes this aspect. Its closely spaced mesh pattern restricts the entry of unauthorized individuals, preventing accidents and maintaining the privacy of players and team members. The sturdy design also prevents potential injuries that could occur from direct contact with the fencing itself.
Sports Mesh Fencing proves to be a cost-effective solution in the long run. Its low maintenance requirements save both time and money, offering a hassle-free experience to facility managers. The use of high-quality materials ensures minimal repairs and replacements, thereby avoiding any unexpected expenses.
In conclusion, Sports Mesh Fencing stands as a pinnacle of modern fencing technology, combining aesthetics and functionality like never before. With its captivating design, exceptional durability, versatility, and prioritization of safety, it is undoubtedly an indispensable choice for sports facilities and public areas. Invest in Sports Mesh Fencing today and elevate the allure and security of your sporting space!