Stainless Steel Barbed Wire: A Secure and Durable Fencing Solution
When it comes to choosing the right fencing option for your property, security and durability are of utmost importance. This is where stainless steel barbed wire shines as a long-lasting and reliable choice. With its exceptional strength and unique design, stainless steel barbed wire is a standout option for both residential and commercial purposes.
One of the key advantages of stainless steel barbed wire is its unmatched security features. Its sharp and pointed barbs act as a strong deterrent, effectively keeping trespassers and intruders at bay. Unlike traditional wire fencing, stainless steel barbed wire is extremely difficult to breach, acting as a robust barrier that protects your property around the clock. This distinct advantage makes it an ideal choice for high-security areas such as military installations, correctional facilities, and industrial sites.
Furthermore, the durability of stainless steel barbed wire sets it apart from other fencing options. Made from corrosion-resistant stainless steel, this fencing solution can withstand harsh weather conditions without compromising its performance. Whether it's extreme heat, heavy rain, or strong winds, stainless steel barbed wire remains intact and functional, requiring minimal maintenance and ensuring long-lasting protection.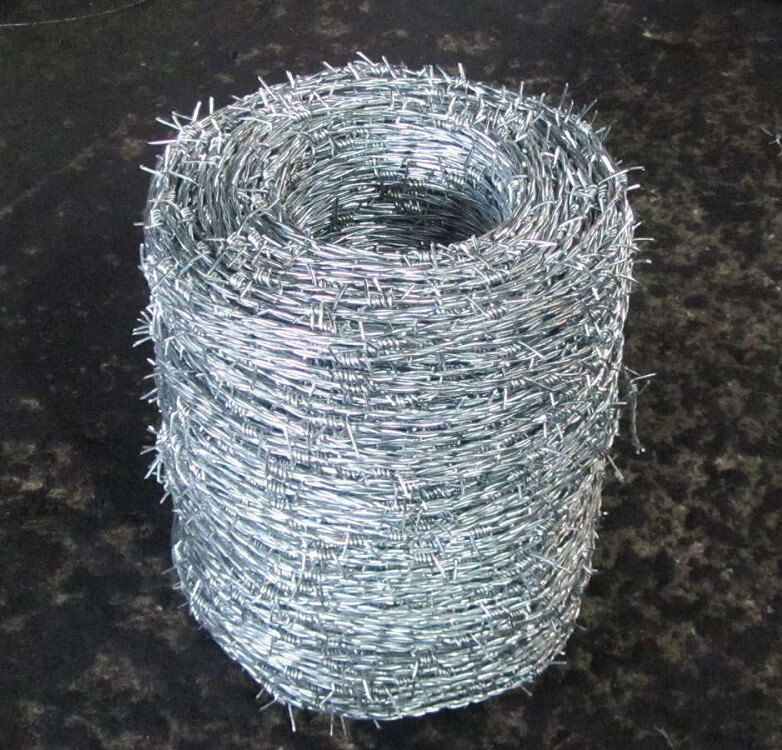 Another significant feature of stainless steel barbed wire is its versatility. The wire can be easily customized to suit various fencing needs, whether it's for enclosing a large property or securing a small garden. With its flexible and adaptable nature, stainless steel barbed wire can be installed on various terrains, including hilly or uneven surfaces, enhancing its usability and effectiveness.
In addition to its functional benefits, stainless steel barbed wire also offers an aesthetic appeal. Its sleek and modern design adds a touch of sophistication to any property, contributing to an overall polished and professional look. This visual aspect makes stainless steel barbed wire an excellent choice for both residential and commercial properties seeking to achieve a harmonious blend of security and style.
When considering a fencing solution, it is crucial to prioritize longevity, security, and versatility. Stainless steel barbed wire stands out in all these aspects, making it the ideal choice for those who value safety and durability. Its superior strength, exceptional security features, and low-maintenance requirements make it a wise long-term investment. Choose stainless steel barbed wire to ensure reliable protection for your property and enjoy peace of mind like never before.