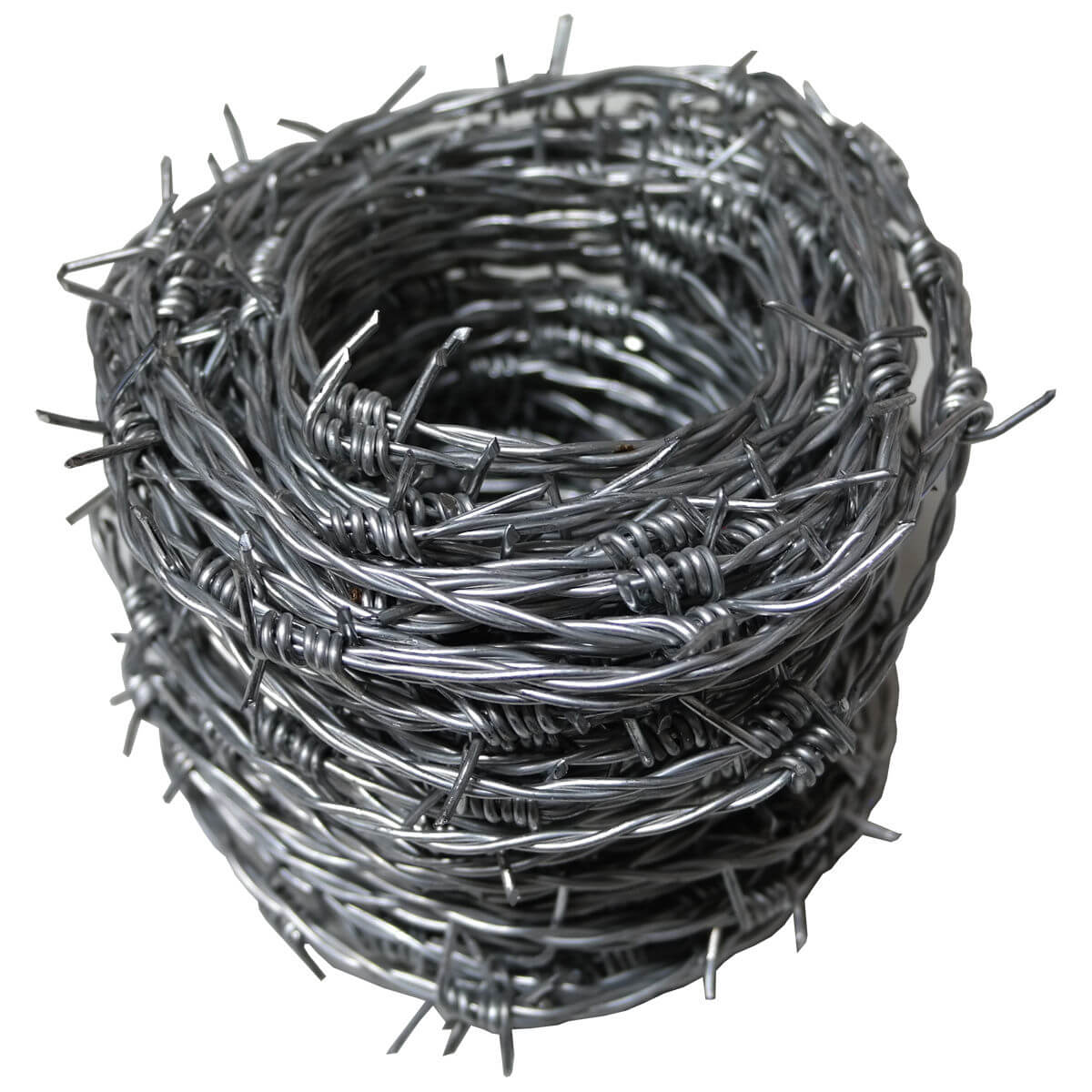 Stainless Steel Barbed Wire: Unparalleled Security for Your Modern Needs
In today's rapidly evolving world, security has become a paramount concern for individuals and businesses alike. It is crucial to invest in advanced and effective solutions that provide reliable protection. Stainless Steel Barbed Wire is the epitome of modern security, offering unparalleled strength and durability.
One of the key features that set Stainless Steel Barbed Wire apart is its high-quality construction using corrosion-resistant stainless steel. This robust material ensures long-lasting performance, even in harsh weather conditions, making it an ideal choice for both indoor and outdoor applications.
With its sharp, barbed edges, this wire acts as an impenetrable barrier, effectively deterring potential intruders and enhancing the security of your premises. Its design is specially crafted to prevent unauthorized access and safeguard your property, providing you with peace of mind.
Not only does Stainless Steel Barbed Wire offer outstanding security, but it also boasts a modern and sleek appearance. Its polished finish gives a professional aesthetic to your property, adding value to your investment. This elegant design makes it an excellent choice for commercial spaces, industrial facilities, and residential properties alike.
Installing Stainless Steel Barbed Wire is a hassle-free process thanks to its flexible nature. It can be easily customized to fit specific requirements, allowing for seamless integration with existing fences, wire mesh, or walls. This adaptability further highlights its versatility, making it suitable for a wide range of security needs.
Another noteworthy advantage of Stainless Steel Barbed Wire is its low maintenance. Unlike traditional security measures, it does not require frequent replacements or repairs, saving you both time and effort in the long run. Its durable composition ensures long-lasting performance, reducing the need for constant monitoring or costly upkeep.
Moreover, Stainless Steel Barbed Wire is an environmentally friendly security solution. Its sustainable manufacturing process minimizes its carbon footprint while offering maximum security benefits. By choosing this cutting-edge security option, you contribute to a greener planet while ensuring your safety.
In conclusion, Stainless Steel Barbed Wire is an outstanding choice for modern security needs. Its exceptional strength, durability, and sleek design make it a preferred solution for individuals and businesses seeking top-notch protection. Invest in Stainless Steel Barbed Wire today to fortify your premises and experience the peace of mind you deserve.