Stainless Steel Barbed Wire: Ensuring Uncompromising Security for Sensitive Areas
Sensitive areas require the highest level of security to safeguard valuable assets and protect individuals from potential threats. In order to meet these stringent security requirements, it is crucial to invest in a reliable and robust solution. Introducing stainless steel barbed wire – a cutting-edge product that provides uncompromising security with its unique features and exceptional durability.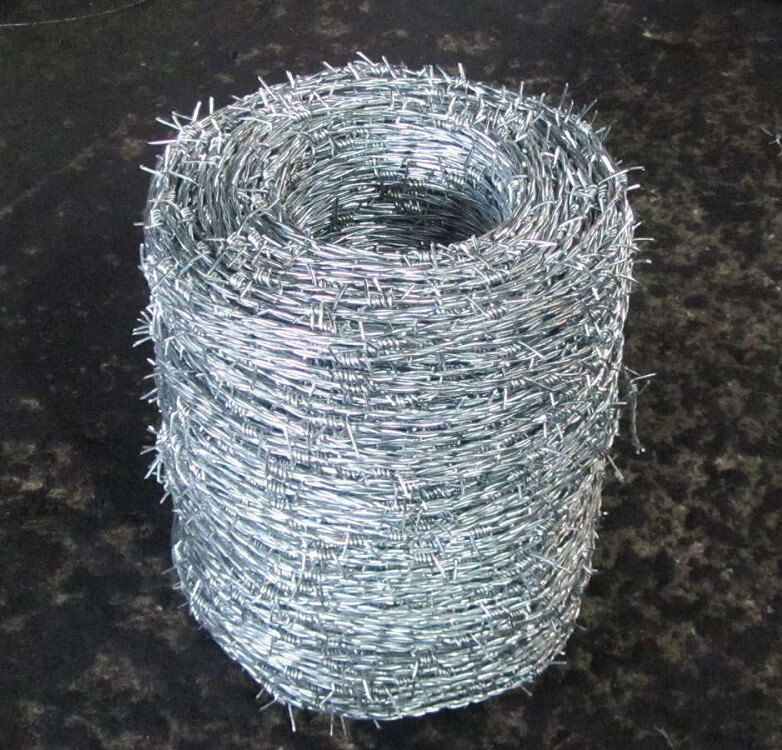 When it comes to protecting sensitive areas, such as military installations, correctional facilities, and high-security commercial sites, stainless steel barbed wire emerges as a top choice. Its inherent strength and resistance make it a formidable deterrent for potential intruders, ensuring unauthorized access is virtually impossible. This high-strength wire is carefully designed to withstand extreme weather conditions and maintain its effectiveness for years to come.
One of the key advantages of stainless steel barbed wire is its durability. Constructed from the finest quality stainless steel, it exhibits exceptional resistance to corrosion and wear, guaranteeing its longevity and reducing maintenance costs. This long-lasting solution not only offers peace of mind but also proves to be a cost-effective investment in the long run.
Moreover, stainless steel barbed wire is versatile in application. It can be effortlessly installed on various surfaces, including fences, walls, and security perimeters. Its flexible design enables it to adapt to different configurations, ensuring comprehensive coverage and heightened security. Whether it's for restricting access or creating a physical barrier, stainless steel barbed wire provides a reliable solution to meet diverse security needs.
In addition to its superior strength and durability, stainless steel barbed wire prioritizes safety. It is intelligently crafted to minimize the risk of injury while maximizing its deterrent effect. The sharp barbs are strategically spaced and designed to prevent accidental contact, ensuring the safety of authorized personnel and minimizing liability concerns.
Investing in stainless steel barbed wire not only guarantees uncompromising security but also reflects a commitment to quality. Choose a trusted manufacturer that adheres to strict manufacturing standards, offering a wide range of product options tailored to specific security requirements. By selecting the right supplier, you can be confident in the reliability and effectiveness of your security solution.
In a world where security cannot be compromised, stainless steel barbed wire stands as a testament to unwavering protection. Its strength, durability, versatility, and safety features make it indispensable for safeguarding sensitive areas. Remember, when it comes to security, there is no room for compromise – choose stainless steel barbed wire for unparalleled peace of mind.