As a sports enthusiast, you know that success on the court or field depends on many factors. Strength, agility, and skill all play a role in determining the outcome of a game. However, one often overlooked factor that can have a significant impact on your sports performance is your equipment.
When it comes to sports fencing, there is no better option than metal sport fence. Made from high-quality steel, this fencing is designed to withstand even the most intense games and provide maximum protection for players and spectators alike. Here are just a few of the reasons why metal sport fence should be your go-to choice:
Durability: Metal sport fence is built to last, withstanding the wear and tear of regular use and extreme weather conditions. Its strong, sturdy construction ensures that it won't break or bend, even during the most intensive games.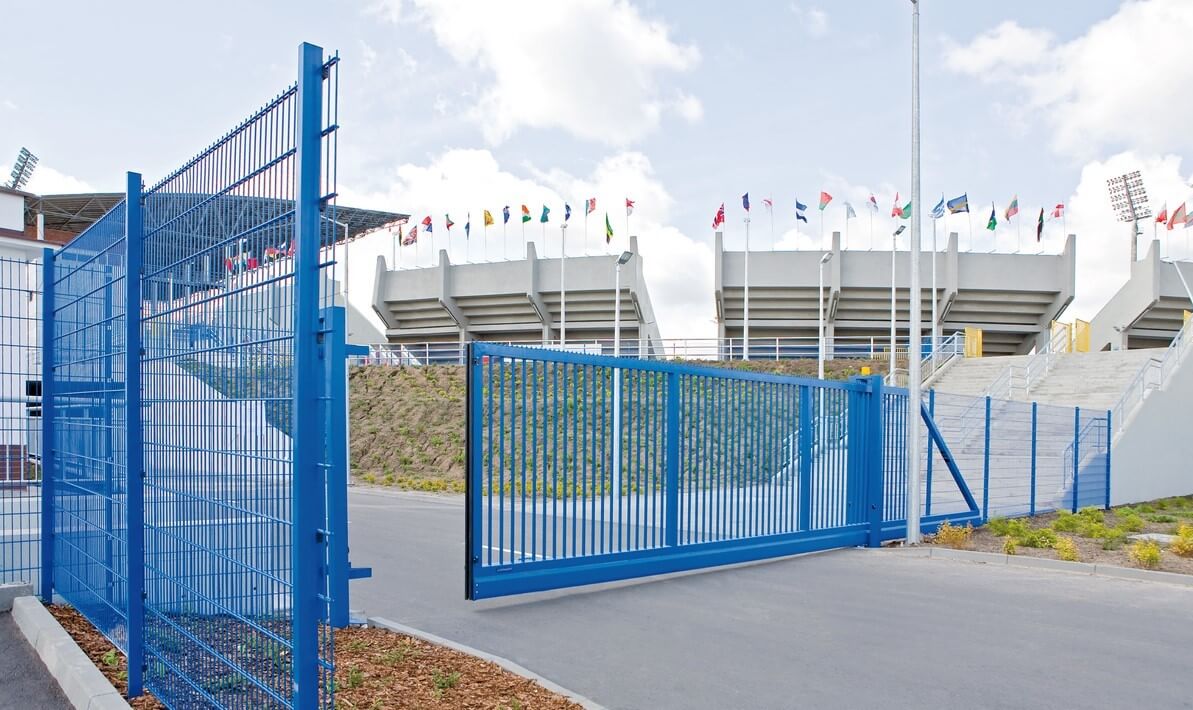 Safety: Safety is the top priority for any sports facility. Metal sport fence provides a secure perimeter that keeps players and fans safe from loose balls and other hazards. Its sturdy construction also ensures that there is no risk of fence collapse, making it the ideal choice for high-stakes games.
Customization: Metal sport fence can be customized to meet your specific needs, including height, color, and design. Whether you're looking for a simple, functional fence or want to add your team's logo to the design, metal sport fence can be tailored to fit your exact requirements.
Easy Maintenance: Unlike other fencing materials, such as wood or vinyl, metal sport fence requires little maintenance. It can be easily cleaned with a hose or power washer, keeping it looking great year after year.
So if you want to steel yourself for sports success, choose metal sport fence for your sports facility. Its durability, safety, customization options, and easy maintenance make it an unbeatable choice for any sports enthusiast. And with its ability to withstand even the toughest games, it will be a key factor in taking your sports performance to the next level.