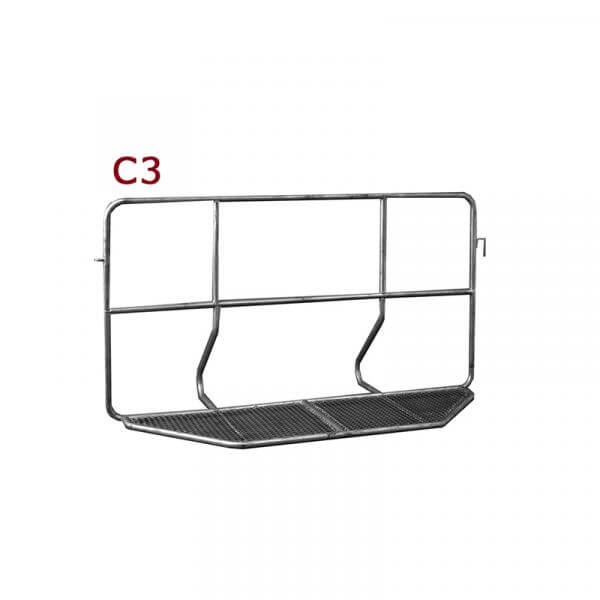 Are you planning an event that requires fencing? If so, have you considered using temporary fencing? Temporary fencing can offer a host of advantages for your event, providing convenience, safety, and functionality. Here are some important benefits that you should consider before making your final fencing decision.
1. Flexibility – Temporary fencing is ideal for events because it provides flexibility. You can easily adjust the perimeter of the event as needed. The fencing can be moved from one location to another without causing any damage. This is particularly useful for events where attendance is not predictable, such as festivals, concerts, and sporting events.
2. Easy installation and removal – Unlike permanent fencing, temporary fencing is easy to install and remove. This helps to save time and money by reducing set-up and tear-down time. With temporary fencing, you can quickly and easily partition off areas, providing a secure environment for your event.
3. Cost-effective – Temporary fencing is much more cost-effective than permanent fencing. You only pay for what you need, and you can easily return the fencing once your event is over. This can save you thousands of dollars in the long run.
4. Secure – Temporary fencing provides a high level of security for your event. It can help to keep unwanted guests out and prevent theft. This added security can provide peace of mind for event organizers and attendees alike.
5. Branding opportunities – Temporary fencing can also be an effective branding tool. You can use the solid-color panels to promote your brand or event, or you can customize the fencing with your logo or message. This helps to create a more cohesive, branded look for your event.
In conclusion, temporary fencing can provide a flexible, convenient, cost-effective, secure, and visually appealing solution for your next event. When planning your event, be sure to consider the benefits of temporary fencing and choose a reliable, experienced provider for your fencing needs. Contact us today for more information on how our temporary fencing solutions can benefit your next event.