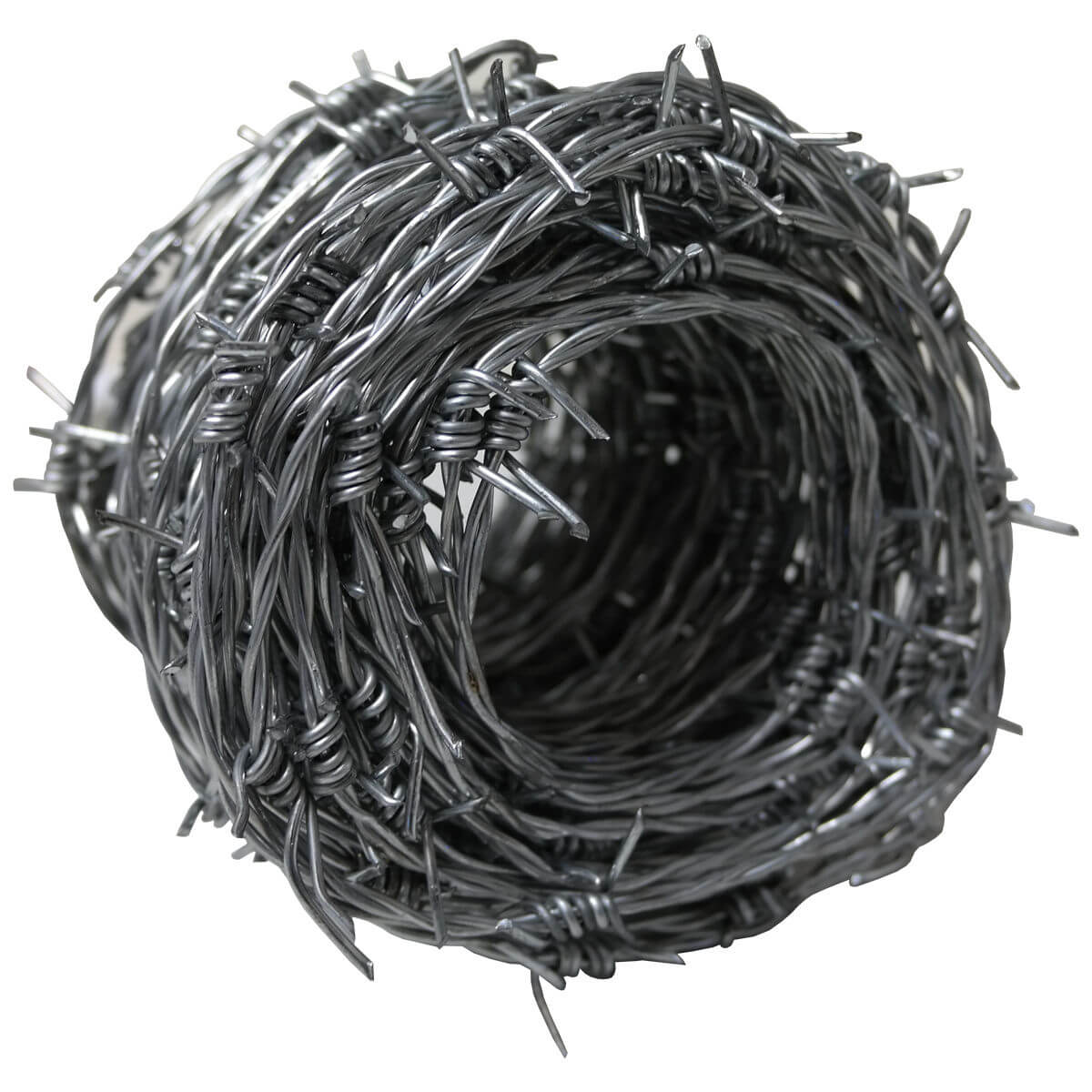 In today's ever-changing world, security has become a paramount concern for individuals, businesses, and communities alike. When it comes to protecting our valuable assets, we need a solution that not only provides robust security but also ensures long-lasting durability. This is where sustainable security fencing wire comes into play. Designed to withstand the test of time, this innovative technology offers a reliable and sustainable solution for all your security needs.
One of the key factors that sets sustainable security fencing wire apart from conventional options is its unparalleled durability. Made from high-quality materials such as galvanized steel or aluminum, this fencing wire is specifically engineered to withstand various environmental conditions, including extreme weather, corrosion, and wear. Its sturdy construction ensures that it remains intact even when exposed to harsh elements, guaranteeing long-lasting protection for your property.
Moreover, sustainable security fencing wire is designed with sustainability in mind. As awareness about environmental issues grows, it becomes crucial for us to opt for sustainable solutions in every aspect of our lives. Conventional security fencing options often contribute to environmental degradation due to their short lifespan and the use of non-recyclable materials. However, sustainable security fencing wire addresses this concern. By using sustainable materials and employing innovative manufacturing processes, this wire contributes to the conservation of natural resources and decreases our ecological footprint.
In addition to its durability and sustainability, sustainable security fencing wire offers a wide range of benefits. Firstly, it is highly versatile, making it suitable for a variety of applications. Whether you need fencing for residential, commercial, or industrial purposes, this wire can be customized to meet your specific requirements. With its superior strength and flexibility, it provides effective protection against unauthorized access, ensuring the safety of your premises.
Furthermore, sustainable security fencing wire requires minimal maintenance, making it a cost-effective choice in the long run. Unlike traditional fencing options that often require expensive repairs and replacements, this wire is designed to require little to no upkeep. Its robust construction ensures that it remains functional and aesthetically pleasing for years to come, reducing the need for frequent maintenance expenses.
Another noteworthy advantage of sustainable security fencing wire is its enhanced safety features. This wire is engineered to minimize the risk of accidents and injuries. With smooth edges and no sharp protrusions, it provides a secure perimeter without posing a threat to humans or animals. This factor is particularly important for schools, playgrounds, and residential areas where safety is of utmost priority.
Last but not least, sustainable security fencing wire offers a visually appealing solution to your security needs. With its sleek design and customizable options, it adds a touch of elegance to any property. Whether you prefer a classic look or a modern aesthetic, this wire can be tailored to complement your architectural style, enhancing the overall appeal of your premises.
In conclusion, sustainable security fencing wire is a game-changer in the world of security solutions. By combining durability, sustainability, versatility, cost-effectiveness, enhanced safety features, and visual appeal, it provides an all-in-one solution to meet your security needs. As we continue to prioritize the protection of our valuable assets, let us choose a solution that not only ensures robust security but also withstands the test of time. Embrace sustainable security fencing wire and enjoy the peace of mind that comes with it.