Protect Your Property with Spike Strips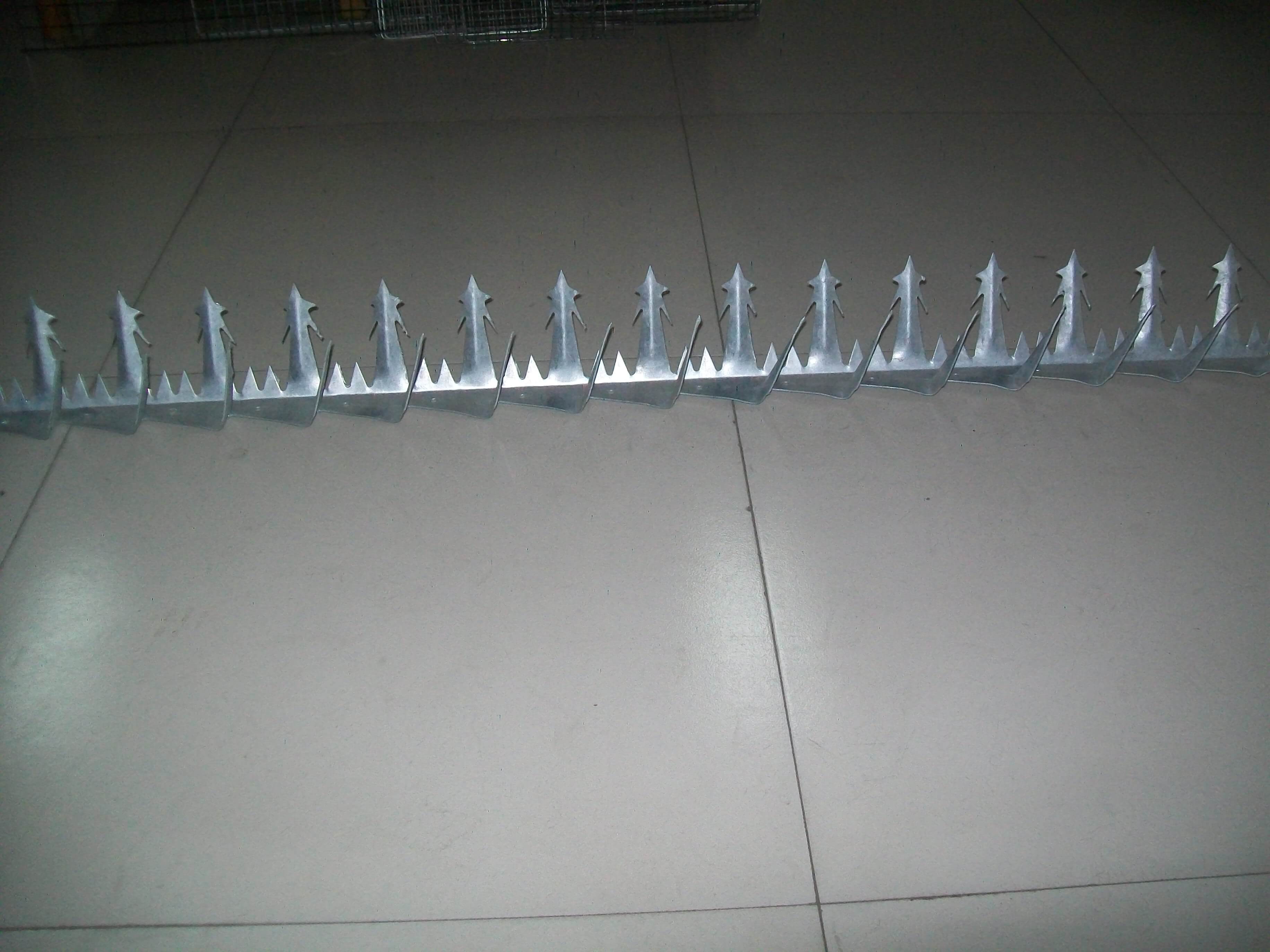 When it comes to protecting your property from unwanted trespassers, one of the most effective methods is to install spike strips. These strips are designed to puncture the tires of any vehicle that attempts to drive over them, effectively disabling the vehicle and preventing it from continuing on its path.
Spike strips are easy to install and can be customized to fit any property's needs. They can be installed at the entrance or exit points of driveways, parking lots, or other areas where vehicular traffic is present. They are made of durable materials that can withstand even the heaviest of vehicles, ensuring long-lasting protection for your property.
Spike strips are also an affordable security solution. They are much more cost-effective than other security measures like security gates or fences, and they require minimal maintenance. This means that spike strips are a smart investment for any property owner who wants to protect their assets without breaking the bank.
Choosing the right spike strips for your property is important. There are many different options available on the market, and some are better suited to certain environments than others. It's important to work with a trusted security provider who can help you choose the right spike strips for your needs and who can install them correctly.
Overall, spike strips are a highly effective and affordable security solution for any property owner who wants to protect their assets. With their durable construction and easy installation, these strips can provide peace of mind and security for years to come. Don't wait until it's too late – take control of your property's security with spike strips today.