Landscaping projects can add beauty and value to your property, but they can also create hazards and risks if not properly managed. To ensure that your project is safe and secure, temporary fencing is a must-have addition to your toolkit. In this article, we will discuss the benefits and advantages of using temporary fencing for your landscaping project.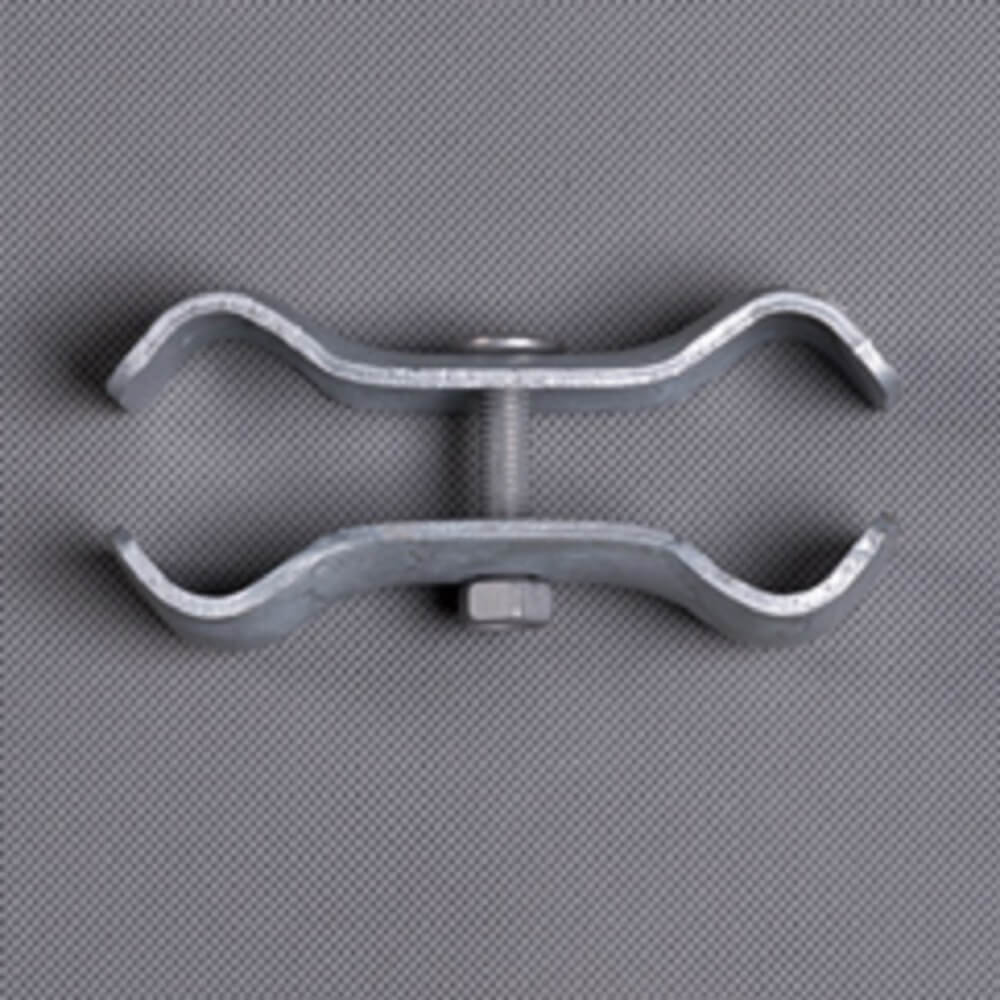 Firstly, temporary fencing can provide the necessary safety and security for your site. By enclosing your workspace, you can prevent unauthorized entry and keep children and pets out of harm's way. Temporary fencing is especially beneficial if you are working on a busy street or near a public area where people can easily access your site. With temporary fencing, you can ensure that your project is safe and secure.
Another benefit of temporary fencing is that it is very versatile. You can use it to enclose your entire site or only a specific area where you want to work. This flexibility allows you to customize your workspace to meet your specific needs, and it gives you the freedom to adjust your fencing as your project progresses.
In addition, temporary fencing is affordable and cost-effective. Unlike permanent fencing, which can be expensive to install and maintain, temporary fencing is easy to install, remove, and reuse for future projects. This makes temporary fencing an ideal choice for homeowners and contractors who want to save money on their landscaping projects.
Finally, temporary fencing is durable and long-lasting. Made from high-quality materials, temporary fencing can withstand the rigors of outdoor use, including wind, rain, and other environmental factors. This durability means that your fencing will last for many years, providing you with long-lasting protection and peace of mind.
In conclusion, temporary fencing is an essential tool for any landscaping project. It provides safety and security, versatility, affordability, and durability, making it the perfect choice for homeowners and contractors alike. To ensure that your project is safe, secure, and successful, be sure to invest in temporary fencing today.