Introduction: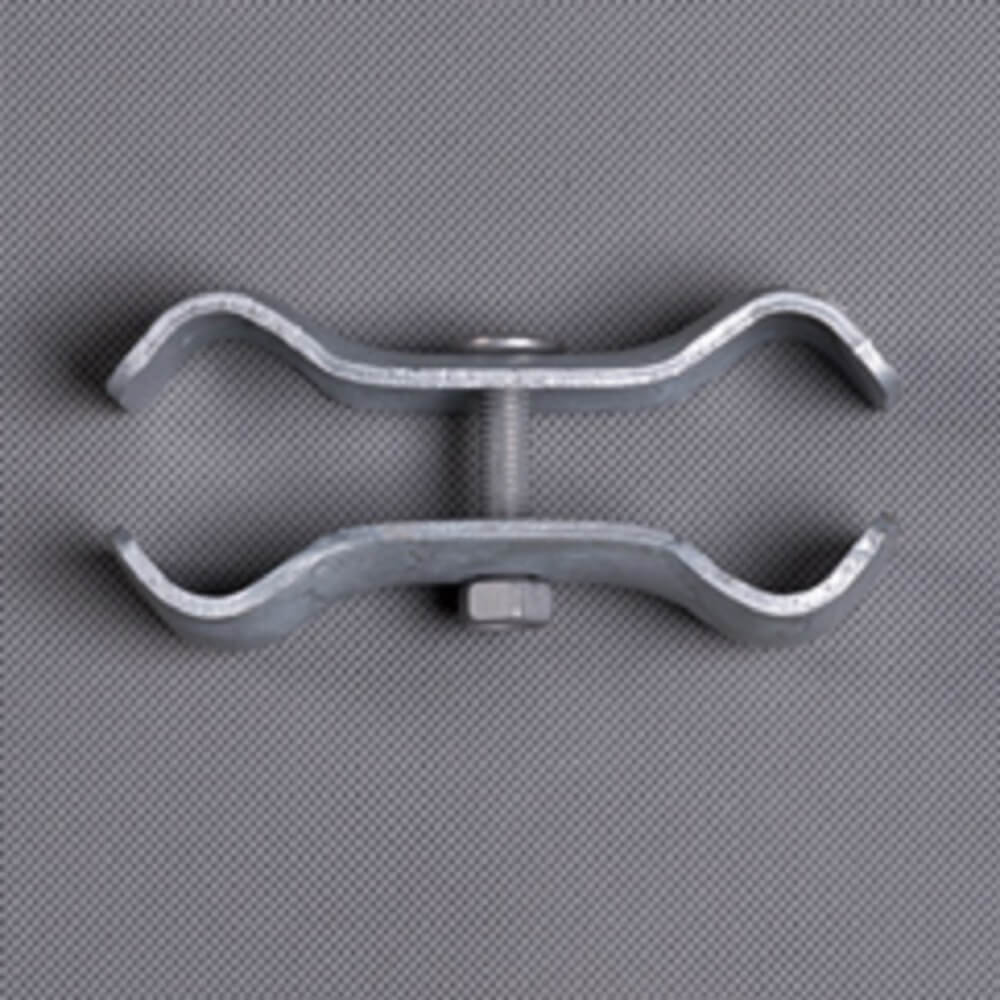 Temporary fencing panels have become an essential solution for various industries due to their easy assembly and versatile applications. Whether it is for construction sites, events, or crowd control, temporary fencing panels offer a practical and efficient approach to creating secure boundaries. This article will delve into the key features and advantages of temporary fencing panels, shedding light on their wide-ranging applications and the numerous benefits they provide.
Section 1: Easy Assembly
One of the primary advantages of temporary fencing panels is their effortless assembly. Unlike traditional fencing, which requires extensive time and labor-intensive installation, temporary fencing panels can be easily assembled by individuals without any specialized training or tools. These panels are designed to interlock or slide into place, allowing for quick setup and dismantling whenever needed. As a result, businesses and organizations can save time and resources during the installation process, making temporary fencing panels a cost-effective solution.
Section 2: Versatile Applications
Temporary fencing panels find applications in numerous industries, demonstrating their versatility. In the construction industry, these panels are used to secure construction sites, preventing unauthorized entry and keeping the public safe. They also serve as barriers for excavations and protect workers and pedestrians from potential hazards. Additionally, temporary fencing panels can be used to create segregated areas within construction sites, ensuring efficient workflow and organization.
Events and outdoor gatherings also benefit greatly from temporary fencing panels. Whether it's a music festival, sporting event, or trade show, these panels provide optimal crowd control, directing attendees and maintaining their safety. Furthermore, temporary fencing can create designated areas for ticketing, parking, and queues, enhancing the overall organization and ensuring a smooth flow of visitors.
Section 3: Benefits and Features
Temporary fencing panels offer a range of benefits and features that make them a preferred choice for many industries. Firstly, their portability is a significant advantage. These panels are lightweight and compact, making transportation and storage hassle-free. Their modular design allows them to be easily stacked and transported to different locations, accommodating changing project requirements or event layouts.
Another notable feature of temporary fencing panels is their durability. Constructed from high-quality materials such as galvanized steel or heavy-duty plastics, these panels can withstand various weather conditions and environments. This longevity ensures a cost-effective solution as there is no need for frequent replacements or repairs.
Moreover, temporary fencing panels offer customization options, allowing businesses and event organizers to tailor their fencing solutions to specific requirements. Panels can be adjusted in height and width, and accessories like gates or signage can be added to ensure seamless integration with the surroundings.
Additionally, temporary fencing panels can be further enhanced with additional features. Reflective strips or LED lights can be attached for improved visibility during low-light conditions or nighttime events. Privacy screens can also be mounted to create a more enclosed and secure environment, protecting both property and individuals.
Conclusion:
Temporary fencing panels have proven to be a game-changer for various industries. Their easy assembly, versatile applications, and numerous benefits make them an ideal solution for construction sites, events, and crowd control. With their portability, durability, and customizable features, temporary fencing panels offer a practical and efficient way to create secure boundaries and maintain safety. Investing in temporary fencing panels can undoubtedly enhance security measures, streamline operations, and ensure a seamless experience for all involved parties.