Temporary Fencing: The Best Solution for Site Security
When you're planning a big event, construction project, or any other type of outdoor activity, one of the first things you need to consider is security. Keeping your site secure not only helps prevent theft and vandalism, but it also ensures the safety of everyone involved. That's where temporary fencing comes in.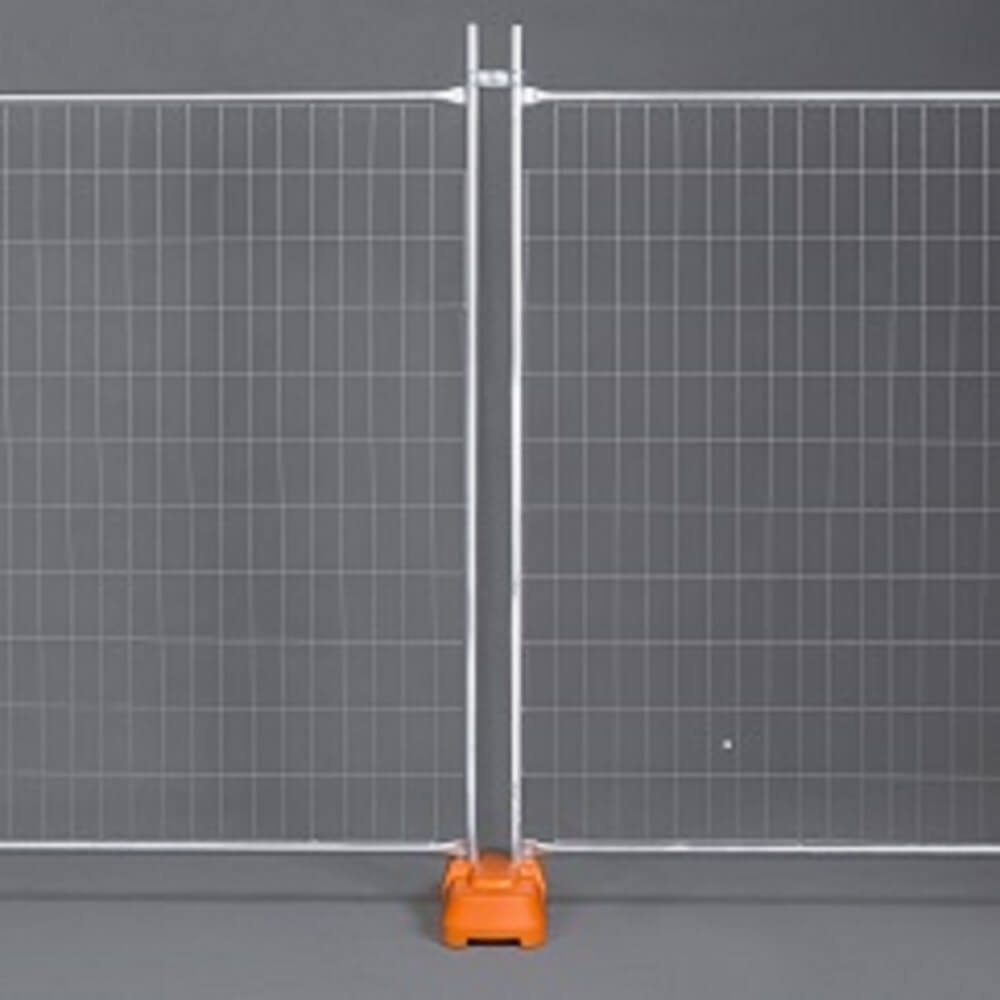 Temporary fencing is becoming increasingly popular as a reliable and easy way to secure temporary sites. From construction sites to music festivals, temporary fencing ensures that your site is completely inaccessible to unauthorized persons. It provides a reliable and stable barrier, keeping out not just people but also animals and vehicles.
One of the biggest advantages of temporary fencing is its flexibility. It can be easily removed when no longer needed, making it an ideal solution for short-term projects. It can be customized to fit any site configuration, making it easy to adapt to your specific needs. And with the wide variety of materials and styles available, you can choose the one that best fits your project requirements.
But temporary fencing isn't just about practicality. It also provides an attractive and professional look to any site. Whether you're hosting an event or running a construction site, it adds a touch of professionalism that can make a big difference in how people perceive your project.
So the next time you're planning a temporary site, don't overlook the importance of security. Temporary fencing provides a reliable, versatile, and professional solution that can keep your site safe and secure. Choose the right fencing, and you'll have the peace of mind that comes with knowing your site is protected.