Are you in need of a temporary fencing solution for your property? Look no further than our high-quality and cost-effective temporary fencing options!
Our temporary fencing solutions offer unparalleled security and protection for your property, whether it be a construction site, event venue, or even your own backyard. Our sturdy and durable fences are designed to withstand harsh weather conditions and provide a level of safety that cannot be matched by other temporary fencing options.
Not only are our fences strong and reliable, but they are also customizable to meet your specific needs and preferences. We offer a variety of colors and materials to choose from, ensuring that your temporary fence will blend seamlessly with the surrounding environment and provide an aesthetically pleasing appearance.
In addition to our premium quality fences, we also offer exceptional customer service and support. Our team of experts is dedicated to working closely with you to ensure that your temporary fencing needs are met and that you are completely satisfied with our products and services.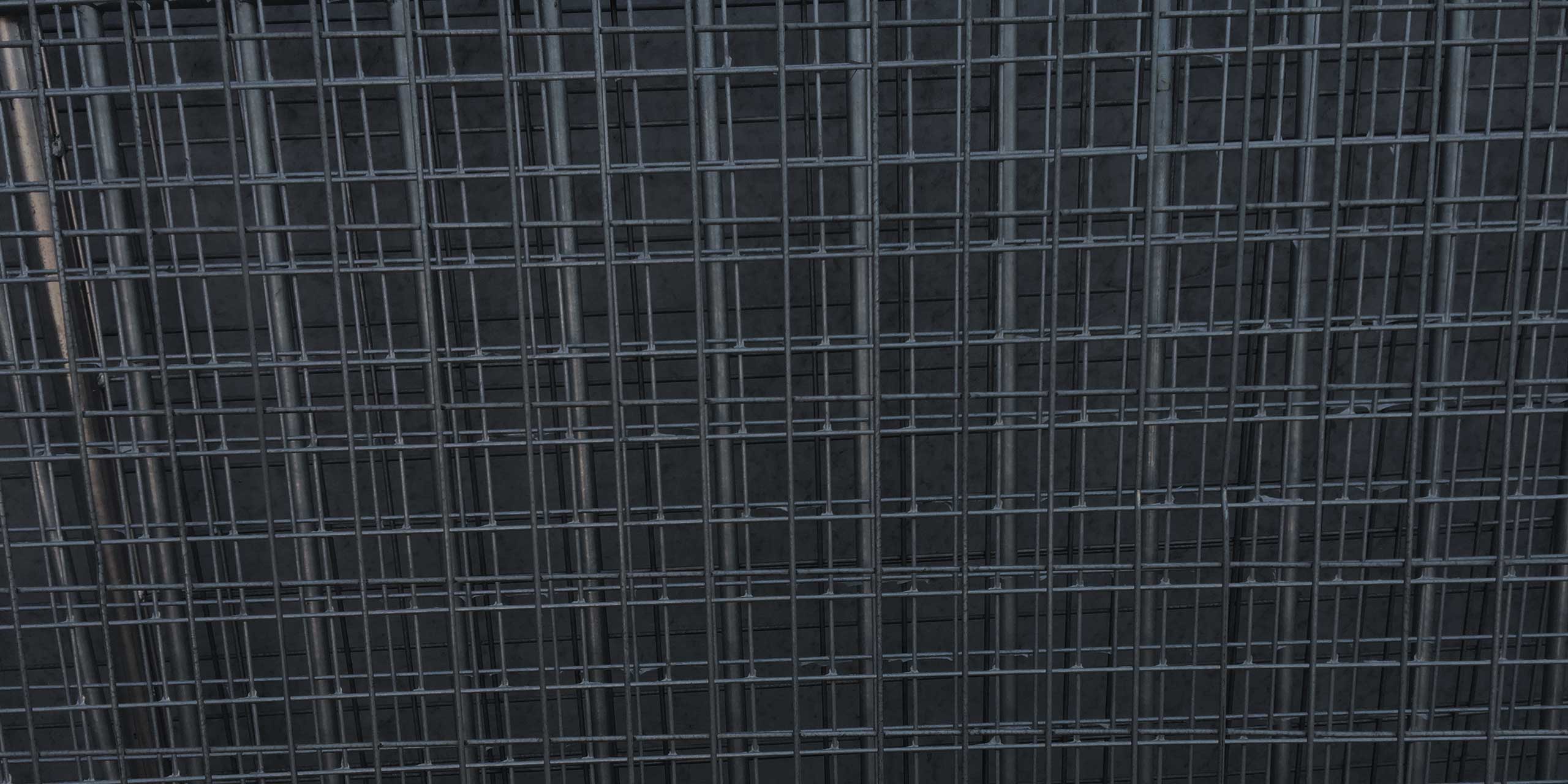 So why settle for subpar temporary fencing options when you can have the best? Choose our temporary fencing solutions for your property and experience the ultimate in security, protection, and peace of mind. Contact us today to learn more about how we can meet your temporary fencing needs!