Construction sites can be dangerous and chaotic places, so it's essential to have proper fencing to keep workers and the public safe. That's where temporary fencing comes in. It's a versatile and practical solution that offers numerous benefits for construction sites.
Firstly, temporary fencing is easy to install and remove. It can be quickly set up and taken down, making it an ideal option for short-term projects or events that require temporary security measures. This means you can have peace of mind knowing that your construction site is secure and you haven't invested significant resources in a permanent fence that will become obsolete once the project is finished.
Secondly, temporary fencing is cost-effective. It's priced lower than permanent fencing options, making it a great alternative that won't hurt your project's budget. Despite being cost-effective, these fences are strong and durable, which ensures that they will last throughout the project's lifespan.
Thirdly, temporary fencing is highly customizable. It can be tailored to fit your specific project requirements, including the size, shape, and color of the fence. This level of customization makes it easy to match the fence with the project's design, ensuring that the site looks professional and well-maintained.
In addition, temporary fencing is portable and can be easily transported from one area to another. This means you can use it for different projects or sites without having to purchase additional fencing. This feature ensures that temporary fencing is a smart investment for construction companies, as it provides them with long-term use and value.
Lastly, temporary fencing offers security and safety benefits. It discourages unauthorized access, keeping trespassers away from your site. Additionally, it helps to prevent potential injuries, theft, and debris from spreading outside of the fenced area.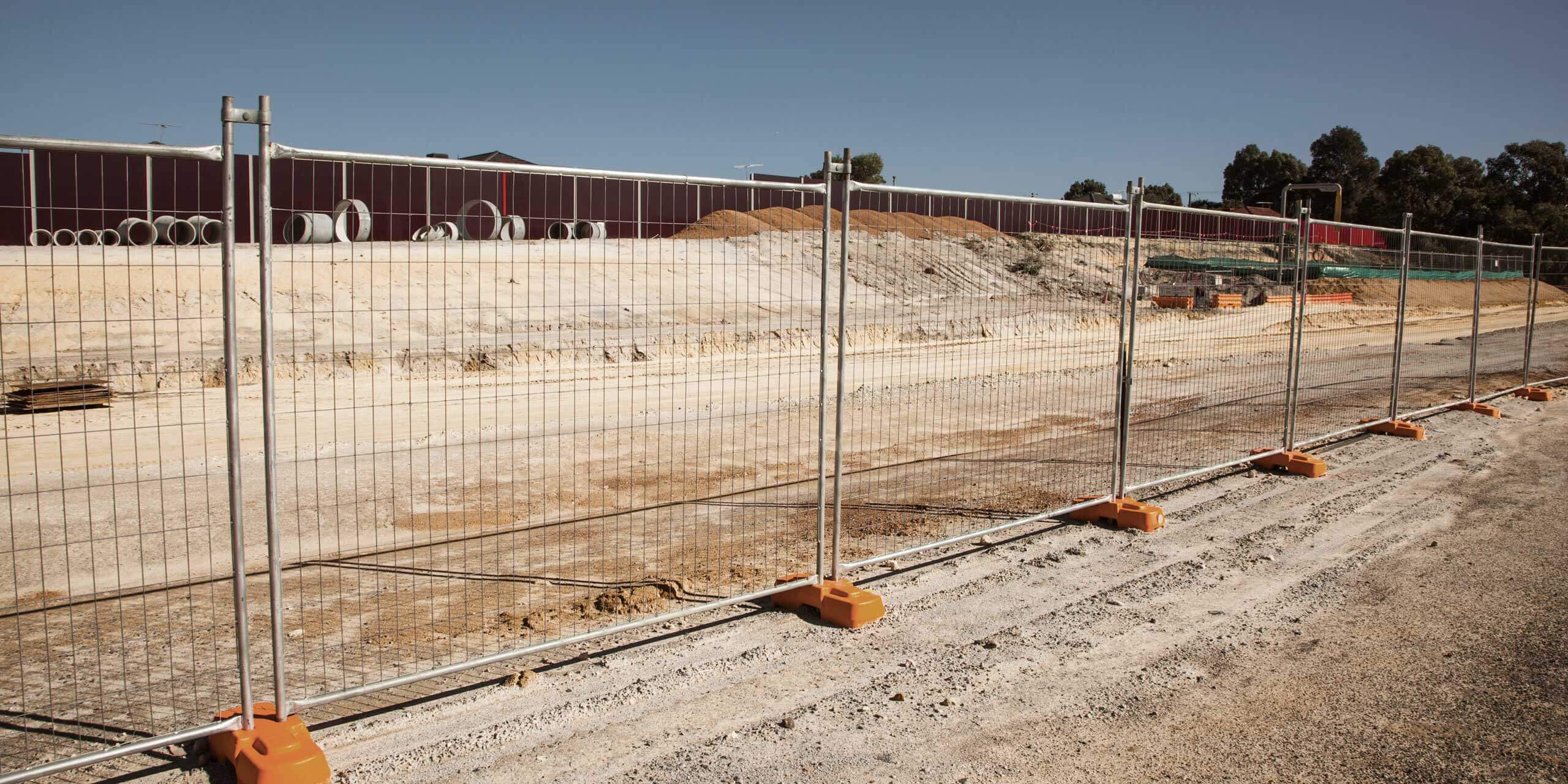 In conclusion, temporary fencing is the perfect solution for construction sites that require temporary security measures. From being easy to install to customizable to providing safety and security benefits, temporary fencing offers construction companies numerous advantages over permanent fencing options. With its cost-effectiveness and long-term use, it is a smart investment that can help you protect your construction site and those who work there.