Create a Lasting Impression with a Galvanized Fence: Unveiling the Key Advantages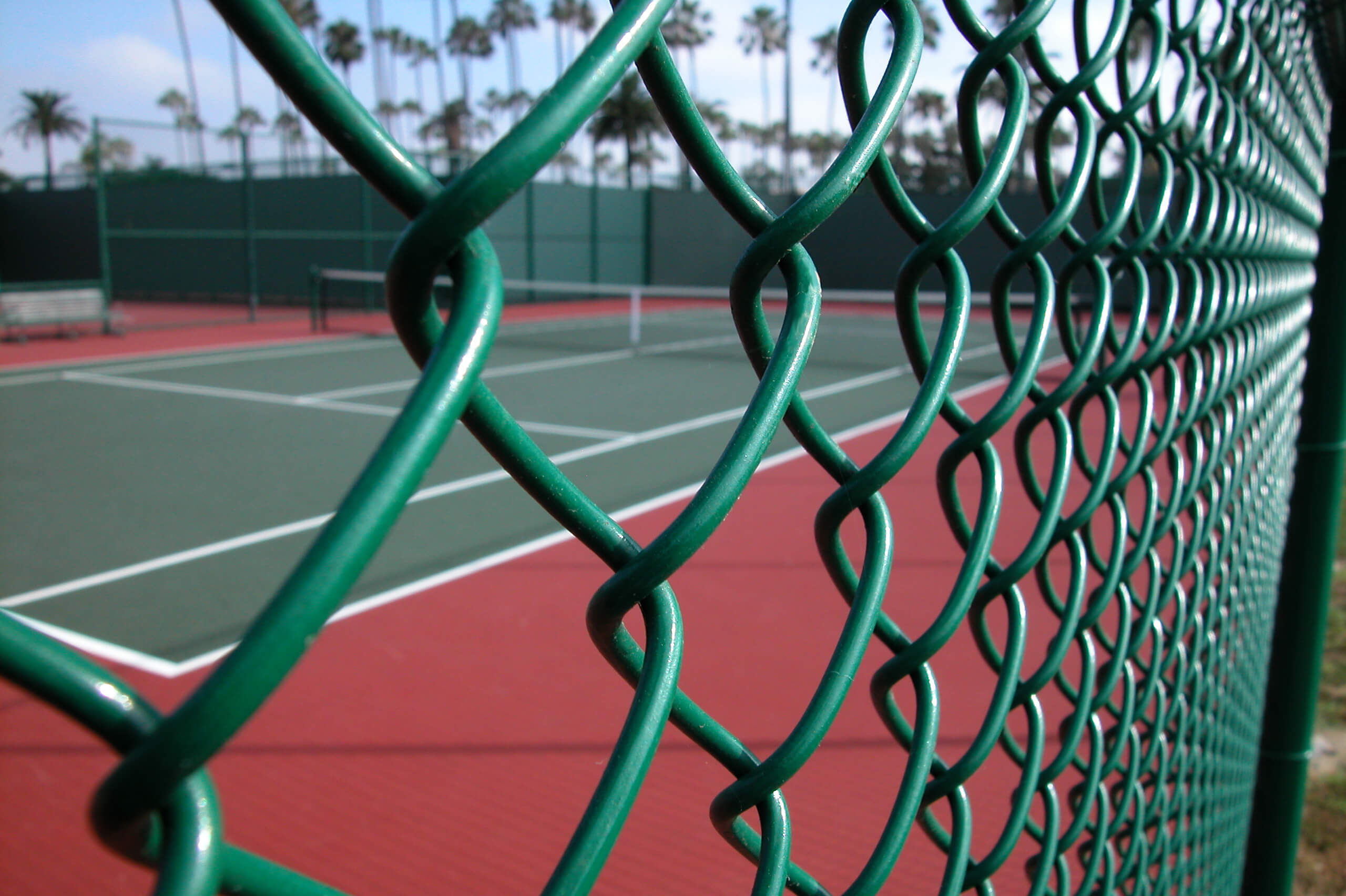 In today's fast-paced world, durability and longevity are essential factors to consider when investing in a fence. When it comes to protecting your property, nothing beats the exceptional advantages offered by a galvanized fence. With its unbeatable strength and resilience, a galvanized fence stands the test of time and keeps your surroundings secure for years to come.
1. Unparalleled Corrosion Resistance:
Say goodbye to worries about rust and corrosion eating away at your fence! A galvanized fence is specially coated with a layer of zinc, forming a powerful shield against the elements. Rain, snow, and even salty coastal air are no match for its robust protection. This means that your fence will maintain its pristine appearance, making a lasting impression on passersby and visitors.
2. Superior Strength for Enhanced Security:
A galvanized fence is renowned for its exceptional strength, thanks to the zinc coating encompassing its steel core. This added layer of reinforcement ensures that your fence can withstand external pressures, such as accidental impacts or attempted intrusions. Be it protecting your home, office premises, or industrial sites, the galvanized fence offers robust security, giving you peace of mind.
3. Minimal Maintenance, Maximum Convenience:
Nobody wants to spend their precious time and resources on continuous fence maintenance. With a galvanized fence, you can bid farewell to frequent repairs and repainting. Its corrosion-resistant properties and sturdy construction significantly minimize maintenance requirements. This leaves you with more time to enjoy your property while your fence continues to stand strong.
4. Environmentally Friendly Choice:
In a world increasingly focused on sustainability, investing in a galvanized fence aligns perfectly with your eco-conscious mindset. The galvanization process involves using zinc, a naturally occurring element, making it an environmentally friendly choice. Additionally, the extended lifespan of galvanized fences reduces the need for frequent replacements, helping to conserve resources and reduce waste.
5. Versatility in Design and Aesthetics:
While durability and longevity are essential, aesthetics should not be compromised. Galvanized fences offer a wide range of design options, allowing you to choose the perfect style to complement your property. From classic designs to modern trends, the galvanized fence can enhance the overall appeal of your surroundings, making a statement that blends seamlessly with your architectural preferences.
In conclusion, when it comes to seeking a fencing solution that combines longevity, durability, and aesthetic appeal, a galvanized fence emerges as the ideal choice. Its exceptional corrosion resistance, superior strength, minimal maintenance requirements, eco-friendly characteristics, and versatile design options make it a compelling investment. So, let your property make a lasting impression with a galvanized fence today!