The Advantages of Metal Sport Fence for Your Sports Facility Fencing
If you are looking for a suitable fence to protect your sports facility, you should consider using metal sport fence. Not only does it offer robust security, but it also enhances the aesthetics of your facility. Here are some of the advantages of metal sport fence that you should know:
1. Durability: Metal sport fence is incredibly durable. It can withstand severe weather changes such as storms, strong winds, rain, and snow. Moreover, it is resistant to rust, corrosion, and other environmental factors that can cause damage to the fence. This durability ensures that you can enjoy long-lasting fencing solutions for your sports facility.
2. Security: Metal sport fence provides excellent protection to your sports facility from any external threats such as vandalism or trespassing. It is made from high-quality materials that are difficult to cut or break, making it challenging for unauthorized individuals to enter your premises. A strong fence also helps deter potential criminals from attempting any illegal activities.
3. Aesthetics: Metal sport fence is visually appealing. It creates a streamlined appearance to your facility and enhances the overall look of your facility. Additionally, a well-designed metal fence can give your sports facility a professional look, making it more attractive to potential users.
4. Low-maintenance: One advantage of metal sport fence is that it requires minimal maintenance. Unlike other fencing materials, such as wood or vinyl, metal fences don't need regular painting or staining. It means that you can save time and money on maintenance costs and focus on other essential tasks.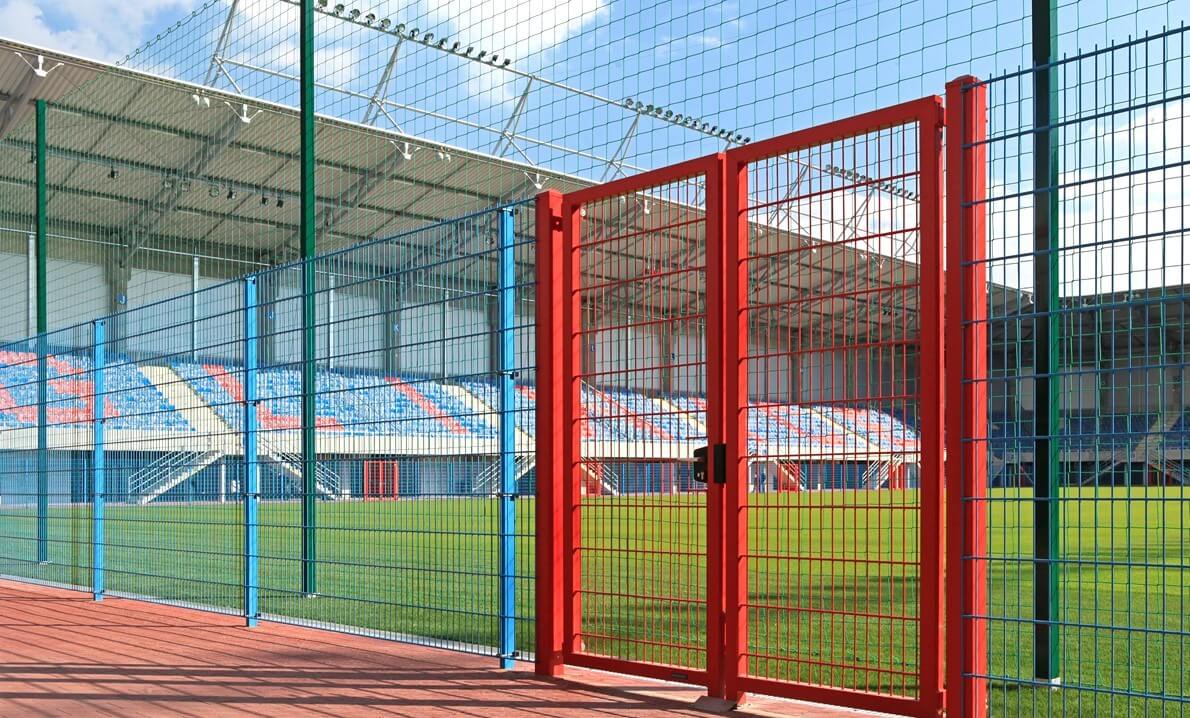 In conclusion, metal sport fence is an excellent choice for your sports facility's fencing needs. It offers durability, security, aesthetics, and low-maintenance qualities. If you want a fence that provides long-lasting solutions for your facility, consider metal sport fence today.