As modern industrial and commercial establishments continue to place high priority on security concerns, the demand for effective security fencing solutions is on the rise. One of the most popular options is the 358 security fence, a high-strength, anti-climb fence that provides superior protection against intruders, trespassers, and other security threats. In this article, we will take a closer look at the advantages of 358 security fences for industrial security and explain why they are a top choice for many businesses.
First and foremost, 358 security fences are renowned for their unparalleled strength and durability. Constructed using a heavy gauge wire mesh with a small aperture of 3″ x 0.5″, these fences are nearly impossible to cut, climb, or penetrate, providing a formidable barrier against even the most determined intruders. Additionally, the design of the 358 fence eliminates any potential footholds or grip points, making it an ideal choice for high-security environments such as prisons, military facilities, and airports.
Another key advantage of 358 security fences is their low visibility, which provides an added layer of security by minimizing the ability of intruders to scout or monitor the property. The small aperture of the fence mesh also makes it difficult to see through, further enhancing privacy and preventing unauthorized access.
Despite being a high-security fence, 358 security fences also offer an aesthetic appeal that is sure to enhance the appearance of any commercial property. With a sleek, clean design that blends well with any environment, these fences can be customized to suit any color, height, or style requirement, making them an attractive addition to any modern industrial or commercial facility.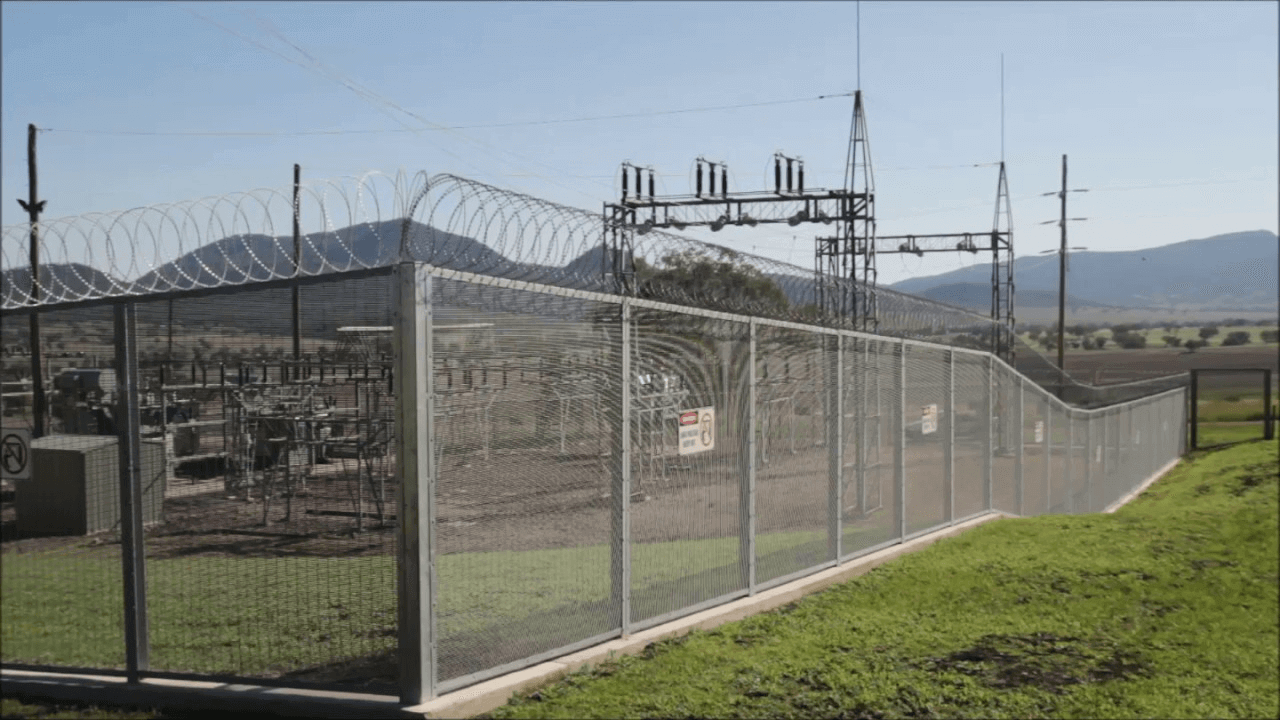 In conclusion, the numerous advantages of 358 security fences make them an excellent choice for industrial and commercial security applications. Whether you are looking to secure a manufacturing plant, a warehouse, or a distribution center, investing in a 358 security fence is sure to provide you with the peace of mind and protection you need. So why not consider installing a 358 security fence today?