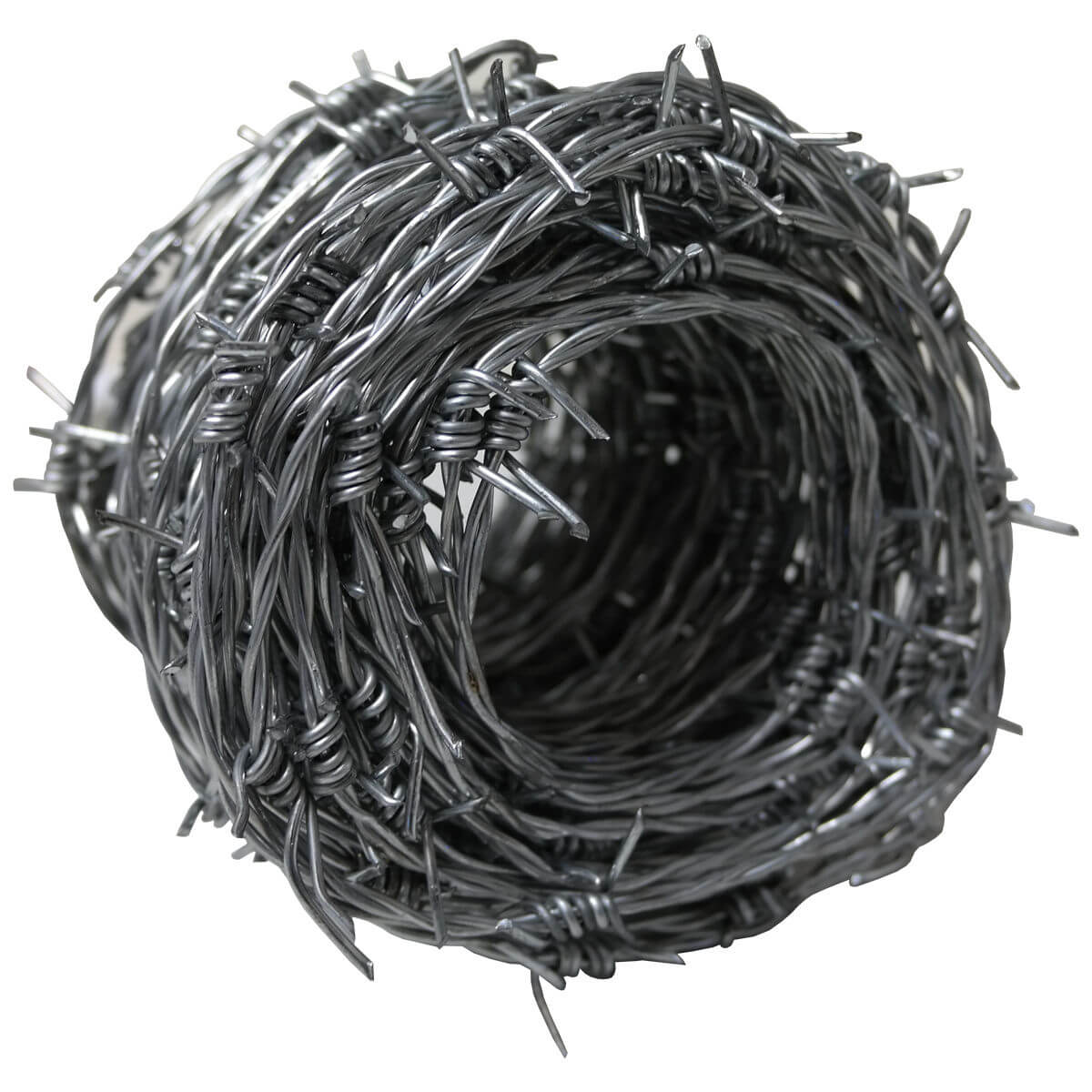 Barbed wire fencing has been used for decades as a highly effective method of securing properties and boundaries. With its sharp, pointed barbs, this type of fencing acts as a strong deterrent against trespassing and unauthorized entry, providing both security and peace of mind. In this article, we will explore the numerous advantages of installing barbed wire fencing on your property.
1. Enhanced Security: One of the primary benefits of barbed wire fencing is the enhanced security it provides. The sharp barbs act as a physical barrier, making it difficult for intruders to climb or cut through the fence. The presence of barbed wire sends a clear message that your property is private and protected, discouraging potential trespassers or criminals from targeting your premises. This added security can significantly reduce the risk of theft, vandalism, and other criminal activities.
2. Cost-effective Solution: Compared to other types of fencing, barbed wire fencing is an incredibly cost-effective option. It is relatively inexpensive to purchase and install, making it an ideal choice for property owners who want to secure large areas without exceeding their budget. Additionally, barbed wire requires minimal maintenance and has a long lifespan, providing excellent value for money over time. Its durability and resistance to weather conditions also ensure that it can withstand the test of time, saving you further maintenance and replacement costs.
3. Easy Installation: Installing barbed wire fencing is relatively simple and straightforward, making it an accessible option for property owners. Additionally, it requires fewer materials and is less time-consuming compared to more complex types of fencing. With the right tools and knowledge, you can easily set up a reliable and secure barbed wire fence around your property, ensuring a hassle-free installation process.
4. Versatility and Adaptability: Barbed wire fencing can be easily customized and adapted to suit various security needs. It can be installed in different heights and configurations depending on your specific requirements. For instance, you can increase the height of the fence or use multiple strands of barbed wire for added security. This flexibility allows you to tailor the fencing to your property's unique characteristics while maximizing its effectiveness.
5. Visual Deterrence: The mere sight of barbed wire fencing can act as a strong visual deterrent against potential intruders. Its aggressive appearance and reputation make it clear that your property is well-protected, dissuading criminals and reducing the chances of burglary or vandalism. By investing in barbed wire fencing, you are sending a clear message to outsiders that your property is off-limits, ensuring the safety and security of your premises.
6. Animal Control: Barbed wire fencing is also highly effective in controlling the movement of animals. Whether you have livestock, farm animals, or pets, this type of fencing can help keep them contained within your property, preventing them from wandering off and potentially getting lost or injured. The sharp barbs act as a barrier, deterring animals from attempting to breach the fence and ensuring their safety within your premises.
In conclusion, the advantages of installing barbed wire fencing on your property are numerous. From enhanced security and cost-effectiveness to ease of installation and adaptability, this type of fencing offers a range of benefits for property owners. Its visual deterrent effect and effectiveness in animal control further add to its value. By investing in barbed wire fencing, you can secure your property, deter potential threats, and gain peace of mind knowing that your premises are protected.