Advantages of Metal Sport Fence: Why Choose Metal Sports Fencing
Metal sport fence is the preferred choice of fencing for various types of sports facilities, and for several good reasons. With increasingly demanding requirements for sports facilities, it is important to choose a fencing option that is durable, reliable, and able to provide the necessary protection for athletes, spectators and property.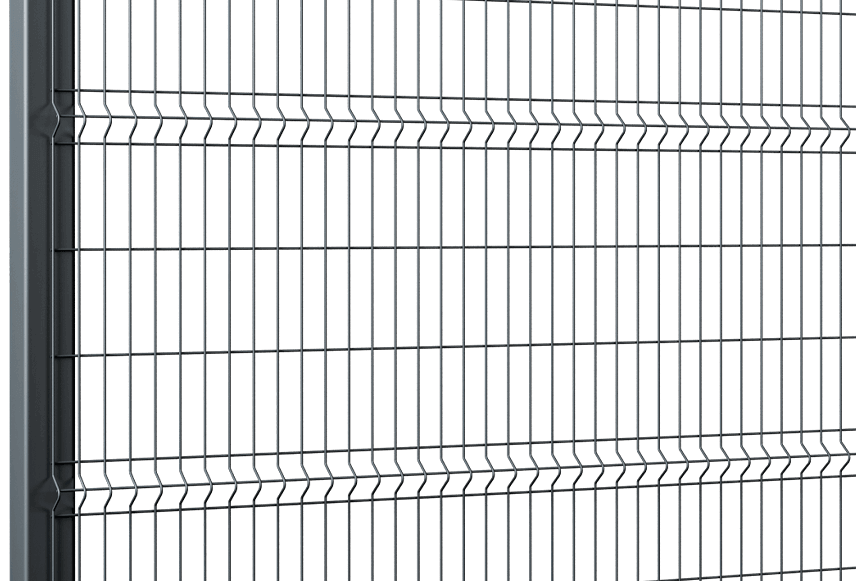 Durability
In comparison to traditional fencing options such as wood or vinyl, metal fencing is more durable and long-lasting. Metal sport fence is less susceptible to wear and tear from weather and environment, making it ideal for outdoor sports facilities. Metal fencing can withstand the impact of balls and individuals running into it without damage, making it highly durable for many years of use.
Security
Security is a top priority in sports facilities. Metal sport fence ensures the safety of athletes, spectators and property by minimizing the risk of trespassing and unauthorized access. Metal sport fencing is known for its sturdy construction, providing protection against vandals, burglars, and intruders.
Low Maintenance
Metal sport fence requires very little maintenance during its lifecycle. Unlike wood fences that need constant treatment to prevent rotting and decay, metal fencing requires minimal maintenance to keep it looking new. Periodically cleaning the fence with soap and water is usually enough to keep it clean and functional.
Customization
Metal sport fence can be customized to fit the unique style and needs of any sports facility. The fence can be powder-coated to match team colors or to create specific designs that align with the facility's brand. Additionally, the fence can be built to meet any necessary specifications for the sport being played, whether it be baseball, basketball, tennis or soccer.
Affordability
Metal sport fence is an affordable option in comparison to traditional fencing options. Although the initial cost of the metal fence may be higher than other types of fences, the long-term durability and low maintenance costs make metal fencing a cost-effective investment. Moreover, the ability to customize the fencing to meet the needs of the sports facility means there are no hidden costs such as replacement or maintenance.
Conclusion
When considering a fencing option for a sports facility, metal sport fence is an ideal choice for its durability, security, low maintenance, customization and affordability. Sports facility owners, managers, and coaches alike should opt for metal fencing to provide their athletes the protection and security they need. With metal sport fence, sports facilities can be safe, secure, and high-performing arenas for all individuals involved.