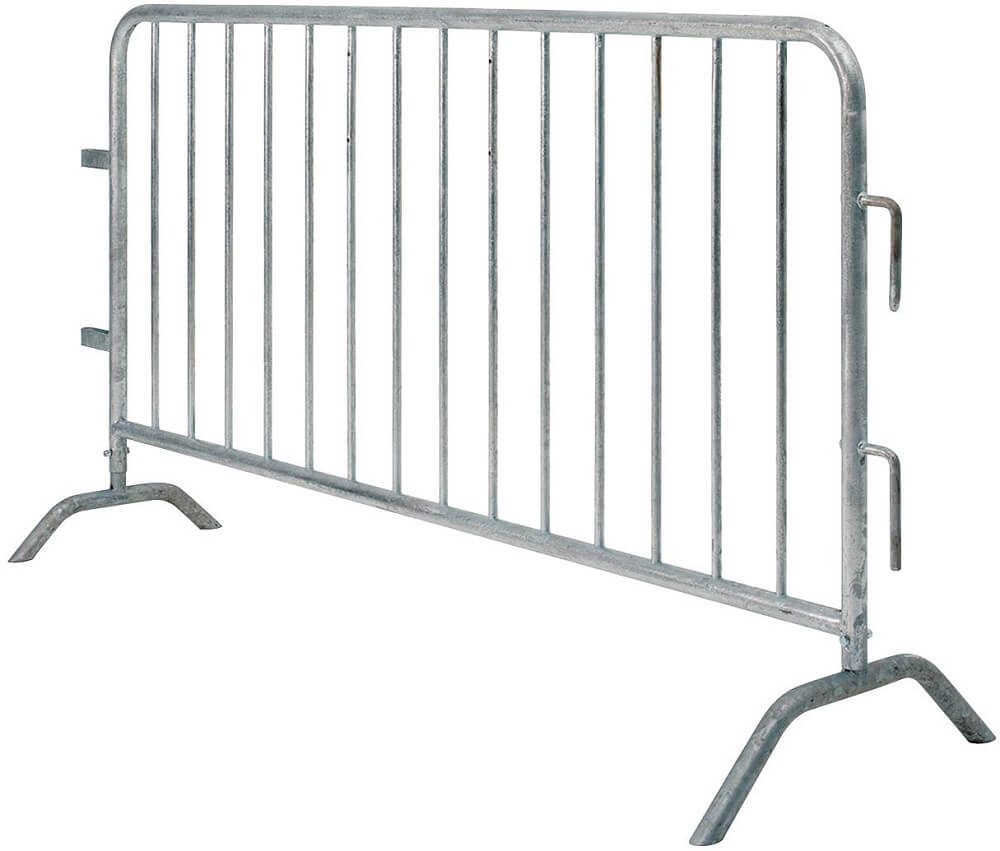 Crowd Control Barriers: Keeping Crowds Safe and Organized
Crowds can be exhilarating, but they can also be unpredictable and dangerous. Therefore, it is essential to have effective crowd control measures in place to ensure the safety of everyone involved. Crowd control barriers are among the most popular solutions and have been proven to be highly effective.
Designed to regulate the flow of crowds and keep them organized, crowd control barriers provide a physical barrier that demarcates designated areas or queues. They are commonly used at events such as concerts, festivals, sports matches, and protests to maintain order and ensure public safety.
One significant advantage of crowd control barriers is that they are highly visible, increasing the likelihood of compliance with safety rules and regulations. In addition, they are often made of sturdy materials such as metal or plastic, making them durable and long-lasting.
Furthermore, crowd control barriers can also be branded with logos or colors, making them an excellent tool for marketing and branding. This can be especially useful at events where many people will be attending, providing an opportunity to showcase your brand to a vast and captive audience.
Overall, crowd control barriers are a must-have safety feature for any event or gathering, and they offer numerous benefits. They help keep crowds safe and organized while also providing opportunities for branding and promotion. If you are hosting an event or need to manage large crowds, consider investing in high-quality crowd control barriers today.