Crowd control is an essential element in creating a safe and organized environment for any business. Customized crowd control barriers are an effective way to achieve this goal while promoting your brand at the same time. These barriers have become increasingly popular in recent years due to their versatility and benefits. In this article, we will explore the advantages of customized crowd control barriers for your business and why you should consider investing in them.
Firstly, customized crowd control barriers provide a unique branding opportunity for businesses. By incorporating your company's logo or slogan onto the barriers, you can increase brand recognition and create a lasting impression on potential customers. This branding opportunity can also differentiate your business from competitors and make your establishment more memorable.
Secondly, customized crowd control barriers can improve the overall appearance of your business. Plain steel barriers may serve their purpose, but they do not add any aesthetic value to the environment. Customized barriers, on the other hand, can be designed to complement the surrounding decor or theme of your business. This simple addition can greatly enhance the visual appeal of your establishment and create a more attractive atmosphere.
Thirdly, customized crowd control barriers offer increased safety and security for your customers and employees. They help to manage crowds and prevent accidents or injuries by clearly marking out restricted areas or dangerous zones. In addition, they can provide a physical barrier between potential hazards and individuals, minimizing the risk of incidents.
Lastly, customized crowd control barriers are durable, long-lasting, and cost-effective. They are made from high-quality materials that are built to withstand heavy use and harsh weather conditions. As a result, they require minimal maintenance and can last for years, providing excellent value for money.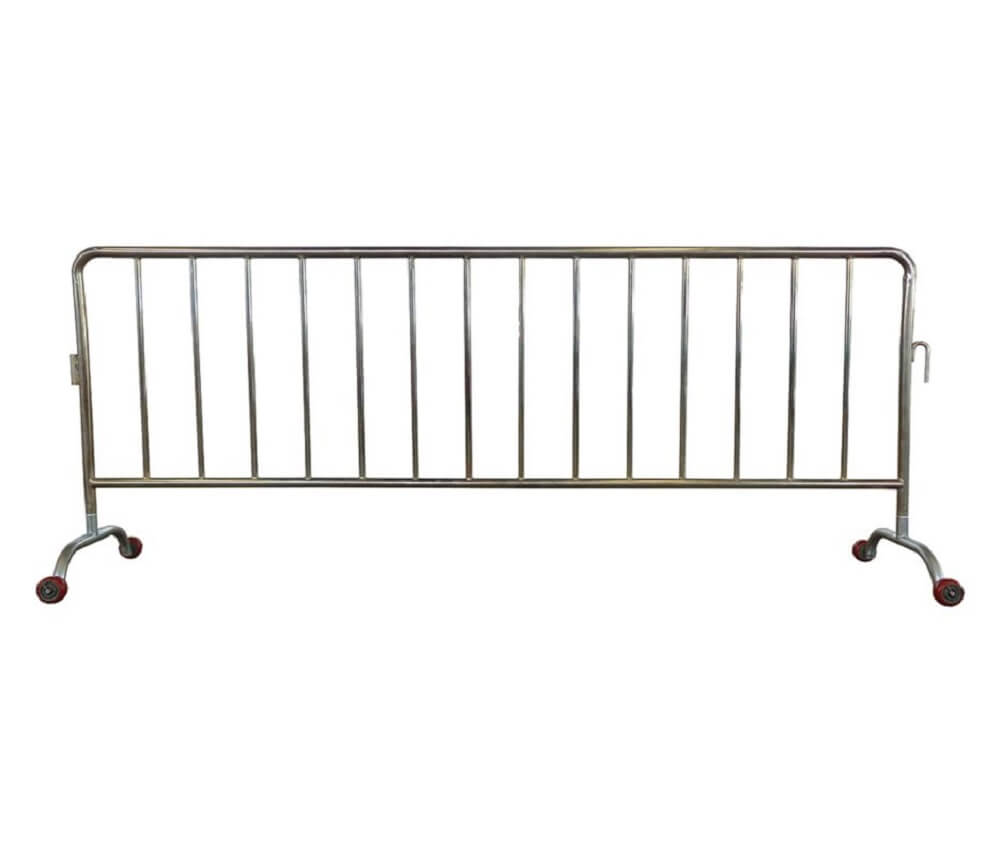 In conclusion, customized crowd control barriers are an excellent investment for any business looking to enhance safety, security, and branding. They offer a wide range of benefits, from improved aesthetics to increased safety and cost-effectiveness. So if you want to create a safe and organized environment that promotes your brand, consider investing in customized crowd control barriers today.