The Importance of Choosing Chainlink Fencing for Your CBD Processing Facility
As the CBD industry experiences tremendous growth, security has become a top priority for businesses involved in processing and manufacturing CBD products. One effective measure that you can take to ensure the safety and security of your CBD facility is installing chainlink fencing.
Chainlink fencing is a type of fence made of galvanized steel wires that are tightly woven to create a diamond-shaped mesh. This type of fencing is popular for its durability and low maintenance requirements, making it an ideal choice for CBD processing facilities.
Here are the key benefits of installing chainlink fencing at your CBD processing facility:
1. Enhanced Security
One of the primary benefits of chainlink fencing is the level of security it provides. The tightly woven mesh design of the fencing makes it difficult for intruders and animals to penetrate. This is a crucial feature for CBD processing facilities, as it helps to safeguard valuable equipment and products and protect the facility from unauthorized access.
2. Durability
Chainlink fencing is made of galvanized steel, which makes it highly durable and resistant to the elements. This means that your fence will be able to withstand harsh weather conditions and last for years without needing significant repairs or replacements.
3. Low Maintenance
Unlike other types of fencing, chainlink fencing requires minimal maintenance. It is resistant to rust and decay, which means that you won't need to worry about painting or treating the fence regularly. This low maintenance requirement makes it a cost-effective solution for CBD processing facilities in the long term.
4. Customizability
Chainlink fencing is highly customizable, allowing you to adjust the height and the size of the mesh openings to your exact specifications. This means that you can create a fence that meets the unique security needs of your CBD processing facility.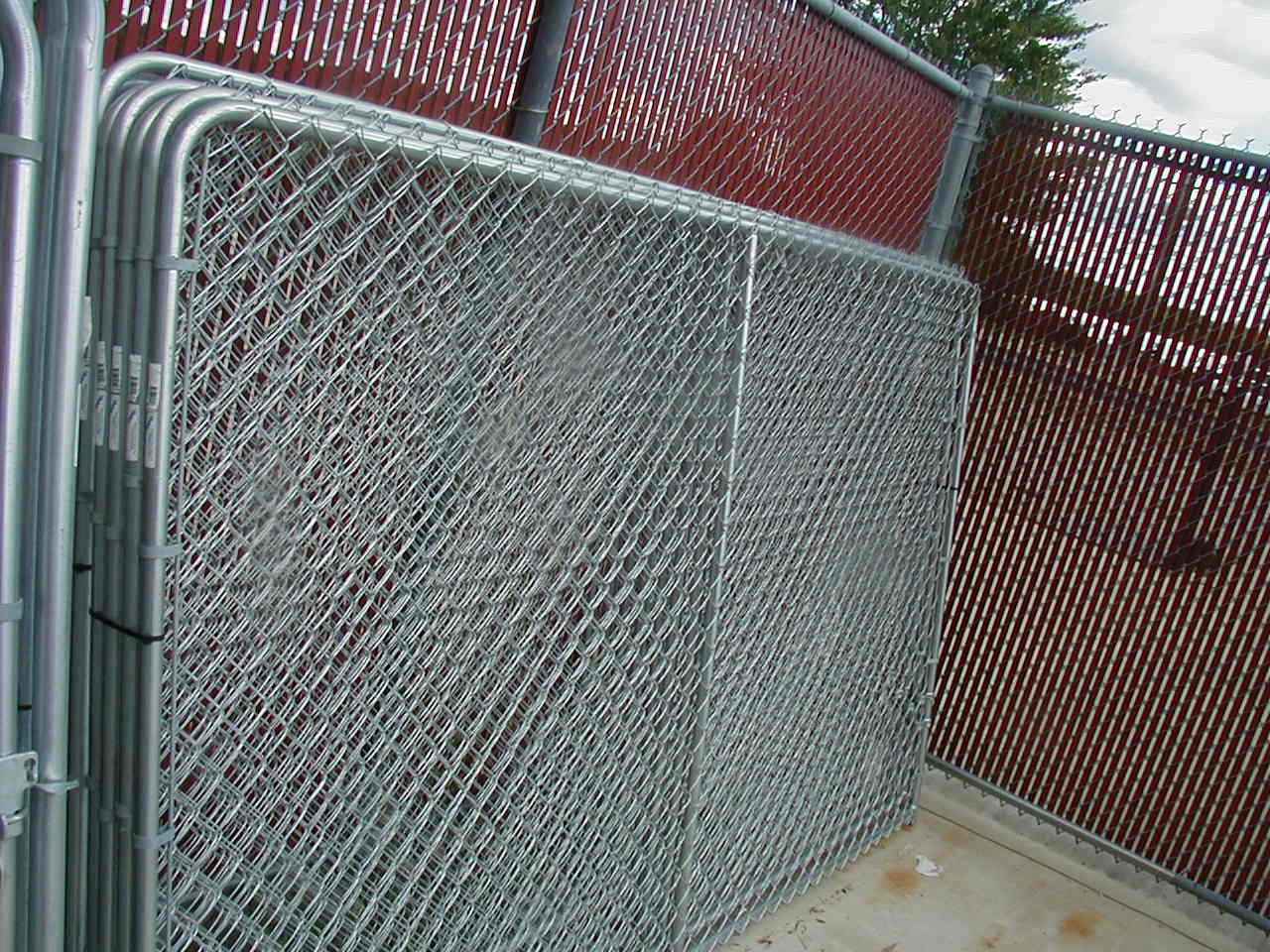 In conclusion, when considering security measures for your CBD processing facility, chainlink fencing should be at the top of your list. Its durability, low maintenance requirements, and customizability make it an excellent choice that will provide enhanced security for your valuable products and equipment.