Choosing the Right Decorative Steel Fence: A Wise Investment for Enhanced Security and Aesthetically Pleasing Appeal
When it comes to securing your property, decorative steel fences emerge as the ultimate choice, providing both protection and an appealing charm that effortlessly enhances the overall aesthetics. Whether it's for a residential, commercial, or industrial setting, the benefits of installing a decorative steel fence are wide-ranging, making it a wise investment for those seeking a perfect balance between security and visual allure.
Unrivaled Durability and Strength
One of the primary advantages of decorative steel fences is their unparalleled durability and strength. Unlike other fencing materials, steel fences maintain their structural integrity even in the face of harsh weather conditions and potential intruders. With a sturdy steel fence protecting your property, worries about break-ins or vandalism become a thing of the past. The robust nature of steel ensures that your investment stands the test of time, providing long-lasting security and peace of mind.
Versatile Design Options
Gone are the days when security compromised style. With decorative steel fences, you can have the best of both worlds. Their versatility in design allows you to choose from a wide range of styles, patterns, and finishes, ensuring that your fence seamlessly integrates with the aesthetic appeal of your property. Whether you prefer a traditional look, a modern design, or a combination of both, decorative steel fences boast an extensive array of options to suit every preference.
Enhanced Privacy and Noise Reduction
Privacy is a valuable commodity, and decorative steel fences provide an effective solution to safeguarding it. With their solid construction, these fences become an impenetrable barrier, preventing unwanted attention and securing your personal space. Additionally, the high-density material of steel significantly reduces noise pollution from the outside, giving you a serene ambiance within your property boundaries.
Low Maintenance and Cost-Effectiveness
Unlike other materials that demand continuous maintenance and upkeep, decorative steel fences require minimal effort to stay in pristine condition. The inherent resistance of steel to rotting, warping, and pests ensures that your fence remains intact without expensive repairs or replacements. This low maintenance feature makes decorative steel fences a cost-effective solution in the long run, eliminating unnecessary expenses on constant repairs.
Customizability for Specific Needs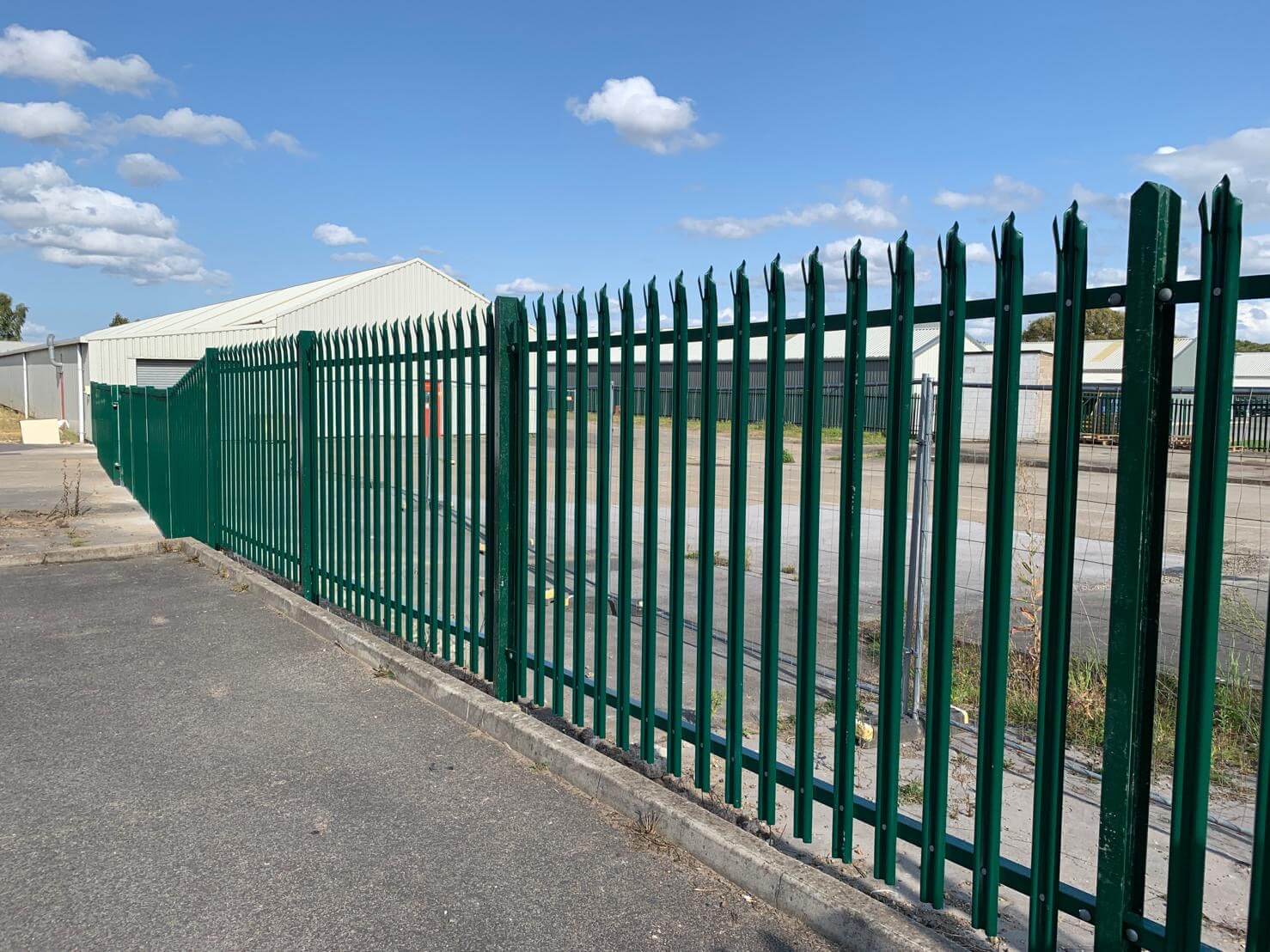 Every property has unique requirements, and decorative steel fences offer the flexibility to cater to these specific needs. Whether you need a higher fence for increased security or a visually pleasing design that complements your surroundings, a reputable supplier can provide customized solutions tailored to your exact preferences. Such versatility allows you to create a fence that not only fulfills its practical purpose but also adds value to your property.
In conclusion, installing a decorative steel fence presents an array of benefits that ensure the optimal security and aesthetic enhancement of your property. With unrivaled durability, versatile design options, enhanced privacy, low maintenance, and customizability, this investment is unquestionably a worthwhile choice. So, make the wise decision today and provide your property with the protection it deserves while elevating its overall appeal.