The Benefits of Metal Sport Fence for Sports Field Management: An Overview
As any sports field management team knows, having the right equipment and infrastructure is crucial to ensuring the safety and success of athletes and spectators alike. That's why more and more sports facilities are turning to metal sport fences as a durable, versatile, and cost-effective solution for their fencing needs.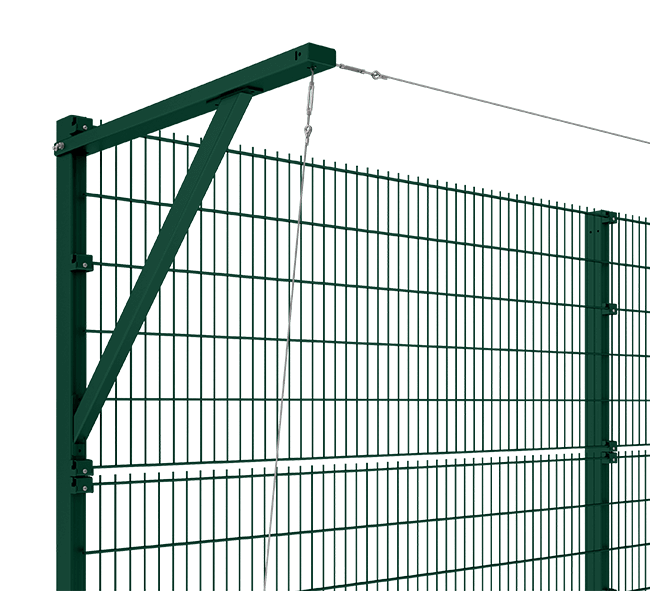 So what exactly are the benefits of metal sport fencing? For starters, metal sport fences are known for their durability and longevity. Unlike traditional materials like wood or vinyl, metal fences can withstand heavy wear and tear and resist damage from the elements, making them an ideal choice for outdoor sports facilities.
But metal fencing isn't just strong—it's also highly customizable. With a variety of materials, styles, and colors available, metal fences can be tailored to suit any sports facility's unique needs and aesthetic preferences. Plus, metal fencing can easily accommodate additional features like gates, netting, or screening, making it an ultra-flexible addition to any sports field.
Perhaps most importantly, however, metal sport fencing is a highly effective safety measure for sports facilities of all types and sizes. With sturdy construction, secure locking mechanisms, and carefully designed mesh patterns, metal fencing can prevent injuries by keeping athletes and spectators within designated areas while minimizing the risk of equipment or debris leaving the playing field.
Overall, metal sport fencing is a smart investment for any sports field management team looking to enhance the safety, efficiency, and visual appeal of their facilities. So why wait? Contact your local metal fencing provider today to learn more about the benefits of metal sport fencing and see how it can help take your sports field management to the next level!