Temporary crowd control barriers have become increasingly popular at sporting events due to their numerous benefits. These barriers serve as an important tool for crowd management and safety, ensuring that everyone can enjoy the event without fear of accidents or injuries.
One of the main advantages of these barriers is that they create clear lines of demarcation, thereby minimizing confusion and chaos during the event. This is essential in any crowded area, especially at sporting events where there may be large crowds and increased risks of accidents.
Temporary crowd control barriers are also incredibly versatile and can be easily assembled and disassembled, making them ideal for sporting events that require frequent changes in layout or configuration. This ensures that the barriers can be quickly and easily adjusted to meet changing needs and circumstances.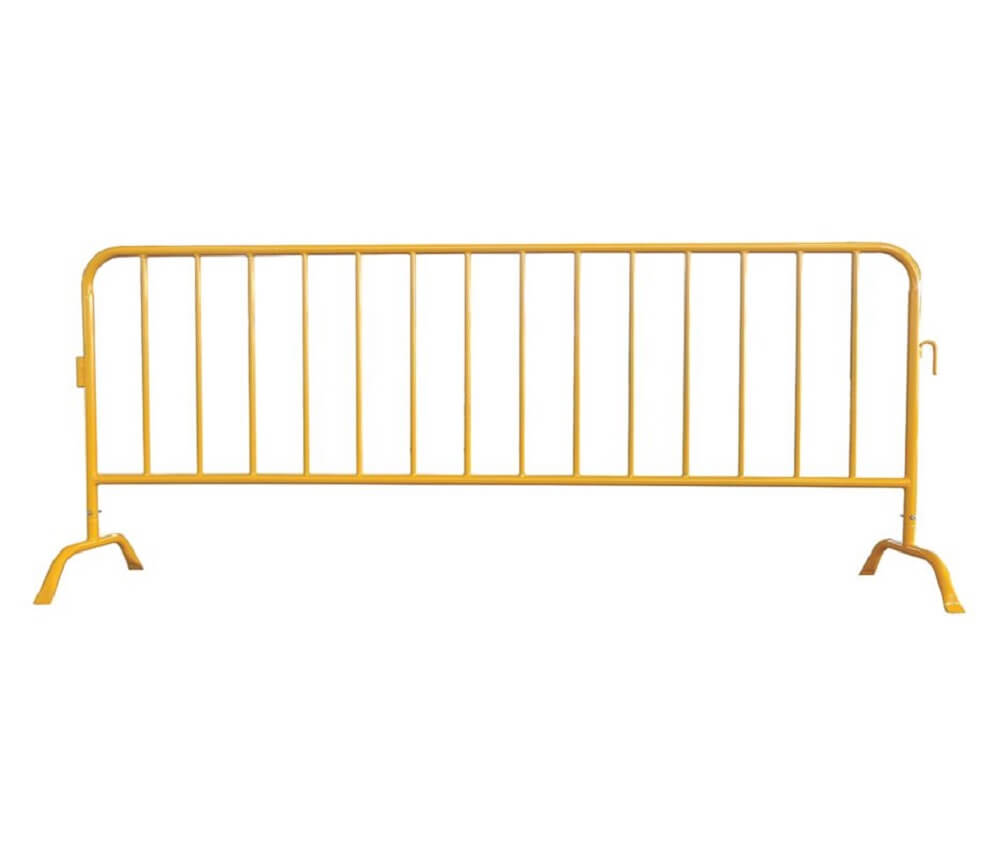 Moreover, these barriers are lightweight and easy to store, which means that they take up minimal space and can be conveniently transported to and from the event location. This is especially useful for outdoor events where space and storage are limited.
Another major benefit of temporary crowd control barriers is their ability to deter unruly behavior, such as fights and disturbances. These barriers create a physical barrier that prevents individuals from entering restricted areas, which significantly reduces the chances of such incidents occurring.
Finally, temporary crowd control barriers enhance the overall experience for event-goers, as they provide a sense of order and safety, which allows attendees to relax and fully enjoy the event. This positive experience is essential to creating loyal customers who will return to future events.
Overall, temporary crowd control barriers play a critical role in ensuring the safety and success of sporting events. Their versatility, ease of use, and ability to create boundaries and deter unruly behavior make them an indispensable tool for event planners and organizers. Invest in quality temporary crowd control barriers today and see the positive impact they can have on your next sporting event.