"The Benefits of Using Barbed Wire in Wildlife Management": Exploring the Advantages and Benefits of Barbed Fencing Solutions
Barbed wire has long been used as a fencing solution in wildlife management for its durability, strength, and effectiveness in keeping wildlife in or out of designated areas. Whether you're managing a nature reserve, a farm, or your own backyard, barbed wire can provide peace of mind and protection for your property. In this article, we'll explore the advantages and benefits of using barbed wire in wildlife management and how it can offer a practical solution for your needs.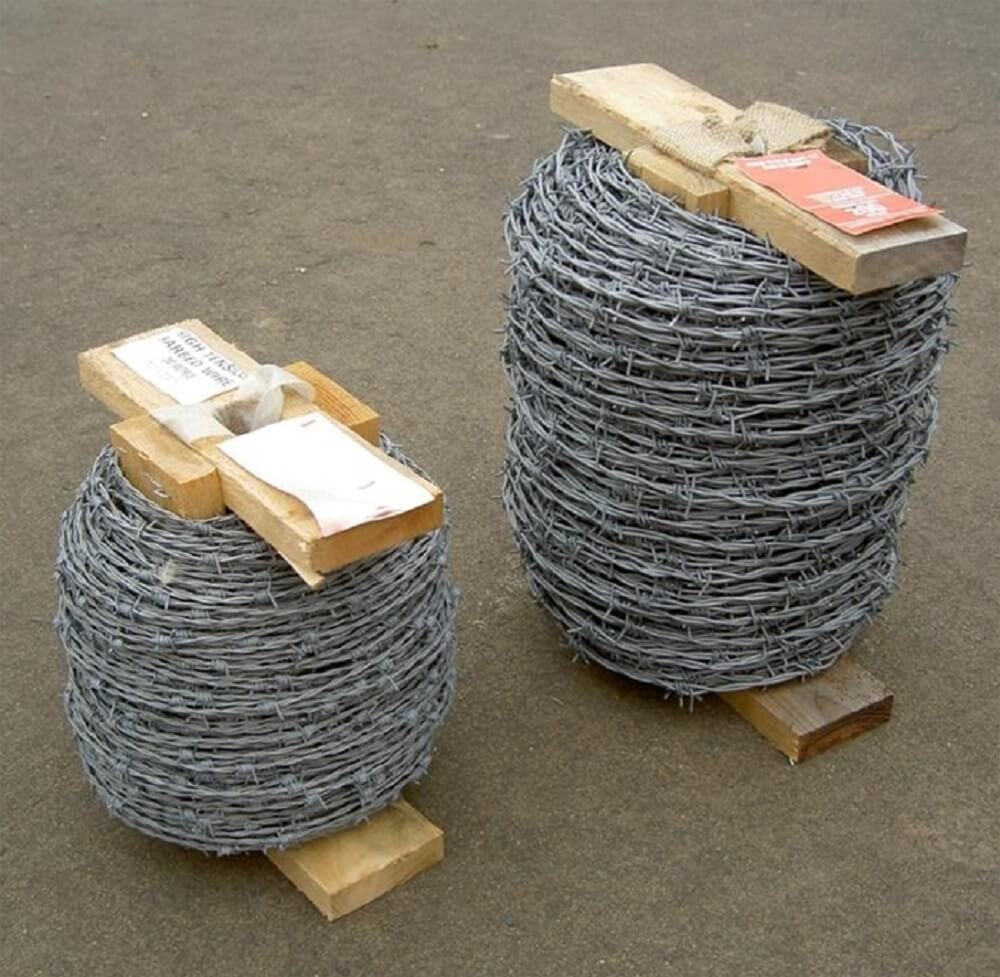 1. Durable and Long-Lasting
One of the main advantages of using barbed wire is its durability and resilience to harsh environmental conditions. Barbed wire is made from strong material, such as steel, which can withstand high heat, cold, and moisture, ensuring the fence remains functional throughout the year. This makes it an ideal solution for fencing applications in wildlife management, where the elements can take a toll on the structure.
2. Versatile and Adaptable
Another benefit of using barbed wire in wildlife management is its versatility and ability to adapt to various terrains and environments. Barbed wire can be installed on slopes, hills, and even uneven terrain, making it suitable for different areas. Moreover, barbed wire can be used in combination with other fencing solutions like electric fences to make it more effective in keeping wildlife out.
3. Cost-Effective and Easy to Maintain
Barbed wire is an affordable and cost-effective option for wildlife management fencing solutions, which is a significant advantage for farmers, ranchers, and wildlife managers on a budget. Additionally, barbed wire is easy to maintain, and repairs can be done quickly and efficiently, with minimal disruption to the fence's overall functioning.
4. Provides Security and Safety
Aside from its practical benefits, barbed wire also provides a sense of security and safety for both wildlife and humans. By using barbed wire, wildlife managers can protect plants, crops, and livestock from animal intruders, reducing the risk of property damage and loss. Moreover, barbed wire also helps prevent wildlife from escaping fenced areas, keeping them safe from harm.
Conclusion
In conclusion, using barbed wire in wildlife management offers numerous advantages and benefits, making it a popular choice for fencing solutions. This durable and versatile option can provide security and safety for your property while also being cost-effective and easy to maintain. To learn more about how barbed wire can benefit your wildlife management needs, contact us today.