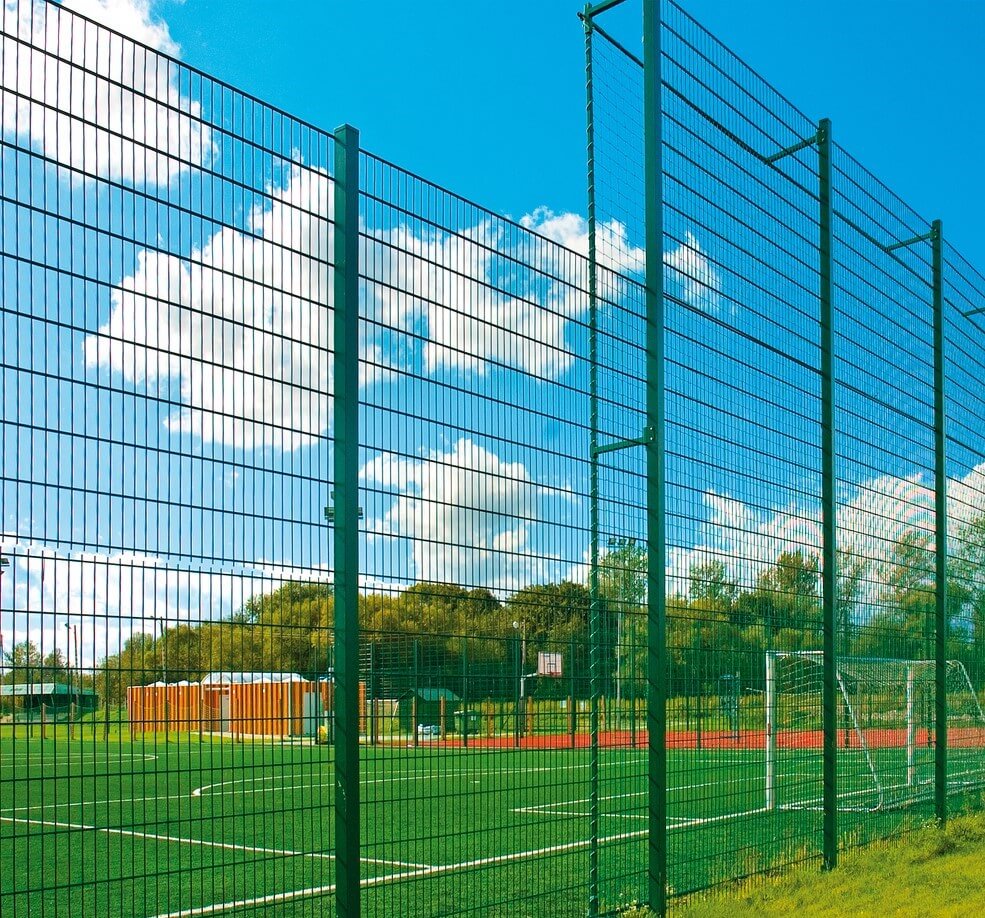 When it comes to securing commercial facilities, companies are increasingly turning to welded wire fencing for its numerous advantages. This durable and versatile fencing solution offers exceptional protection for a wide range of commercial settings. With its unmatched strength, affordability, and aesthetic appeal, welded wire fencing has become the go-to choice for commercial security needs.
One of the key advantages of welded wire fencing is its unparalleled durability. Made from high-quality steel wires that are welded together, this type of fencing is built to withstand harsh weather conditions and resist intruder attempts. Its sturdy construction ensures that the fence remains intact and fully functional for years to come, providing a reliable security barrier for commercial facilities.
In addition to its durability, welded wire fencing is also highly versatile. With various mesh sizes and configurations available, businesses can choose the most suitable option to meet their specific security requirements. From small-scale establishments to large industrial complexes, welded wire fencing can be tailored to fit any commercial facility, providing a customizable solution that caters to unique needs.
Furthermore, welded wire fencing offers an exceptional level of security without sacrificing aesthetics. Unlike solid panel fences, welded wire fencing allows for better visibility, enabling employees and security personnel to monitor the surroundings effectively. This transparent design not only enhances situational awareness but also preserves the open and welcoming appearance of commercial facilities, making them more inviting to customers and visitors.
Another significant advantage of welded wire fencing is its cost-effectiveness. Compared to other fencing options on the market, such as chain link or wood, welded wire fencing offers a superior balance between price and performance. Its affordable cost, combined with its long lifespan and minimal maintenance requirements, make it a cost-efficient choice for commercial facilities looking to enhance their security measures without breaking the bank.
In conclusion, welded wire fencing is the ideal solution for securing commercial facilities due to its durability, versatility, aesthetic appeal, and cost-effectiveness. Businesses can trust in this reliable fencing option to protect their establishments while maintaining a visually pleasing environment. Upgrade your commercial facility's security today with welded wire fencing – the perfect blend of strength, style, and affordability.