In the world of ranch style homes, nothing exudes timeless charm and functionality quite like a rail fence. Designed to perfectly complement the rustic aesthetics of these dwellings, rail fences stand tall as a symbol of tradition and heritage. Let's delve into the key benefits and features of rail fences, showcasing their unrivaled appeal for homeowners seeking both beauty and practicality.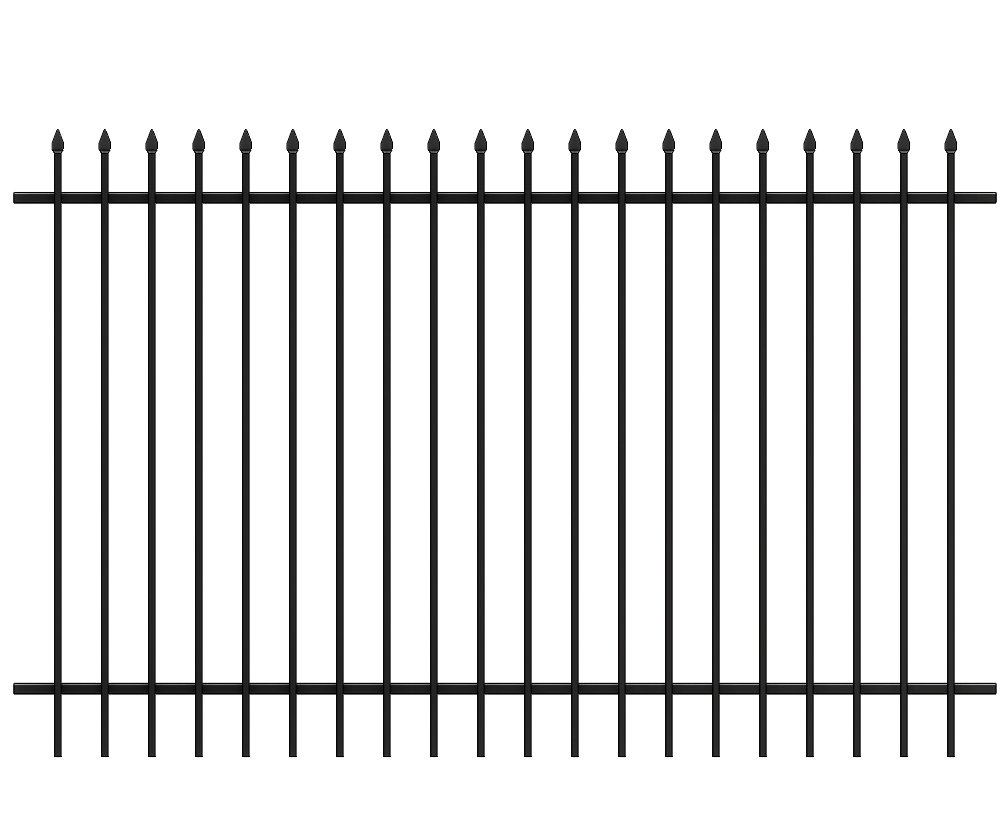 Authenticity – Rail fences encapsulate the essence of ranch living by blending seamlessly with the landscape. Crafted from sturdy wood, they convey a sense of authenticity that echoes the rich history of the American West. Whether your ranch style home is nestled amidst rolling hills or surrounded by vast plains, a rail fence effortlessly integrates into the surroundings, bringing beauty to every corner of your property.
Durability – Embracing the robustness required for ranch life, rail fences are built to last. Constructed using high-quality timber, these fences are engineered to withstand harsh weather conditions, ensuring longevity without compromising their impressive visual appeal. With minimal maintenance, rail fences remain steadfast, requiring little more than periodic inspection and a fresh coat of paint or stain to retain their original allure.
Versatility – Rail fences provide endless possibilities when it comes to customization. With a variety of styles, wood types, and finishes available, homeowners have the freedom to create a fence that perfectly complements their ranch-style home. From classic split rail designs to more intricate configurations, rail fences can be tailored to suit individual preferences, while seamlessly blending with the architectural elements of any ranch-style property.
Security – Beyond their aesthetic appeal, rail fences also serve as a reliable means of security for ranch-style homeowners. Their sturdy construction and considerable height create a formidable barrier, deterring intruders and ensuring privacy. Whether you have livestock to protect or simply value your family's safety, a rail fence provides peace of mind, allowing you to enjoy your ranch-style living to the fullest.
Eco-Friendliness – As environmentally conscious living takes center stage, rail fences hold a distinct advantage. Made from sustainably sourced wood, they are a renewable and eco-friendly choice. By opting for a rail fence, homeowners can make a positive impact on the environment while embracing the allure of ranch-style living.
In conclusion, rail fences are the epitome of charm and functionality for ranch-style homes. With their authentic appeal, durability, versatility, security, and eco-friendliness, these fences perfectly complement the majestic landscapes across the countryside. Embrace the allure of tradition and create a sanctuary that reflects the timeless beauty and practicality of a rail fence, ensuring your ranch-style home stands out as a testament to your unique style and appreciation for the heritage that inspired it.