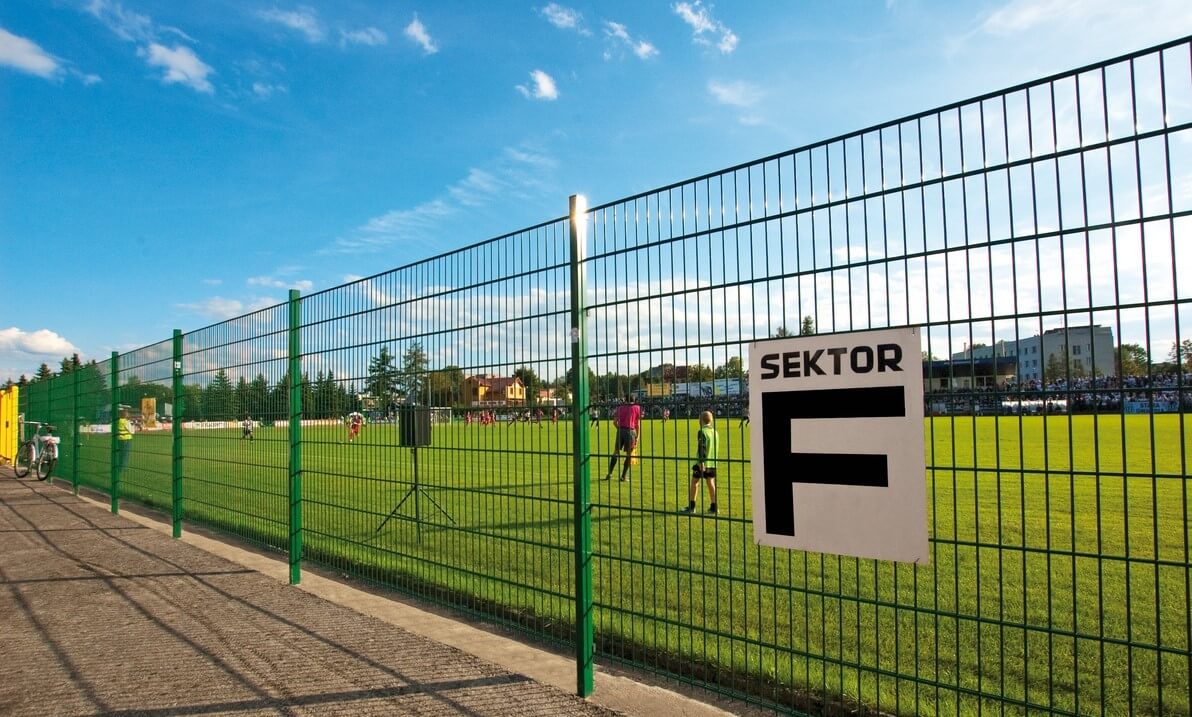 When it comes to sports fencing, many people will think about the conventional wooden fences. However, metal sport fence deserves more attention due to its cost-effectiveness and durability. As a professional sports fence provider, we are proud to introduce our metal sport fence products to you.
Cost-effectiveness is the most prominent feature of our metal sport fence. Compared with traditional wooden fences, metal sport fence is much cheaper to install and maintain. The material cost is lower, and it requires less labor to set up. Also, metal sport fence needs less maintenance effort and cost in the long term. It has better resistance to weather, rust, and corrosion. Therefore, customers can save a lot of money without compromising the quality of the fence.
Moreover, our metal sport fence products offer superior durability and strength. The fence body is made of high-quality iron or steel, which is much more robust than wood. It can withstand heavy impact and pressure without breaking or deforming. The fence posts are firmly anchored into the ground using concrete, making the fence stable and solid. Our metal sport fence has a longer lifespan than wooden fences, which can last for decades as long as with proper care.
In terms of functionality, our metal sport fence products are versatile and flexible. They are suitable for many sports fields and activity areas, such as tennis courts, basketball courts, football fields, running tracks, gymnasiums, and so on. The fence design can be customized according to different requirements of clients, such as height, color, shape, and gate access. Our metal sport fence can meet various needs of different sports and users.
Overall, our metal sport fence products offer an excellent cost-effective solution for sports fencing. They are durable, strong, and flexible, as well as affordable and low-maintenance. If you are looking for a reliable and practical sports fence supplier, please do not hesitate to contact us. We are committed to providing you with high-quality products and services to meet your needs.