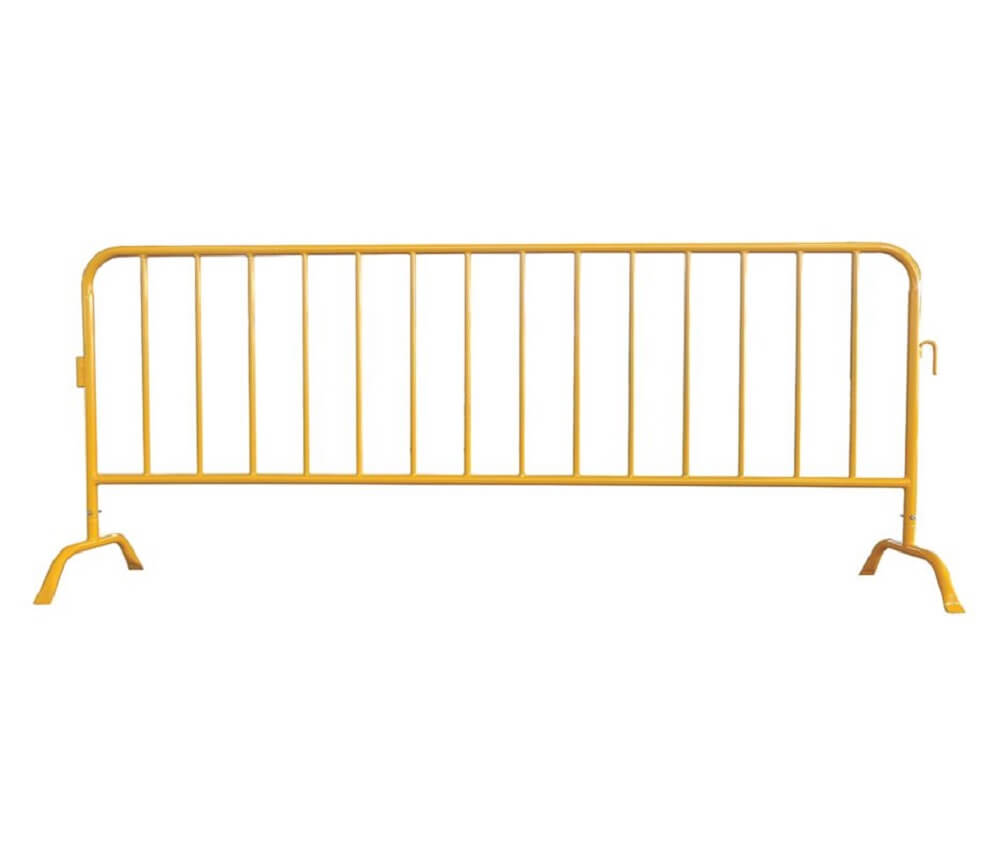 Crowd management is a critical aspect of event planning, especially for large outdoor events. When uncontrolled, a massive crowd can quickly turn into a disaster. Crowd control barriers are a practical solution for managing crowds at events by maintaining order and streamlining movement.
Crowd control barriers are a wise investment. They can be used time and time again, saving you money in the long term. Tough and durable, they can withstand the elements, making them suitable for use both indoors and outdoors. They are easy to assemble and dismantle, making them extremely convenient to use.
Our crowd control barriers are made from high-grade materials, ensuring a sturdy and reliable barrier. They also come in various sizes and types, so you can choose the right ones to meet your needs. Whether you require temporary barriers for a one-day event or more permanent fixtures for ongoing crowd management, we've got you covered.
Our barriers are also optimized for easy storage, so you can keep them in pristine condition and extend their lifespan. Additionally, they can be customized with advertising and branding messages, offering a unique marketing opportunity that can help increase brand awareness at events.
In summary, crowd control barriers provide a cost-effective solution to managing crowds at events. They are durable, versatile, and customizable, making them a smart investment for any event planner. Don't leave the safety and well-being of your event attendees to chance – invest in crowd control barriers today.