Introducing the Unbeatable Cost-Effectiveness of 358 Welded Wire Fence for Long-Term Security
When it comes to securing your property, compromising on quality is simply not an option. That's why we proudly present the 358 Welded Wire Fence – a game-changer in long-term security with unbeatable cost-effectiveness. Developed after extensive research and analysis, this state-of-the-art fencing solution brings forth a myriad of advantages that surpass any other in the market.
One of the defining features of our 358 Welded Wire Fence is its exceptional durability. Crafted from premium-grade materials, it boasts remarkable strength and resilience, ensuring long-lasting protection for your premises. This fence stands as a solid barricade against potential intruders, making it an irreplaceable asset for safeguarding valuable assets, confidential information, and peace of mind.
Not only does the 358 Welded Wire Fence provide unmatched security, but it also delivers exceptional value for your investment. This masterpiece of engineering is designed to minimize maintenance costs, saving you substantial time and financial resources in the long run. Its robust construction and innovative protective coatings make it highly resistant to rust, corrosion, and wear, guaranteeing low repair and replacement expenses.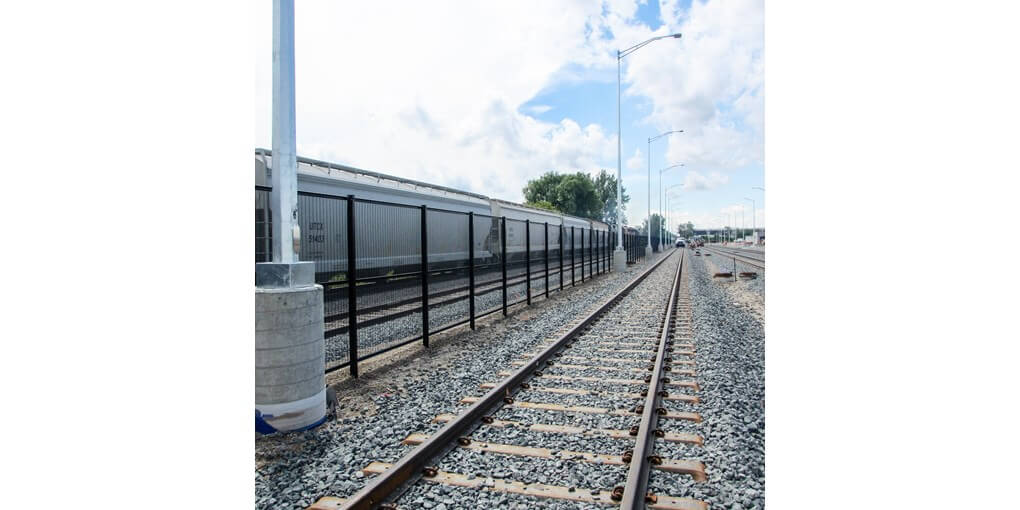 The cost-effectiveness of the 358 Welded Wire Fence is further amplified by its easy installation process. Our team of experts has meticulously designed this fencing solution to be hassle-free and time-efficient, ensuring a smooth and swift setup. By minimizing labor costs and eliminating complicated installation procedures, we aim to deliver maximum convenience without compromising on the quality and reliability of the product.
Adhering to the highest industry standards, the 358 Welded Wire Fence exceeds expectations not only in terms of functionality but also in aesthetics. Its sleek and modern design seamlessly blends into any environment, adding a touch of sophistication to your property. This versatile fencing solution can be customized to meet your specific requirements, allowing you to maintain the desired level of privacy and aesthetic appeal.
We understand that security is a paramount concern, and with the 358 Welded Wire Fence, you can rest assured that your investment is in the right hands. Our focus on quality, durability, and cost-effectiveness sets us apart from the competition, making our fences the ultimate choice for those seeking long-term security solutions.
In conclusion, the 358 Welded Wire Fence proves to be a game-changer when it comes to long-term security. Its unbeatable cost-effectiveness, remarkable durability, easy installation, and sleek design make it an exceptional investment for any property owner. Don't compromise on your safety – choose the 358 Welded Wire Fence and experience unparalleled protection for years to come.