When it comes to securing our properties, we cannot compromise on durability. We need a fencing material that can stand the test of time, withstand harsh weather conditions, and deter any potential intruders. In this regard, fencing wire is the ultimate solution. Its exceptional durability makes it a wise choice for ensuring security.
One of the key reasons why fencing wire is a durable option is its strength. Made from high-quality materials such as galvanized steel or stainless steel, it offers unmatched strength and resilience. Fencing wire is capable of withstanding significant pressure and resisting bending or breaking, making it a formidable barrier against any unauthorized entry. Whether it is a residential property, commercial establishment, or agricultural farm, the strength of fencing wire is unparalleled.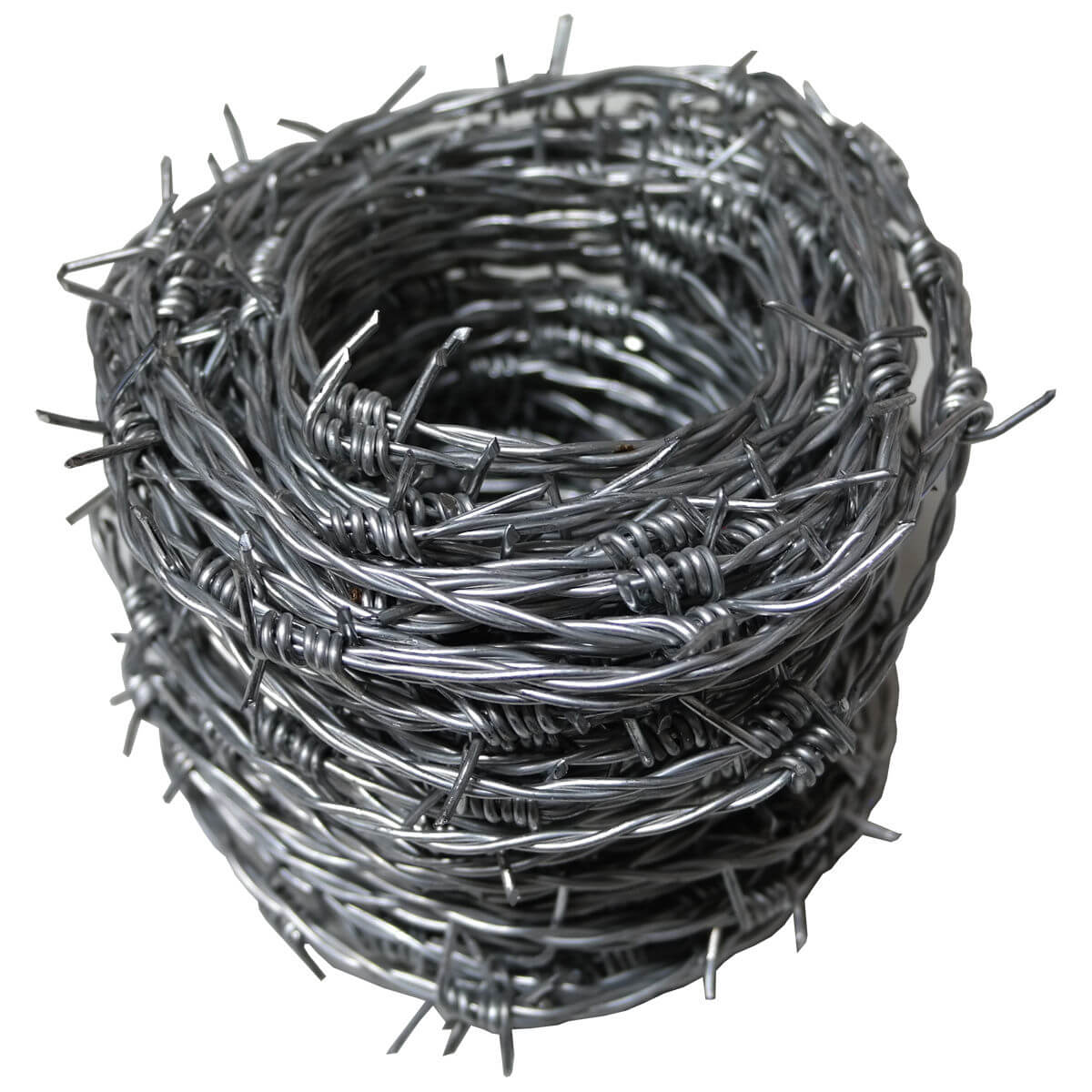 Another factor contributing to the durability of fencing wire is its resistance to corrosion. Galvanized steel wire is coated with a layer of zinc, which provides protection against rust and corrosion. This coating acts as a barrier, safeguarding the wire from environmental factors such as moisture and oxidation. As a result, fencing wire remains intact and functional even in extreme weather conditions, making it an ideal choice for both indoor and outdoor use.
Fencing wire also boasts exceptional longevity. Unlike other fencing materials that may deteriorate over time, fencing wire has a long lifespan thanks to its resistance to wear and tear. It can withstand regular wear caused by factors such as wind, rain, and constant exposure to sunlight. This longevity not only ensures the security of your property but also saves you from the hassle and cost of frequent replacements or repairs.
In addition to its durability, fencing wire offers a range of design options that can be tailored to fit different security needs. The wire can be customized to various heights, thicknesses, and mesh sizes, allowing for flexibility in design. Whether you require a high-security fencing solution or a simple boundary marker, fencing wire can be adapted accordingly. This adaptability, coupled with its durability, makes it a versatile option for a wide range of applications.
Moreover, fencing wire is a cost-effective choice for long-term security. Its initial installation may require an investment, but considering its durability and longevity, it proves to be highly economical in the long run. The minimal maintenance requirements of fencing wire further reduce overall costs. Compared to other fencing materials that may require regular upkeep or replacement, fencing wire offers long-term savings without compromising on security.
It is worth noting that the durability of fencing wire also contributes to environmental sustainability. Its longevity and resistance to deterioration mean that fewer resources and materials are consumed over time. By choosing fencing wire, you are making an eco-friendly choice that minimizes waste and reduces the environmental impact associated with frequent replacements. This sustainability aspect adds another layer of value to the already compelling advantages of fencing wire.
In conclusion, the durability of fencing wire truly makes it a wise choice for ensuring security. Its strength, resistance to corrosion, longevity, customizability, cost-effectiveness, and contribution to environmental sustainability are all factors that highlight its superiority as a fencing material. Whether you are looking to secure your home, business, or agricultural land, fencing wire offers a reliable and long-lasting solution. Invest in the durability of fencing wire and enjoy peace of mind knowing that your property is well-protected.