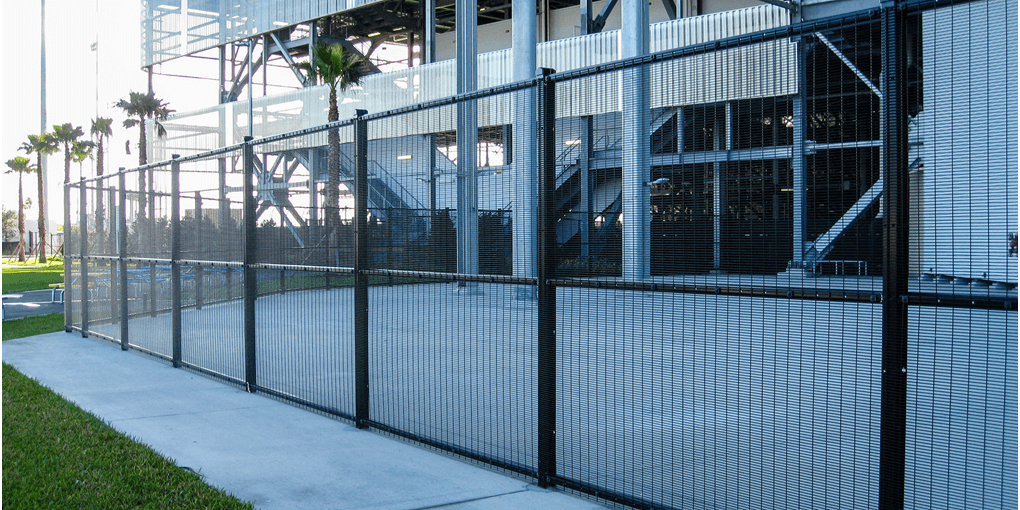 Title: Experience the Superior Environmental Benefits of Our Welded Fence Panels
Introduction:
In today's rapidly evolving world, it has become increasingly important for individuals and businesses to make environmentally responsible choices. When considering fencing options for your property, there are numerous factors to take into account, including durability, aesthetics, and most importantly, the environmental impact. In this article, we will explore the extensive environmental benefits of choosing welded fence panels for your fencing needs.
1. Sustainable Materials:
One of the key advantages of our welded fence panels is the utilization of sustainable materials in their construction. We prioritize using eco-friendly materials that are not only durable but also recyclable. This ensures that our fence panels have a minimal impact on natural resources, making them an excellent choice for environmentally conscious consumers.
2. Reduced Carbon Footprint:
By choosing our welded fence panels, you actively contribute to reducing your carbon footprint. The manufacturing process of our panels incorporates energy-efficient techniques, resulting in lower greenhouse gas emissions compared to traditional fencing options. Additionally, their long-lasting design reduces the need for frequent replacements, further minimizing environmental impact.
3. Eco-Friendly Coating:
Our welded fence panels are treated with an eco-friendly coating that protects against corrosion without compromising environmental safety. This coating not only enhances the longevity of the panels but also ensures that no harmful chemicals leach into the soil or surrounding ecosystems. By selecting our panels, you actively promote a healthier and greener environment.
4. Minimal Waste Generation:
Welded fence panels are designed to produce minimal waste during their manufacturing process. The precision engineering and innovative production methods employed in our facilities significantly reduce the generation of unused materials and scraps. This commitment to minimizing waste aligns perfectly with our mission of promoting sustainability and responsible production practices.
5. Recyclability:
In line with our dedication to environmental responsibility, our welded fence panels are fully recyclable at the end of their lifespan. This ensures that no materials end up in landfills, further reducing waste accumulation. By embracing our recyclable fence panels, you actively contribute to a circular economy and the conservation of valuable resources.
Conclusion:
Selecting the right fencing option is not only an investment in property security but also an opportunity to contribute to a sustainable future. Our welded fence panels stand out as an environmentally responsible choice, offering a myriad of benefits. From sustainable materials and reduced carbon footprint to eco-friendly coatings and minimal waste generation, our panels demonstrate our commitment to protecting and preserving the environment. Choose our welded fence panels to enhance your property while making a positive impact on the planet.