Barbed wire fencing has become a staple in modern agriculture, providing a cost-effective solution for farmers and landowners to keep their livestock in and unwanted intruders out. However, the environmental impact of barbed wire fencing cannot be overlooked. In this article, we will explore the various ways in which barbed wire fencing can harm the environment and showcase our brand's innovative solution to minimize its impact.
One of the major concerns with barbed wire fencing is its potential to harm wildlife. Barbed wire fences are known to pose a significant threat to a wide variety of animals, causing injuries and even death. Additionally, traditional barbed wire fencing can also disrupt natural habitats and migration patterns, further damaging the delicate ecosystem. Our brand's eco-friendly fencing solution, on the other hand, is made of biodegradable materials that minimize the environmental impact and do not pose a danger to local wildlife.
Another issue with barbed wire fencing is its maintenance and disposal. Traditional barbed wire fencing can rust and deteriorate over time, leading to an increase in waste and pollution. Moreover, disposing of old barbed wire fencing is a challenge, as it is often not recyclable and may end up in a landfill. Our brand's fencing solution, however, can be easily disassembled and recycled, reducing waste and contributing to a cleaner environment.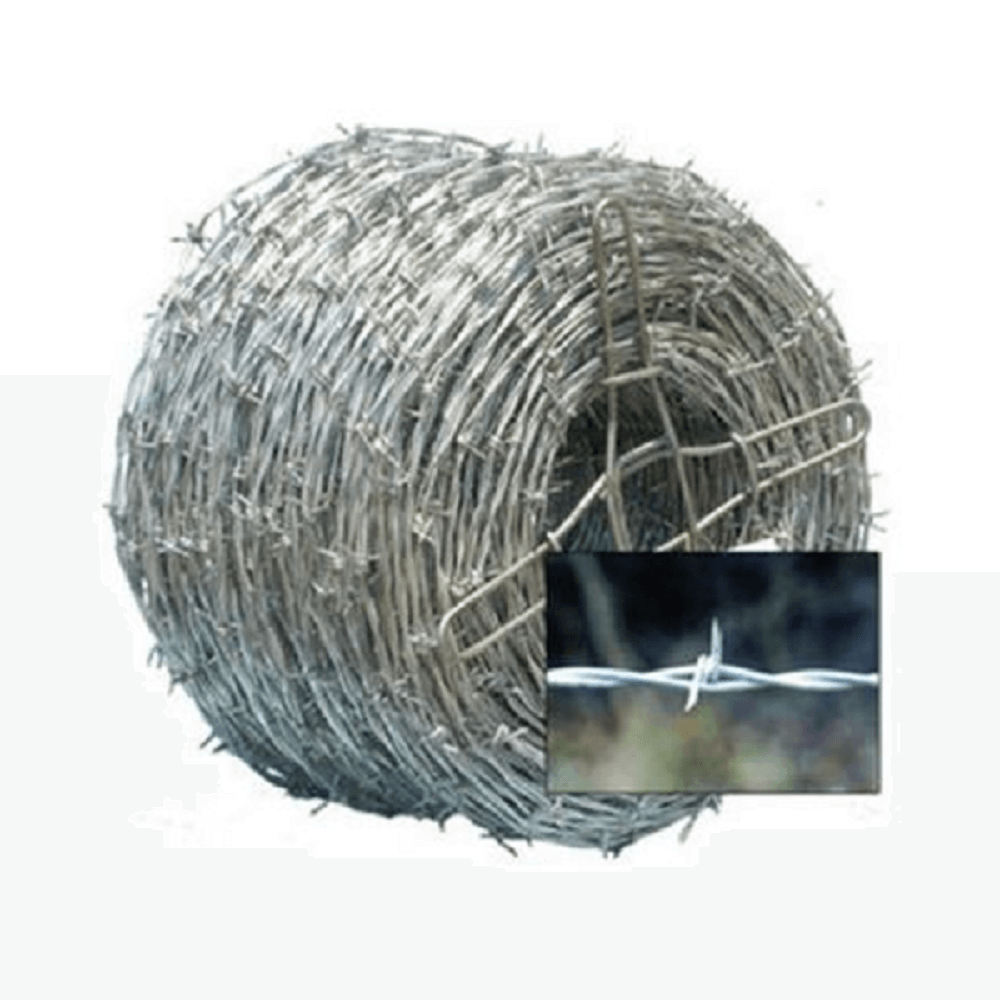 Finally, barbed wire fencing can have a negative impact on the aesthetic value of a property. Many landowners prefer a more natural and beautiful landscape, and traditional barbed wire fencing can be an eyesore. Our brand's fencing solution has a sleek and modern design that blends in seamlessly with the surrounding environment, without compromising functionality.
In conclusion, while barbed wire fencing has long been a popular choice for agriculture and land management, its environmental impact cannot be ignored. Our brand's eco-friendly and innovative fencing solution solves the issues of wildlife protection, waste reduction, and aesthetic value, making it the ideal choice for landowners who value sustainability and responsible land management.