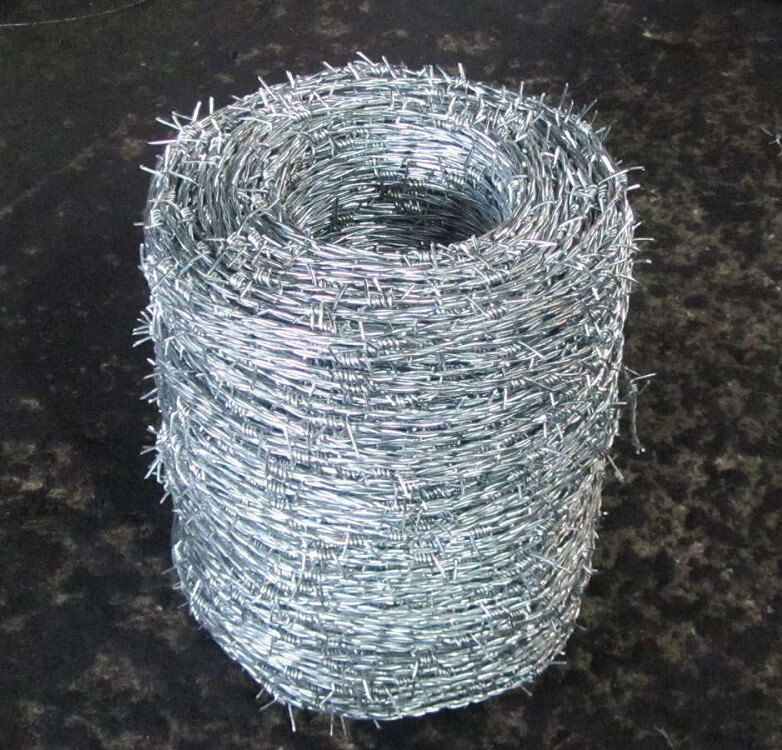 The Future of Barbed Wire: Revolutionizing Safety and Security
Barbed wire has been an instrumental tool in providing safety and security for centuries. However, with new innovations and advancements in technology, the future of barbed wire is looking brighter than ever before. In this article, we will explore the latest developments in the world of barbed wire and the potential benefits they hold.
One of the most exciting advancements in barbed wire technology is the introduction of electrified barbed wire. This type of wire uses an electric current to provide an added layer of security, making it virtually impossible to breach. Not only is it an effective deterrent, but it is also environmentally friendly, as it uses very little power and requires no maintenance.
Another innovation in the world of barbed wire is the use of composite materials. These materials are not only lightweight but also incredibly durable, making them an ideal choice for areas with harsh weather conditions. Composite barbed wire is also highly resistant to corrosion, making it a perfect solution for maritime environments.
While advancements in barbed wire technology are exciting, it is essential to remember that safety and security are paramount. Therefore, brands like Razor Ribbon strive to provide the highest level of protection through their products. Razor Ribbon's barbed wire is manufactured to the highest standards and undergoes rigorous testing to ensure its reliability and effectiveness.
In conclusion, barbed wire is far from becoming obsolete. Instead, it is continuously being improved and adapted to meet the changing needs of society. With electrified and composite barbed wire, and brands like Razor Ribbon leading the way, the future of barbed wire is quite promising.