Enhance Sports Field Security Measures with Welded Fence for Unrivaled Protection
Sports enthusiasts and facility managers alike understand the importance of maintaining a secure environment within sports fields. Safety and security are paramount to ensure an enjoyable experience for athletes and spectators alike. In this regard, the impact of welded fence systems on sports field security measures cannot be overlooked.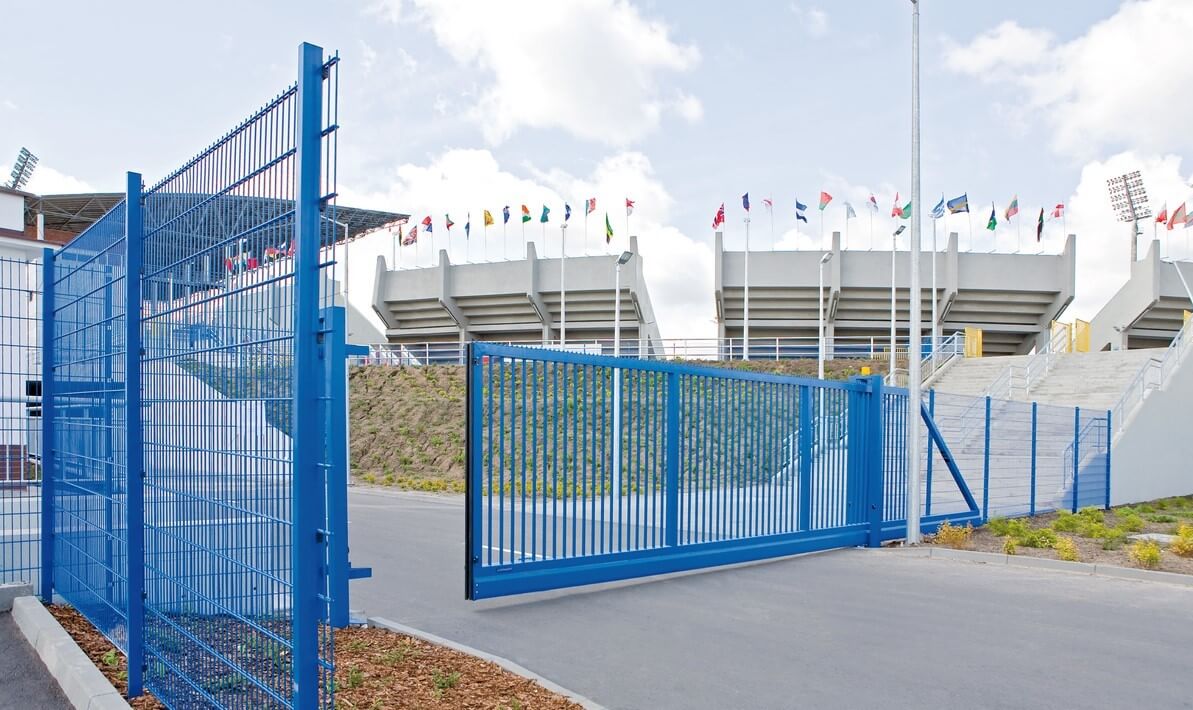 The use of welded fence systems presents an unparalleled solution in fortifying sports fields and enhancing overall security. These robust and reliable fences offer a range of features that not only provide exceptional protection but also contribute to the aesthetic appeal of the facility.
One of the key advantages of welded fence systems is their exceptional strength and durability. Constructed using high-quality materials and advanced welding techniques, these fences offer a formidable barrier against unauthorized access and potential intruders. Their welded mesh design ensures that any attempts to breach the perimeter are met with resistance, providing an added layer of security to safeguard athletes, equipment, and property.
Additionally, the design versatility of welded fence systems enables facility managers to customize the fencing according to their specific requirements. Whether it's a football field, baseball diamond, or tennis court, these fences can be tailored to fit the dimensions and layout of any sports field. This ensures that every inch of the perimeter is adequately protected, leaving no room for vulnerabilities.
To further enhance security measures, welded fence systems can be integrated with advanced access control technologies. The fences can accommodate gates and electronic access systems, allowing authorized individuals seamless entry while keeping unauthorized personnel at bay. This integration not only strengthens security but also provides a convenient and efficient solution for managing access to sports facilities.
Apart from their unparalleled security features, welded fence systems also serve as an aesthetically pleasing addition to sports fields. With various colors and galvanized finishes available, these fences can be selected to complement the overall design and ambiance of the facility. This attention to detail ensures a visually appealing environment that instills a sense of pride in athletes and visitors.
In conclusion, the impact of welded fence systems on sports field security measures is undeniable. With their exceptional strength, customization options, integration capabilities, and aesthetic appeal, these fences provide an unrivaled solution for enhancing security within sports facilities. Investing in a high-quality welded fence system not only prioritizes the safety of athletes and spectators but also showcases a commitment to excellence in sports field management.