Introduction:
Having a sturdy chain link gate is crucial for any property to ensure security and peace of mind. A weak or ineffective gate can compromise the safety and privacy of a home or commercial space. In this article, we will discuss the importance of investing in a sturdy chain link gate and why it should be a priority for property owners.
Section 1: Enhanced Security
One of the primary reasons why a sturdy chain link gate is essential is the enhanced security it provides. It acts as the first line of defense against intruders and trespassers. A weak or flimsy gate can easily be breached, putting your property at risk of theft, vandalism, or other criminal activities. On the other hand, a sturdy chain link gate offers a robust barrier that is difficult to penetrate, deterring potential intruders and ensuring the safety of your property and loved ones.
Section 2: Privacy and Peace of Mind
Privacy is another crucial aspect that a sturdy chain link gate ensures. Without a proper gate, passersby can freely observe your property, compromising your privacy. This can be particularly disconcerting for homeowners or businesses that deal with sensitive information or valuable assets. By investing in a sturdy chain link gate, you create a physical boundary that prevents unauthorized access and prying eyes, providing peace of mind and allowing you to enjoy your property with privacy.
Section 3: Durability and Longevity
Chain link gates are known for their durability and longevity. Unlike other types of gates that may deteriorate over time due to weather conditions or wear and tear, a sturdy chain link gate is built to withstand harsh elements and remain intact for many years. This means that once you install a well-built chain link gate, you can rest assured that it will serve its purpose effectively for a long time, saving you money on frequent repairs or replacements.
Section 4: Versatility and Customization Options
Chain link gates offer a wide range of versatility and customization options compared to other types of gates. They can be easily adapted to suit various dimensions and styles, making them suitable for any property, whether residential or commercial. Additionally, chain link gates can be customized with different finishes, colors, and even decorative elements to match your property's aesthetics while maintaining security.
Section 5: Low Maintenance
Maintenance is often a concern when investing in any property feature. Fortunately, chain link gates require minimal upkeep. Unlike wooden gates that may require regular staining or painting, or iron gates that may rust and need constant attention, chain link gates are relatively low-maintenance. They can be cleaned with soap and water, and occasional inspections for any minor repairs would suffice to keep them in optimal condition.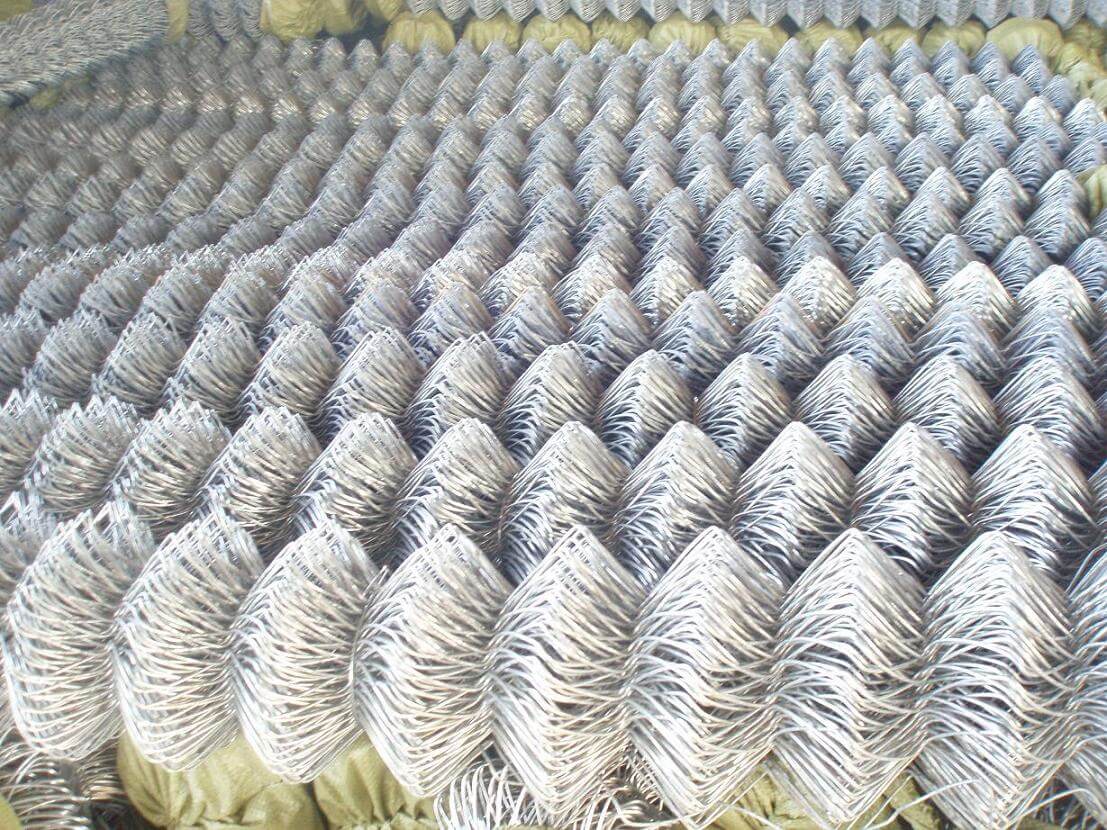 Conclusion:
Investing in a sturdy chain link gate is crucial for property owners seeking security, privacy, and peace of mind. With its enhanced security features, privacy protection, durability, versatility, and low maintenance requirements, a chain link gate offers immense value for your investment. So, make it a priority to choose a high-quality chain link gate that suits your property's requirements and enhance the overall safety and aesthetics of your property.