Importance of Selecting the Perfect Anti-Throwing Fence for Enhanced Safety Measures
When it comes to safeguarding your property from unauthorized access or potential acts of vandalism, choosing the right anti-throwing fence is of paramount importance. With the ever-increasing need for enhanced security measures, investing in a top-notch anti-throwing fence not only protects your assets but also instills a sense of safety and peace of mind. In this article, we will delve into the significance of selecting the perfect anti-throwing fence, shedding light on its crucial features and advantages that distinguish an exceptional product or brand.
First and foremost, the material used in the construction of an anti-throwing fence plays a pivotal role in its effectiveness. Opting for a high-quality, durable material such as galvanized steel ensures longevity and resilience against any attempts to breach the fence. Unlike conventional fences, an anti-throwing fence is specifically designed to withstand forceful impact, making it virtually impenetrable. By choosing a reliable brand that employs premium materials, you can confidently reinforce the security of your premises.
In addition to material, the design and structure of an anti-throwing fence are equally vital. A well-engineered fence should have tightly woven mesh or bars that prevent any objects from being thrown or passed through, while still providing visibility for efficient surveillance. It is crucial to select a brand that offers customizable options to cater to your specific security requirements. By providing various height options, gate configurations, and additional features like razor wire or anti-climbing measures, a reputable brand ensures that their product can be tailored to meet your unique needs.
Moreover, an exceptional anti-throwing fence should be easy to install and require minimal maintenance. Opting for a brand that offers professional installation services guarantees the fence is properly erected, maximizing its effectiveness. Furthermore, selecting a fence that is corrosion-resistant and requires minimal upkeep reduces the overall cost of ownership while extending the lifespan of the product. Prioritizing a brand that provides a warranty on their fencing systems exemplifies their commitment to quality and customer satisfaction.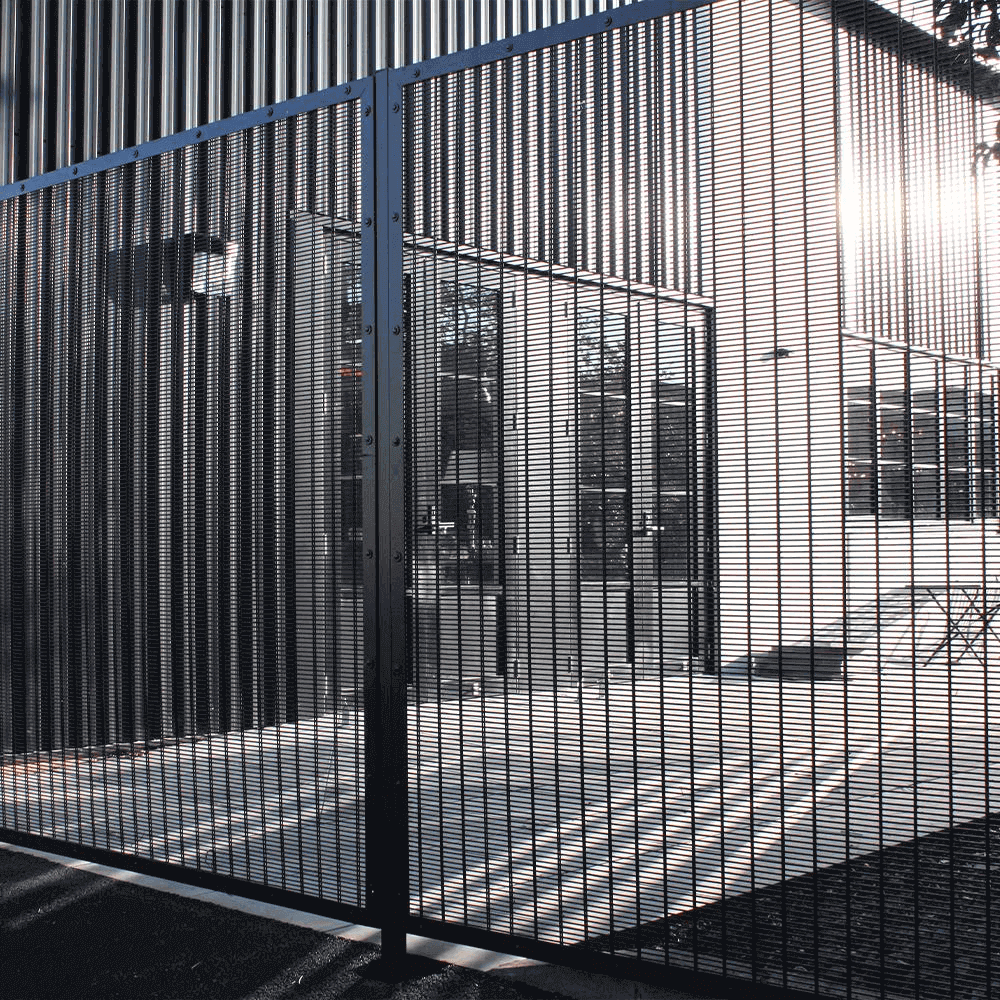 A notable advantage of choosing the right anti-throwing fence is the significant deterrence it provides against acts of vandalism and unauthorized access. Installing a robust anti-throwing fence acts as a powerful visual deterrent, discouraging potential intruders or vandals. By effectively protecting your property, you can avoid costly repairs, potential legal liabilities, and maintain the integrity of your premises.
In conclusion, when it comes to fortifying the security of your property, selecting the perfect anti-throwing fence is not a decision to be taken lightly. By prioritizing material quality, design flexibility, ease of installation, and low maintenance requirements, you can trust that your chosen fence will serve its purpose effectively. Remember, investing in a reliable brand ensures that you receive a durable and resilient product that provides long-lasting security benefits. Safeguard your assets and promote a secure environment by making an informed choice in selecting the right anti-throwing fence.