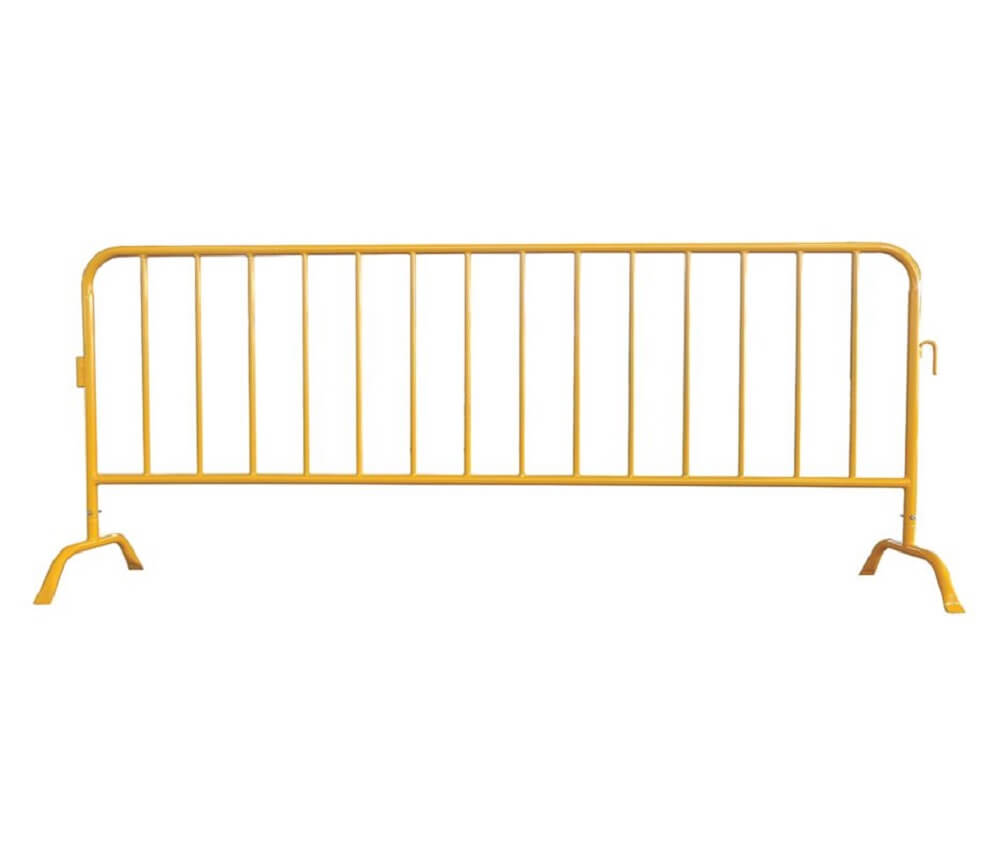 has become a significant concern in recent times. The increasing number of large-scale events has resulted in the need for crowd control barriers. These barriers are essential tools for ensuring safety, controlling crowds, and managing traffic flow. Crowd control barriers have become indispensable for events such as concerts, festivals, sporting events, protests, and other public gatherings.
One of the crucial benefits of crowd control barriers is the provision of safety and security. It is essential to ensure that attendees at public events are safe from accidents and other unforeseen eventualities. Crowd control barriers serve as boundaries that prohibit attendees from wandering off and getting lost or getting into restricted areas, ensuring their safety. Besides, the barriers contribute to preventative and proactive safety measures by deterring potential threats and accidents.
Another benefit of crowd control barriers is the effective management of large crowds. It is challenging to control the movement and behavior of a vast crowd without proper barriers; hence crowd control barriers serve to channel traffic flow, create queue lines and create a sense of order. This ensures that the venue's infrastructure is used correctly, and the event is executed smoothly.
The use of crowd control barriers also plays a critical role in protecting public property. During events, venues like parks, monument sites, sidewalks, and other public places that host an event are susceptible to damage and wear and tear. Crowd control barriers protect the property by diverting traffic, creating separate walkways, and control access to designated areas.
In conclusion, investing in crowd control barriers is a wise investment for any event organizer or business owner who hosts public events. These barriers provide a safer, more secure, and controlled environment, which ultimately enhances the event attendee's experience. When planning your next event, consider using crowd control barriers to ensure public safety and create a more controlled area.