Introduction
When it comes to securing and enhancing the aesthetic appeal of your property, a welded metal fence is an excellent choice. However, many people underestimate the importance of proper installation for these types of fences. In this article, we will explore the reasons why proper installation is crucial for welded metal fences, highlighting the benefits it brings such as durability, security, and visual appeal.
1. Ensuring Stability and Durability
One of the primary reasons why proper installation is essential for welded metal fences is to guarantee their stability and durability. A well-installed fence will effectively withstand external forces and adverse weather conditions, such as strong winds, heavy rain, and even accidental bumps. Each individual post and panel must be precisely measured, aligned, and securely fastened to ensure the fence's structural integrity. This ensures a long-lasting and reliable barrier that effectively serves its purpose.
2. Enhancing Security
Another critical aspect of proper installation for welded metal fences is the improvement of security. A fence acts as the first line of defense for your property, deterring trespassers and intruders. An improperly installed fence may have gaps or weak spots, compromising its effectiveness in keeping unwanted visitors away. By following proper installation techniques, such as securely welding each joint and consistently reinforcing the fence, you can create a formidable barrier that intruders will find difficult to breach. Properly installed fences provide peace of mind, knowing that your property is well-protected.
3. Minimizing Maintenance
When a welded metal fence is installed correctly, it minimizes the need for frequent maintenance. This is important for both residential and commercial properties, as it saves time, effort, and money in the long run. Proper installation ensures that all components fit precisely, reducing the likelihood of loose bolts, screws, or panels that may eventually require repair. Additionally, correctly installed fences are less prone to rust, corrosion, or paint chipping, reducing the need for frequent touch-ups. By investing in proper installation, you can enjoy a low-maintenance fence for years to come.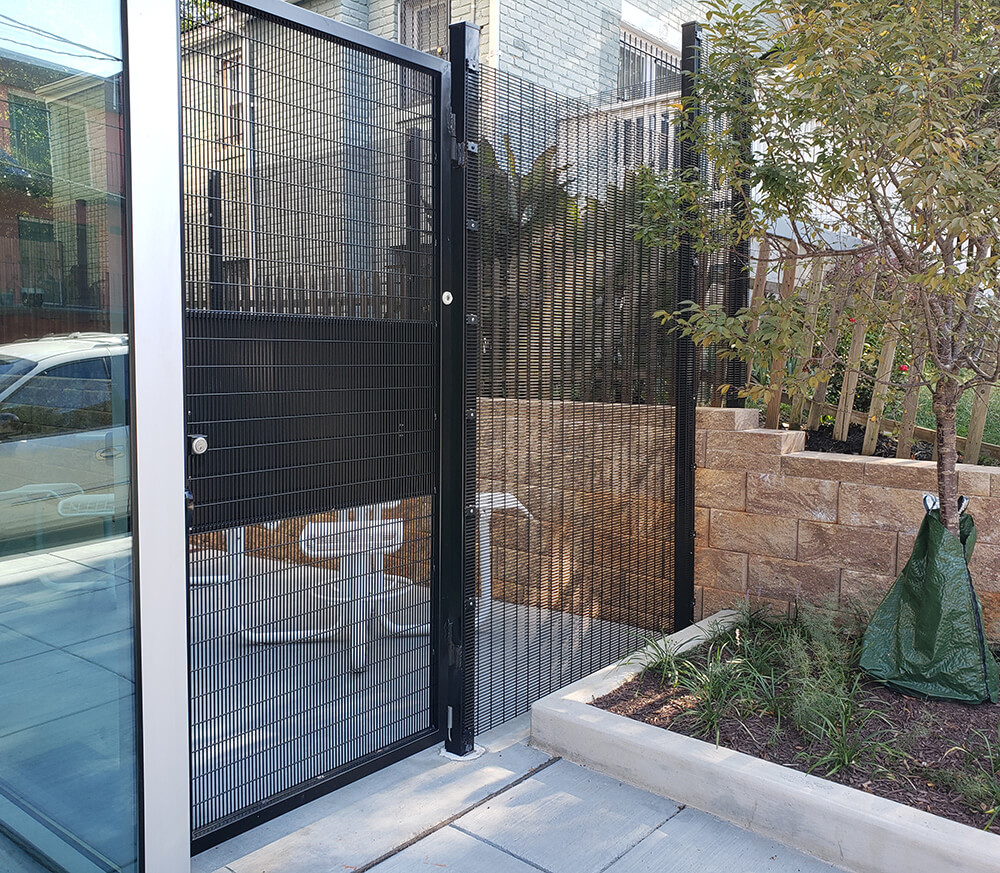 4. Improving Aesthetics
Beyond security and durability, proper installation significantly enhances the overall visual appeal of a welded metal fence. With the right measurement and alignment, the fence will have a seamless and polished appearance. A properly installed fence complements the architectural style of your property and adds a touch of elegance. Whether you opt for a traditional or contemporary design, a well-installed fence will enhance your property's curb appeal, making it more attractive to both residents and passersby. It becomes a source of pride for property owners.
Conclusion
In conclusion, proper installation plays a vital role in ensuring the effectiveness, durability, security, and visual appeal of a welded metal fence. From stability and security to low maintenance and aesthetics, the benefits of proper installation are numerous. Investing in professional installation services guarantees that your fence will have the necessary durability and strength to withstand various environmental factors and potential intrusions. So, when considering a welded metal fence for your property, remember the significance of proper installation to enjoy its full range of advantages.