Increase Security and Protect Your Property with Properly Installed Security Fence Panels
When it comes to safeguarding your property, one cannot underestimate the importance of properly installed security fence panels. These panels not only enhance the overall security of your premises but also provide a strong deterrent to potential intruders. Whether you own a residential property, commercial establishment, or an industrial facility, investing in high-quality security fence panels is a wise decision.
One of the key advantages of properly installed security fence panels is the enhanced protection they offer. These panels are designed using robust materials such as steel or aluminum and are specially engineered to withstand external forces. This ensures that your property remains shielded against unauthorized access and prevents any potential breaches.
Moreover, properly installed security fence panels act as a visual deterrent, signaling to would-be intruders that your property is well-protected. Criminals are more likely to target properties that have easy access, making it crucial to establish a strong physical barrier with the help of these panels. Additionally, the presence of security fence panels can instill a sense of safety and peace of mind among residents or employees, allowing them to focus on their daily activities without any worries.
Another noteworthy feature of properly installed security fence panels is their adaptability. These panels come in various styles, heights, and designs, ensuring that you can choose the one that best suits your requirements. Whether you prefer a classic ornamental design to enhance the aesthetics of your property or a more robust and industrial look for maximum protection, there is a security fence panel available to meet your needs.
Furthermore, manufacturers of high-quality security fence panels prioritize durability and longevity. The panels undergo rigorous testing to ensure they can withstand harsh weather conditions, such as heavy winds and corrosive elements. This means that once installed, you can rely on these panels to provide long-lasting security, reducing the need for frequent replacements or repairs.
Investing in properly installed security fence panels is an investment in the safety and protection of your property. Not only are you deterring potential intruders, but you are also increasing the value of your property and promoting a secure environment for all occupants.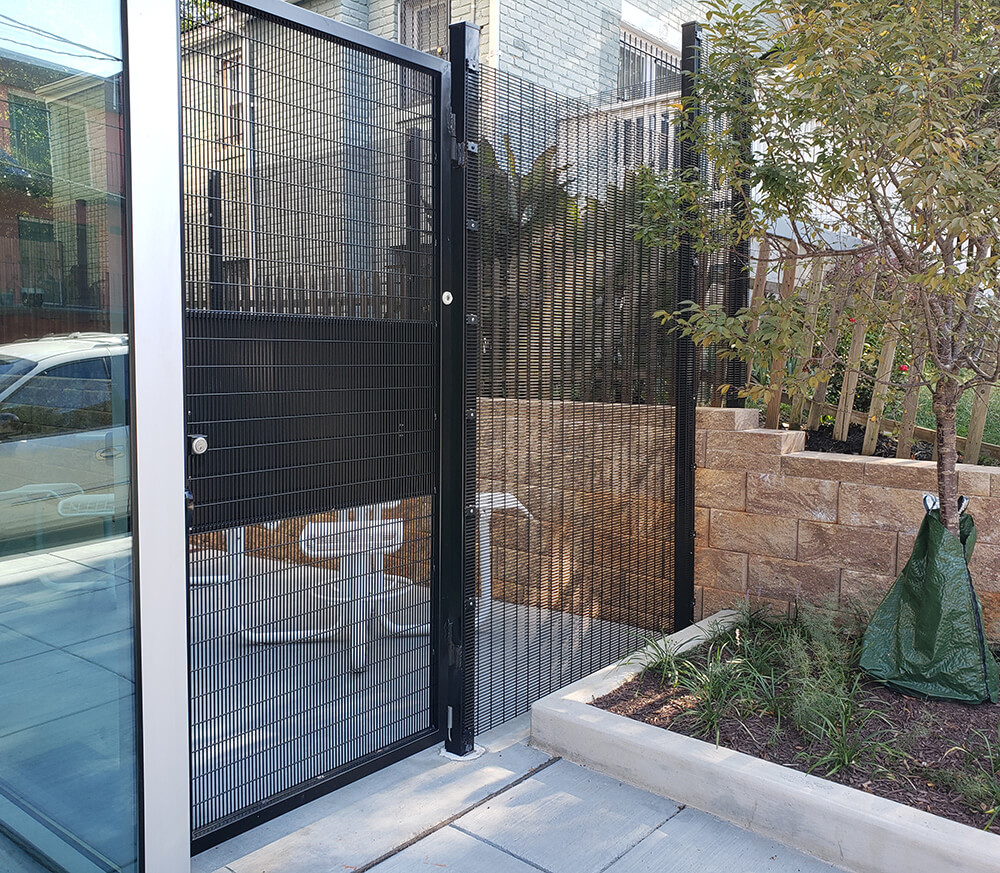 In conclusion, the importance of properly installed security fence panels cannot be overstated. With their enhanced protection, visual deterrent effect, adaptability, and durability, these panels provide an effective solution to safeguard your property. Don't compromise on security – choose professional installation of security fence panels and enjoy the peace of mind that comes with protecting what matters to you.