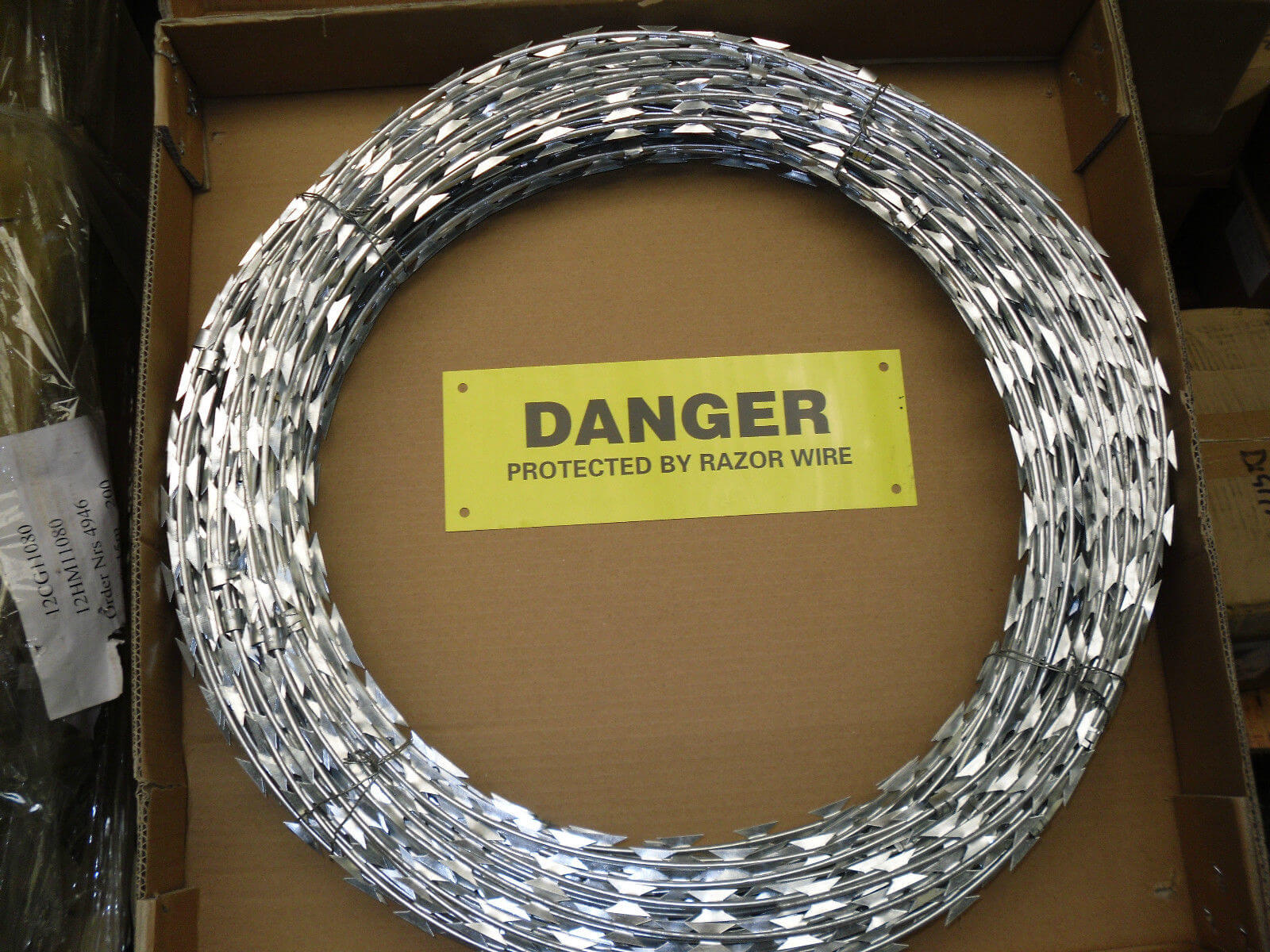 The Importance of Razor Wire in Perimeter Security
One of the most important aspects of perimeter security is having a reliable and effective barrier. Razor wire has become an essential tool in creating such a barrier, providing a level of protection that is hard to match.
With its sharp edges and durable construction, razor wire is able to create a formidable barrier that is difficult to breach. The wire is commonly used in high security settings such as prisons, military installations, and industrial sites. Its effectiveness in preventing unauthorized access is well-documented, as it can deter intruders through its intimidating appearance alone.
Another advantage of razor wire is its versatility. It can be used to secure a variety of locations, including fences, walls, and gates. Additionally, it can be installed quickly, saving time and money for those responsible for securing a site.
One of the key benefits of using razor wire is that it requires little maintenance. Its design ensures durability, even in harsh weather conditions. It has a long lifespan and can withstand wear and tear from natural elements, ensuring that it can provide reliable perimeter security for years to come.
Incorporating razor wire into a perimeter security plan is an important step in protecting a property or facility. Its effectiveness, versatility, and durability make it an ideal choice for those who seek to create a secure and safe environment. Whether used in a commercial, industrial, or residential setting, razor wire provides an added layer of protection that is hard to beat.