Title: Ensuring the Durability of Anti-Throwing Fence through Regular Maintenance
Introduction:
In our modern society, the need for reliable and long-lasting security measures has become increasingly vital. The installation of anti-throwing fences not only provides effective protection but also enhances public safety. However, to ensure the longevity and effectiveness of these fences, regular maintenance is of utmost importance. In this article, we will delve into the significance of regular maintenance for anti-throwing fences and highlight the advantages of choosing our quality-assured products.
1. Strengthening Structural Integrity:
Regular maintenance plays a pivotal role in preserving the structural integrity of anti-throwing fences. Our brand, recognized for its superior craftsmanship and durable materials, ensures that our fences can withstand even the most relentless attempts at vandalism. By conducting scheduled inspections, repairs, and anti-corrosion treatments, we reinforce the integrity of our fences, avoiding potential weaknesses and subsequent costly replacements.
2. Extending Lifespan and Cost Savings:
By investing in regular maintenance for anti-throwing fences, customers can significantly extend the lifespan of their security infrastructure. Our products, renowned for their longevity, are further safeguarded by maintenance practices tailored to protect against environmental factors and wear and tear. By preventing minor damages from escalating into major issues, our customers save on the cost of premature replacements while enjoying the long-term benefits of fully functional fences.
3. Enhancing Aesthetics and Public Image:
In addition to the functional aspects, regular maintenance contributes to the overall aesthetics and public image of anti-throwing fences. Our brand prides itself on offering sleek and visually appealing designs that blend seamlessly with the surroundings. Through routine cleaning, painting, and graffiti removal, we ensure that our fences retain their immaculate appearance, projecting a positive image of security and well-maintained public spaces.
4. Maximizing Security Effectiveness:
Regular maintenance directly correlates to the maximum effectiveness of anti-throwing fences. By promptly replacing damaged sections, checking for any potential breaches, and tightening fasteners, our products consistently provide optimal security. Choosing our brand guarantees peace of mind, knowing that our maintenance practices are continuously improving and adapting to evolving security challenges.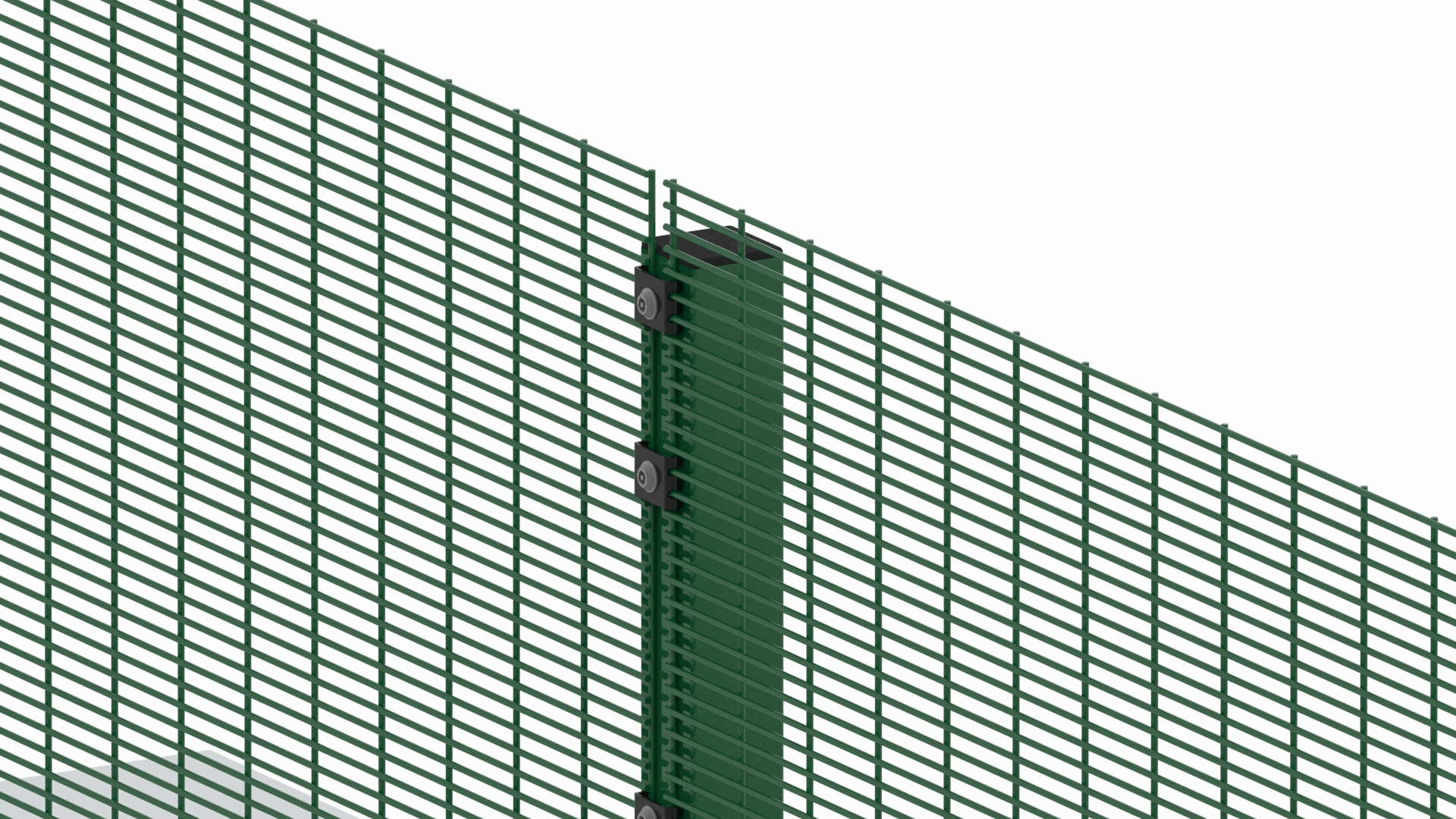 Conclusion:
Investing in high-quality anti-throwing fences is a significant step towards enhanced public safety. However, to ensure their durability and effectiveness, regular maintenance is crucial. Choosing our brand not only guarantees top-tier products but also brings peace of mind through our comprehensive maintenance protocol. By reinforcing structural integrity, extending lifespan, enhancing aesthetics, and maximizing security effectiveness, our approach to regular maintenance sets us apart from the competition. Invest in our brand today, and experience the long-lasting benefits of a well-preserved anti-throwing fence system.