The Long-Lasting Benefits of a Galvanized Fence
When it comes to choosing a fence for your property, durability, and longevity are undoubtedly at the top of your priority list. A galvanized fence, known for its exceptional strength and resistance to various environmental conditions, offers long-lasting benefits that make it a wise investment for homeowners and businesses alike.
One of the main advantages of a galvanized fence is its superior corrosion resistance. Regular fences, especially those made from untreated steel or iron, are prone to rust and deterioration when exposed to moisture and extreme weather conditions. However, galvanized fences are coated with a layer of zinc, which acts as a protective barrier against rust and corrosion. This zinc coating prevents the fence from weakening over time, ensuring its longevity even in the harshest of environments.
Furthermore, galvanized fences are exceptionally durable, making them an ideal choice for high-traffic areas or properties requiring heightened security. The galvanization process involves immersing the fence in a bath of molten zinc, which forms a strong and bondable metallurgical structure. This results in a fence that can withstand heavy impact, making it resistant to denting, bending, or sagging. Whether you have energetic pets or live in an area prone to strong winds, a galvanized fence will offer the durability and stability you need.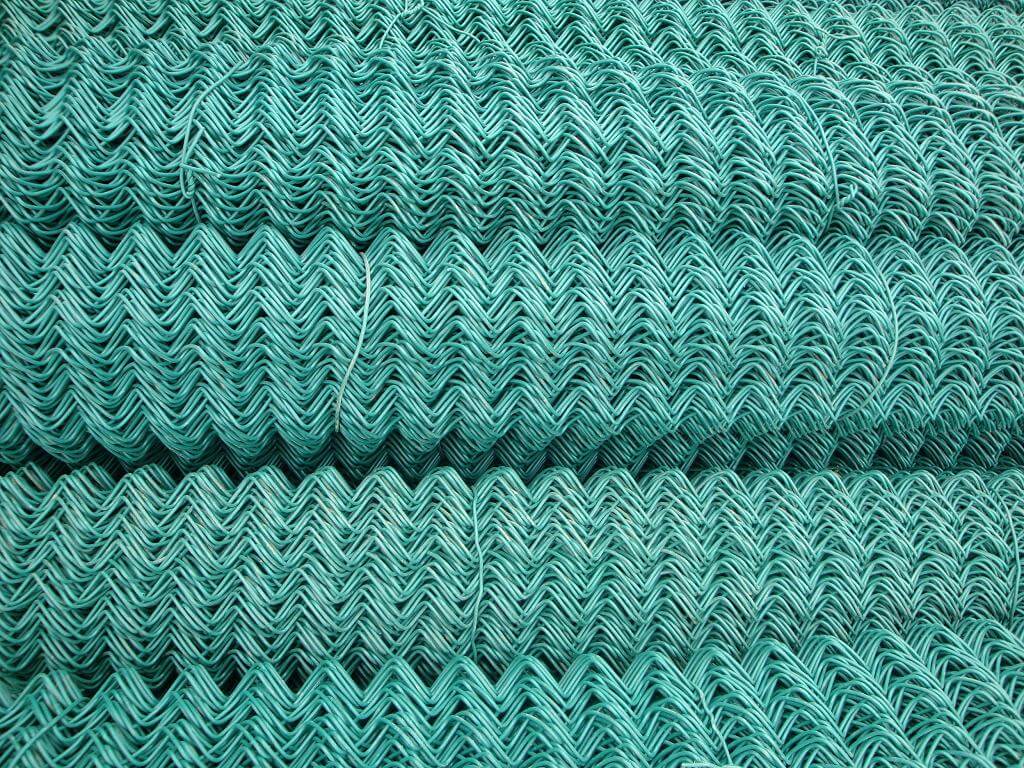 In addition to its physical strength, a galvanized fence requires minimal maintenance compared to other fencing materials. While wooden fences demand regular staining or painting to protect them from rotting and warping, a galvanized fence only requires occasional cleaning with soap and water to keep its appearance intact. With its long-lasting zinc coating, the fence will maintain its attractive appearance for years to come without the need for constant upkeep, saving you both time and money.
A galvanized fence also proves to be a cost-effective choice in the long run. Although the initial installation cost may be slightly higher than that of a regular fence, the savings over time are significant. The durability and low-maintenance nature of a galvanized fence eliminate the need for frequent repairs or replacements, reducing future expenses. Additionally, the corrosion-resistant properties of galvanized steel ensure that the fence will maintain its strength, preventing unauthorized access and deterring potential intruders, thus providing added security value.
When it comes to environmental sustainability, a galvanized fence is a responsible choice. The zinc coating used in galvanization is non-toxic, and since it prolongs the lifespan of the fence, it reduces the need for additional materials and resources required for replacement. Furthermore, galvanized steel is fully recyclable, making it an environmentally friendly option. By choosing a galvanized fence, you are not only investing in your property but also contributing to a greener future.
In conclusion, a galvanized fence offers a multitude of long-lasting benefits that make it an excellent investment. Its superior corrosion resistance, durability, and low-maintenance aspects ensure that it will withstand the test of time, providing security and aesthetic appeal to your property for years to come. Moreover, its cost-effectiveness and environmental sustainability add further value. So, whether you are a homeowner looking to protect your family or a business owner securing your premises, a galvanized fence is a reliable choice that guarantees both functionality and longevity.