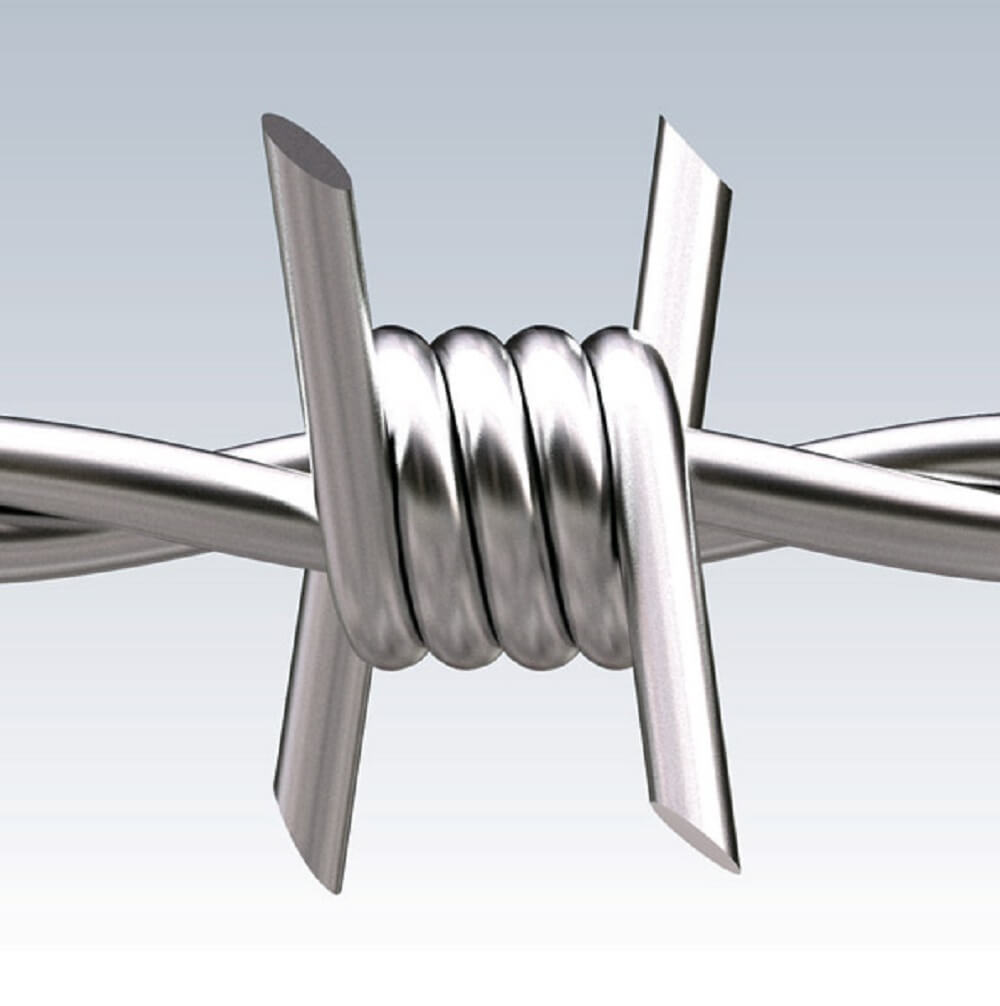 In the realm of agriculture and livestock management, a sturdy and reliable fence makes all the difference. When it comes to protecting your valuable assets, such as crops or livestock, opting for durable fencing wire is an investment worth making. With its incredible longevity, this wire proves to be a cost-effective solution, providing lasting security and peace of mind to farmers and property owners.
Fencing wire comes in various materials, but the durability and longevity of wire depend on its construction. Traditional wire options, like barbed wire, have long been used due to their affordability. However, they are prone to rust, breakage, and require frequent maintenance. This not only adds up to unnecessary expenses but also leads to compromised security. On the other hand, choosing a quality, durable fencing wire ensures longevity, reducing the need for frequent replacements and repairs.
One of the key factors contributing to the longevity of durable fencing wire is the choice of material. High-quality wire, such as galvanized steel, offers exceptional strength and resistance to rust and corrosion. The galvanization process involves coating the wire with a protective layer of zinc, preventing moisture from reaching its core and causing damage. As a result, this wire can withstand harsh weather conditions, including heavy rain, snow, and extreme temperatures, without losing its strength or integrity.
Furthermore, the structural design of durable fencing wire is another essential element contributing to its longevity. Wires with a thicker gauge or diameter tend to be stronger and more resistant to impact, preventing breakage even under significant stress. Reinforced wires with added durability features, such as extra zinc coating or a double-twist construction, offer superior strength and longevity. By selecting wire with these design attributes, property owners can enjoy a long-lasting fencing solution that can endure the test of time.
The longevity of durable fencing wire not only saves farmers and property owners from the hassle of frequent replacements but also adds significant value to their investment. By choosing a wire that can last for years, property owners avoid the recurring expenses associated with maintaining and repairing traditional fencing options. This results in substantial cost savings in the long run, making durable fencing wires a wise and economical choice.
Moreover, the increased longevity of durable fencing wire enhances security and protection for agricultural land and livestock. A fence that remains intact and effective for an extended period ensures that crops are safeguarded from pests and animals, preventing potential loss and damage. It also keeps livestock securely contained, reducing the risk of escape and potential harm. With the durability of fencing wire, farmers and property owners can trust that their investments and livelihoods are well-protected.
Beyond the practical benefits, the longevity of durable fencing wire brings with it intangible advantages as well. It provides peace of mind, knowing that the fence is reliable and sturdy, eliminating worries about potential breaches or compromises in security. This peace of mind allows property owners to focus on other aspects of their operations and enjoy a sense of stability and confidence in their fencing solution.
In conclusion, opting for durable fencing wire is an investment worth making. Its extraordinary longevity, thanks to robust materials and structural design, not only saves on replacement and repair expenses but also enhances security and provides peace of mind. With its resistance to rust, corrosion, and impact, this wire stands up to the harshest weather conditions and ensures long-lasting protection for agricultural land and livestock. Choose durability and make a wise investment in fencing wire that will stand the test of time.