A chainlink fence is a popular choice for many homeowners due to its affordability, durability, and ease of installation. However, it also comes with its fair share of drawbacks. In this article, we will explore the pros and cons of installing a chainlink fence to help you make an informed decision for your property.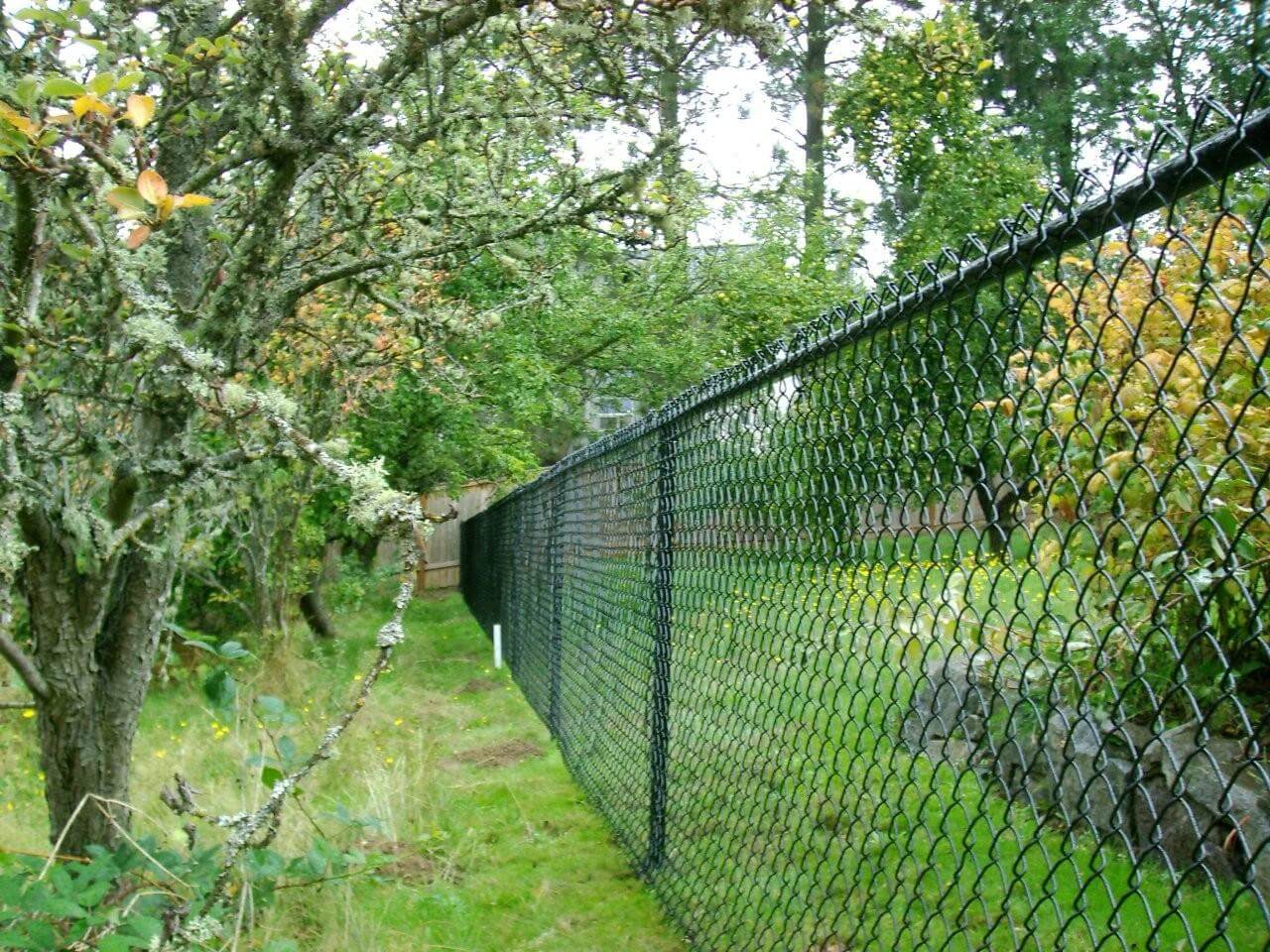 Pros:
1. Affordability: One of the biggest advantages of a chainlink fence is its cost-effectiveness. Compared to other fencing options such as wood or vinyl, chainlink fences are relatively inexpensive. This makes it an ideal choice for homeowners on a tight budget or for large properties that require extensive fencing.
2. Durability: Chainlink fences are highly durable and can withstand harsh weather conditions. They are made of galvanized steel, which is resistant to rusting and corrosion. This makes them suitable for areas with high moisture levels or proximity to the sea. Additionally, chainlink fences are known for their resilience against strong winds, making them a practical choice for windy areas.
3. Low maintenance: Unlike other types of fences, chainlink fences require minimal maintenance. They do not need to be painted or stained, saving you both time and money in the long run. Additionally, if a section of the fence gets damaged, it can be easily replaced without affecting the rest of the fence.
4. Security: Chainlink fences provide a certain level of security to your property. The open weave design allows for better visibility, making it easier to monitor your surroundings. You can enhance the security by adding a top rail or barbed wire to deter trespassers.
5. Versatility: Chainlink fences are available in various heights and can be easily customized to meet your specific needs. Whether you need a fence for a residential property, commercial area, or athletic field, a chainlink fence can be tailored to your requirements. It also offers flexibility in terms of gate options, allowing for easy access to your property.
Cons:
1. Lack of privacy: One of the main drawbacks of a chainlink fence is its lack of privacy. The open weave design allows for visibility, meaning anyone passing by can easily see into your property. If privacy is a top priority for you, you may need to consider alternative fencing options or use privacy slats with your chainlink fence.
2. Limited aesthetic appeal: While chainlink fences serve their purpose of providing security and containment, they may not offer the same aesthetic appeal as other types of fencing. If you are looking to enhance the visual appeal of your property, you may want to consider alternatives such as wooden, vinyl, or wrought iron fences.
3. Not suitable for containing small pets: If you have small pets, such as small dogs or cats, a chainlink fence may not be the best choice. The gaps in the chainlink can allow small pets to escape or other animals to enter your property. To contain small pets, you may need to consider a fence with smaller gaps or use additional materials to block the gaps in the chainlink.
4. Noise transmission: Chainlink fences do not provide much sound insulation. If you live in a noisy area or near a busy road, the chainlink fence may not effectively reduce the noise levels. In such cases, you may want to consider a fence that offers better noise reduction properties, such as a solid wood or vinyl fence.
In conclusion, a chainlink fence offers several advantages such as affordability, durability, low maintenance, security, and versatility. However, it also has its drawbacks, including lack of privacy, limited aesthetic appeal, unsuitability for containing small pets, and poor noise reduction properties. Consider these pros and cons before making a decision to install a chainlink fence for your property.