Introduction: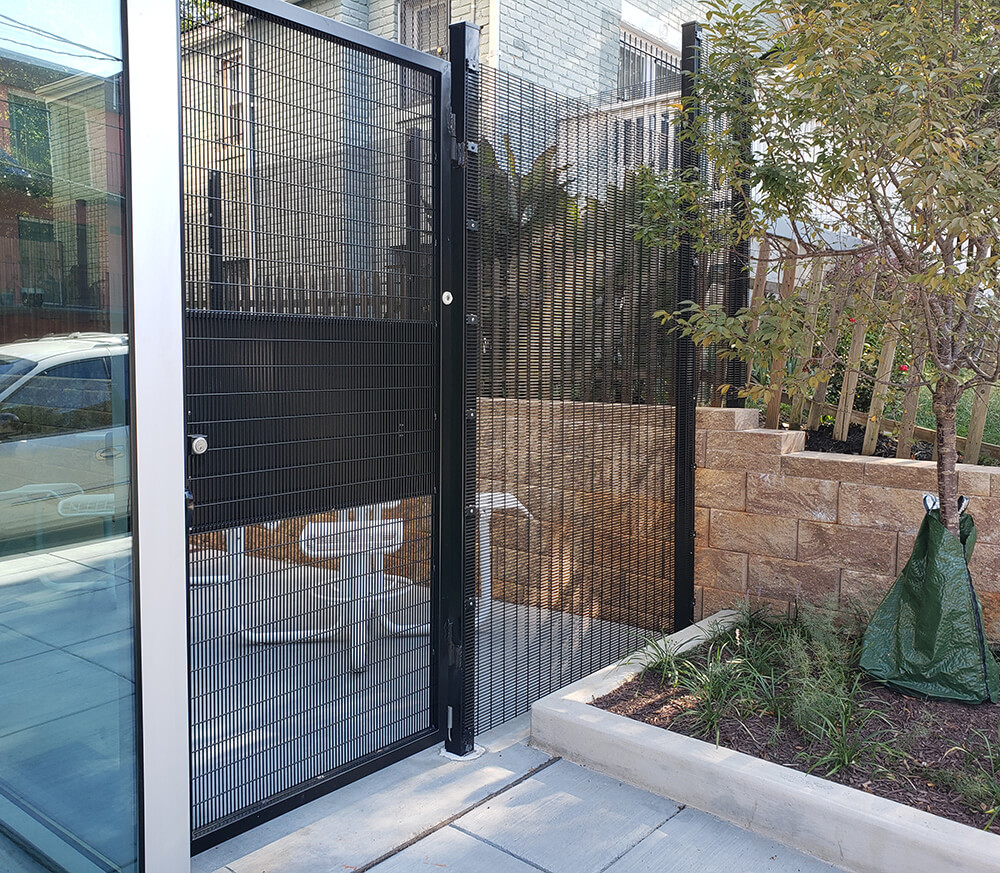 In recent years, the issue of throwing objects onto railway tracks and transportation infrastructure has become a growing concern. Incidents like these not only cause disruptions in train services but also pose significant safety risks to passengers and people living near the tracks. As a solution to this problem, anti-throwing fences have emerged as an effective deterrent. In this article, we will discuss the role of anti-throwing fences in railway and transportation infrastructure and highlight their importance in enhancing safety and security.
Enhancing Safety:
One of the primary functions of anti-throwing fences is to enhance safety. These fences act as a physical barrier between the railway tracks and surrounding areas, preventing unauthorized access. By deterring individuals from venturing onto the tracks, the risk of accidents or intentional harm is significantly reduced. Anti-throwing fences can also protect nearby infrastructure such as signaling systems, communication networks, and electrical systems, reducing the likelihood of disruptions and ensuring smooth operations.
Preventing Train Delays:
Instances of objects being thrown onto railway tracks can lead to train delays, causing inconvenience to passengers and disrupting schedules. Anti-throwing fences play a crucial role in preventing such incidents. By obstructing unauthorized access to the tracks, these fences reduce the likelihood of objects being thrown onto them. This, in turn, minimizes the chances of objects getting entangled in train wheels or obstructing the railway lines, thus avoiding train delays and improving overall efficiency.
Safeguarding Passengers and Staff:
The safety of passengers and railway staff is of paramount importance. Anti-throwing fences provide an additional layer of protection by discouraging malicious activities and reducing the risk of potential harm. These fences act as a visible deterrent, restricting access to the tracks and preventing unauthorized individuals from endangering the lives of others. By ensuring a safer environment, anti-throwing fences contribute to the overall well-being of passengers and staff, fostering public confidence in the transportation system.
Preventing Vandalism and Theft:
Apart from the safety aspect, anti-throwing fences also serve as a deterrent to vandalism and theft. Railway tracks and infrastructure are susceptible to acts of vandalism, which can lead to significant damage and financial losses. By installing anti-throwing fences, the chances of unauthorized individuals causing intentional damage or stealing valuable equipment are significantly reduced. This not only saves costs for repair and replacement but also ensures the smooth functioning of the transportation infrastructure.
Community Safety:
Railway tracks often pass through residential areas, and the safety risks associated with throwing objects onto the tracks are not limited to passengers and staff alone. Anti-throwing fences contribute to community safety by preventing incidents that could potentially harm residents living near railway lines. These fences act as a barrier, deterring individuals from entering restricted areas and throwing objects onto the tracks. By ensuring the safety of both the transportation infrastructure and the surrounding communities, anti-throwing fences create a more secure living environment for all.
Conclusion:
The role of anti-throwing fences in railway and transportation infrastructure cannot be underestimated. They serve as a vital tool in enhancing safety, preventing train delays, safeguarding passengers and staff, preventing vandalism and theft, and ensuring community safety. These fences provide an effective physical barrier, discouraging unauthorized access and malicious activities near railway tracks. By investing in anti-throwing fences, railway authorities and transportation stakeholders demonstrate their commitment to creating a safer and more secure environment for all.