Barbed wire is an essential component in ensuring the safety and security of prisons. It has proven to be an effective deterrent against prison escapes and unauthorized entries. The strategic placement of barbed wire around the perimeter of prisons not only acts as a physical barrier, but it also sends a message to potential perpetrators that the facility is strictly fortified.
In recent years, the use of barbed wire has been enhanced through the introduction of advanced technology. This has led to the development of innovative products that provide reliable and efficient security solutions. One such product is the Razor Ribbon Barbed Wire, which is highly resistant to cutting and tampering. It also has an added feature of emitting high-decibel alarms when activated, giving prison guards quick and efficient responses to potential threats.
Moreover, modern technologies like CCTV cameras and drones can increase the effectiveness of barbed wire. These technologies greatly improve the prison perimeter security system and aid in surveilling the exterior of the facility. By combining these technologies, prison authorities can create a multi-layered security system that ensures maximum safety and security for the surrounding community and the inmates.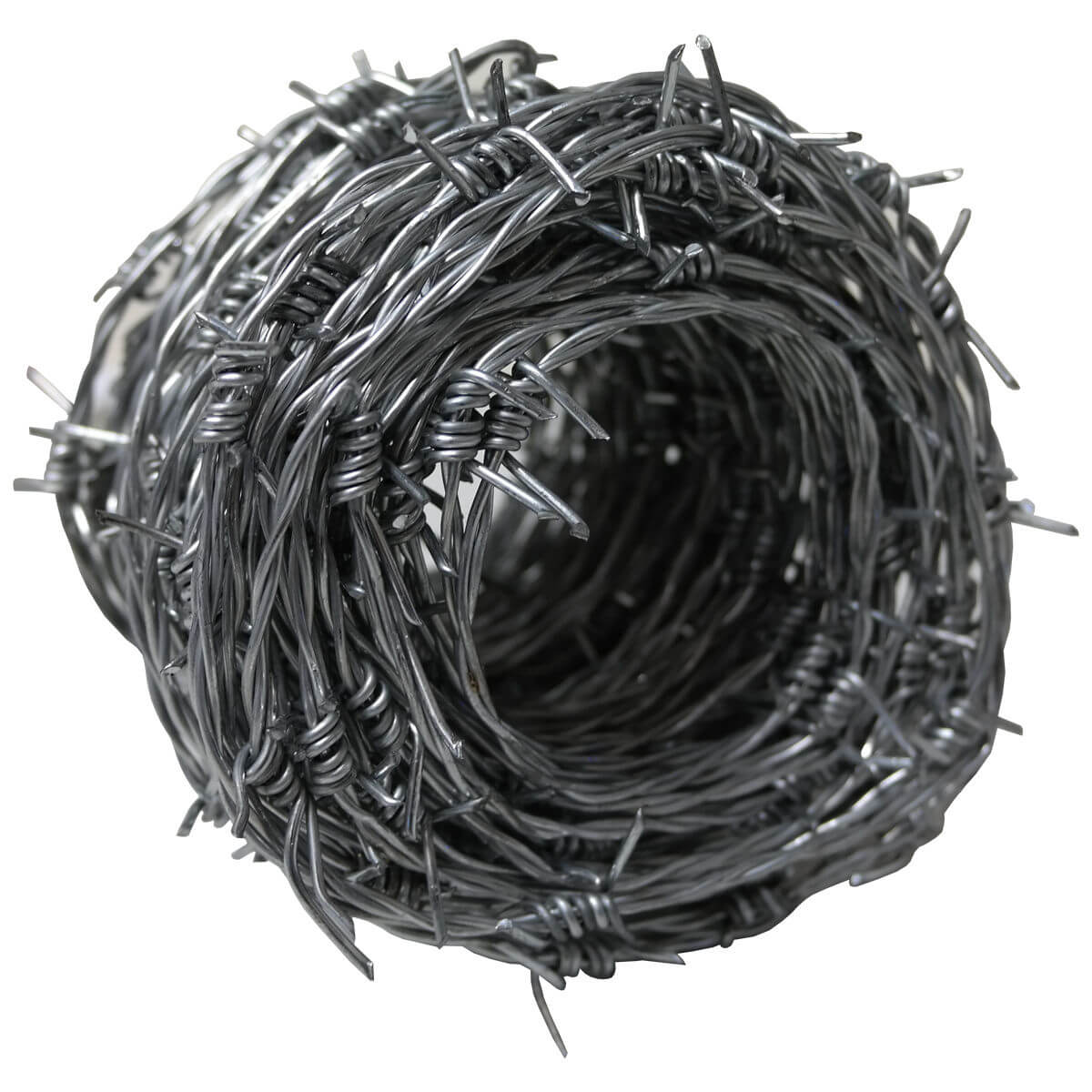 In conclusion, the role of barbed wire in prison security cannot be overstated. It is a vital component in ensuring that prison facilities remain secure and safe. With the introduction of cutting-edge technology-based products, the efficacy of barbed wire as a security measure has been further enhanced. It's safe to say that barbed wire, in combination with other innovative security technologies, is key to securing prisons both now and in the future.