The Importance of 358 Welded Wire Fence: Safeguarding Military and Government Installations
When it comes to protecting military and government installations, security is of paramount importance. That's why they rely on the industry-leading solution provided by 358 Welded Wire Fence. This exceptional product not only ensures the highest level of protection but also offers numerous advantages that make it the top choice for safeguarding sensitive areas.
1. Unmatched Security:
The 358 Welded Wire Fence is renowned for its superior security features. With tightly spaced vertical and horizontal wires, measuring 3 inches by 0.5 inches, it forms a robust barrier that is nearly impossible to climb or penetrate. This exceptional design effectively deters unauthorized access and safeguards military and government installations from potential threats.
2. Unparalleled Durability:
In demanding military and government environments, durability is key. Thankfully, 358 Welded Wire Fence is constructed using high-quality materials that guarantee exceptional strength and longevity. The fence's panels are created by welding steel wires together, ensuring a sturdy and resilient barrier that can withstand harsh weather conditions, attempted breaches, and unexpected impacts without compromising its integrity.
3. Minimal Visual Impact:
While security is paramount, it's also crucial to maintain a visually appealing environment. Unlike other fencing options, the 358 Welded Wire Fence provides a high level of security without obstructing the view. Its open design allows for maximum visibility, ensuring that military and government personnel can monitor their surroundings efficiently.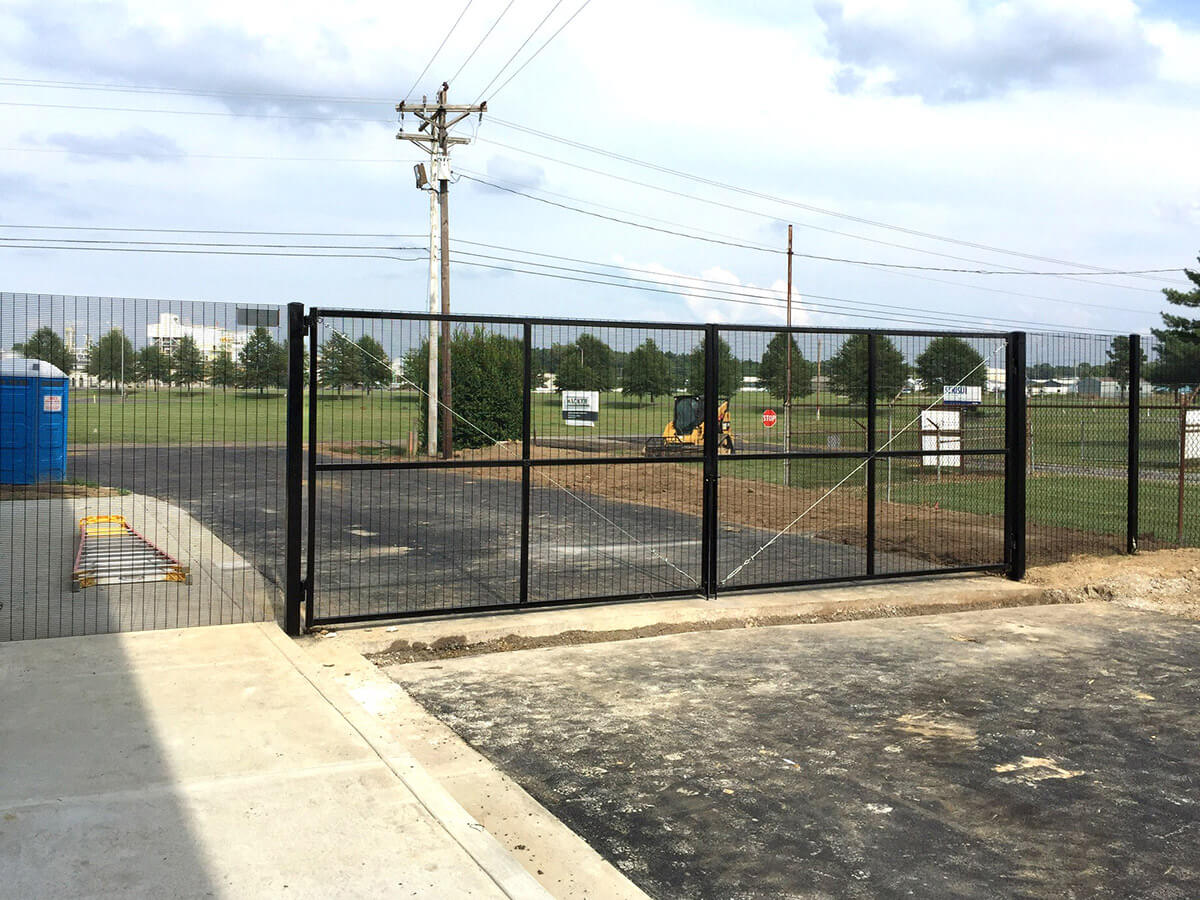 4. Easy Installation and Maintenance:
With military and government installations being vast and complex, it's important to have a security solution that is easy to install and maintain. 358 Welded Wire Fence meets these requirements. Its modular design enables quick and hassle-free installation, reducing downtime and costs. Additionally, its low-maintenance nature minimizes the manpower and resources needed for upkeep, allowing personnel to focus on core tasks without interruptions.
5. Versatile Applications:
358 Welded Wire Fence offers immense versatility, making it an ideal choice for a wide range of military and government installations. From army bases and naval facilities to government buildings and high-security prisons, this product ensures the utmost safety and protection wherever it is deployed. Its adaptability to various terrains, including uneven surfaces and challenging environments, makes it a highly sought-after security solution.
In conclusion, the significance of 358 Welded Wire Fence in military and government installations cannot be understated. With its unmatched security, durability, minimal visual impact, easy installation, and versatility, this exceptional product stands as a testament to the commitment of security professionals to safeguard sensitive areas. Invest in 358 Welded Wire Fence for your military and government installation, and experience the peace of mind that comes with industry-leading security.