Swimming pools are a great addition to any residential property. They offer a fun and refreshing escape from the heat of summer and provide a place for families and friends to gather and relax. However, owning a swimming pool also comes with a great deal of responsibility. Safety and security are paramount concerns for pool owners to avoid accidents and unwanted trespassers. Installing a fence around your pool is one of the best ways to prevent unauthorized access and keep your family and guests safe. In this article, we'll explore the top benefits of chain link fencing for your residential swimming pool.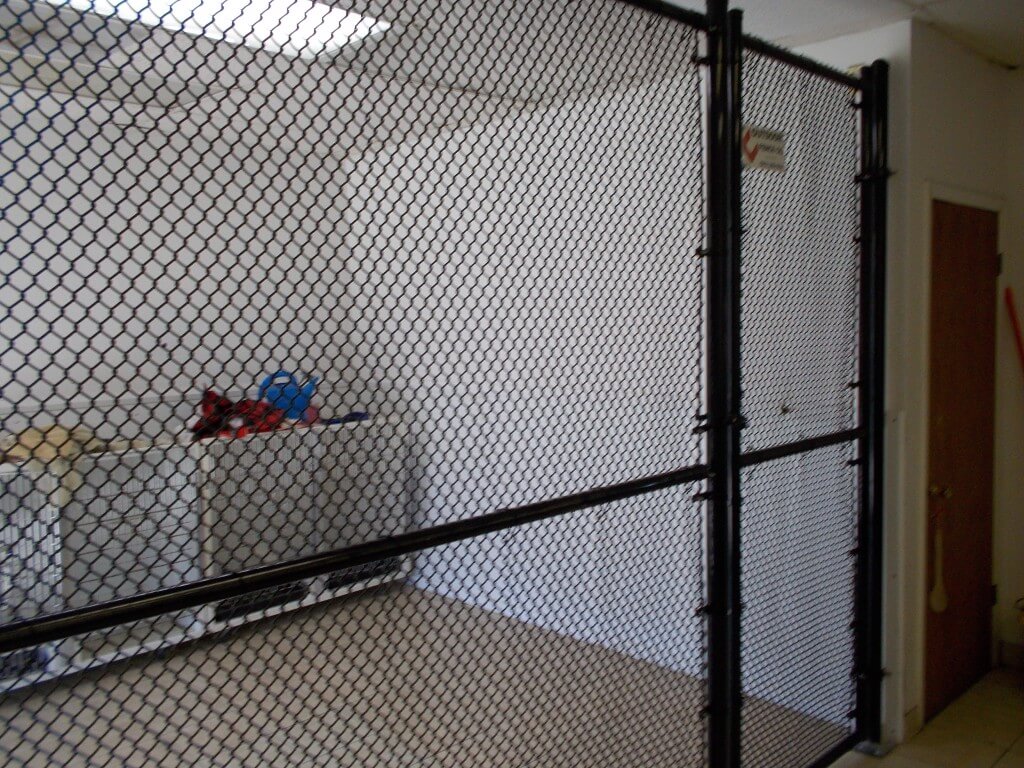 1. Durability
When it comes to fence material, durability is a crucial factor. Chain link fencing is made of galvanized steel that is coated with a polymer to prevent corrosion and rust. This type of fencing can withstand harsh weather conditions, rust-resistant and maintenance-free. Chain link fencing is simply the best choice for a lasting pool fence, compared to other fence materials such as wood or PVC.
2. Affordability
Adding a fence around your pool doesn't have to be expensive. Chain link fencing is one of the most affordable pool fencing options available. Its affordability is derived from the material used, making it a budget-friendly way to secure your pool area. Homeowners concerned about budget limitations won't need to worry about buying or installing a chain link fence, and yet it still provides a high level of security.
3. Customization
Chain link fencing can be customized to fit your desired aesthetic for your pool area. The mesh wire comes in various sizes, and it can be adjusted to fit your needs. You can also mix and match the color of the polymer coating used on the mesh wire to match the color of your house or pool area. With a chain link fence, you'll have endless customization options.
4. Security
Chain link fencing provides optimal security. Its strong and durable material is capable of containing a pool's perimeter for safety reasons. Tying the chain link fence tightly prevents intruders from accessing the pool area, providing peace of mind to homeowners when nobody is supervising the pool. A secure pool area is also important in prevent animal infestations, such as skunks or raccoons searching for food within the pool area.
5. Easy Maintenance
One of the best things about chain link fencing is its low maintenance status. Since it's made of a durable, weather-resistant material, it does not require frequent maintenance. Chain link fencing is also easy to clean— no special tools are needed to ward off dirt and debris. Give your fence a quick rinse down with a hose, and it'll be as good as new.
Conclusion
In conclusion, chain link fencing is a suitable and reliable option for home pool safety and aesthetics. Its affordability, customizability, security, durability and easy maintenance make it stand out from other types of pool fencing. Having a chain link fence around your pool helps create a more manageable and secure environment. Using a chain link fence also ensures that your investment in home swimming will last many years to come.