The Versatile Sports Fencing Solution: Metal Sport Fence
When it comes to creating a safe, secure, and durable sports fencing system, you just can't go wrong with a metal sport fence. This versatile fencing solution offers a range of benefits that make it the go-to choice for athletic facilities, schools, parks, and recreation centers around the world.
One of the main advantages of a metal sport fence is its exceptional strength and durability. Made from high-quality materials such as aluminum or steel, these fences are built to withstand the rigors of heavy use, extreme weather conditions, and even vandalism. With a properly installed and maintained metal sport fence, you can feel confident that your athletes and spectators are protected from potential hazards and accidents.
Another key benefit of a metal sport fence is its versatility. Whether you need to enclose a soccer field, a basketball court, or a tennis court, a metal sport fence can be customized to fit your specific needs. You can choose from a variety of fence heights, styles, colors, and accessories to create a fencing system that not only enhances the look of your facility but also provides optimal functionality.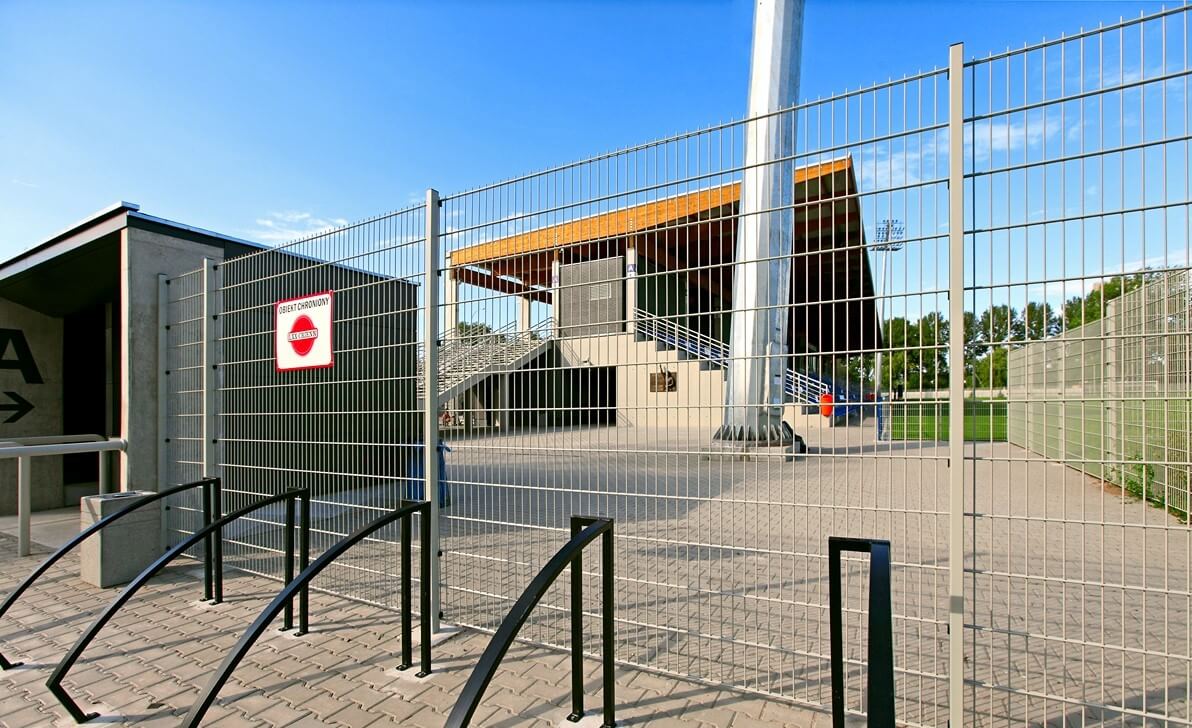 Metal sport fences are also highly customizable, allowing you to incorporate branding, logos, and other design elements to make your fence stand out. This is a great way to boost your brand visibility and enhance the overall look of your athletic facility. Plus, with a range of coatings and finishes available, your metal sport fence can be customized to match your school or team colors perfectly.
Finally, a metal sport fence is an environmentally friendly choice. Unlike wood or vinyl fences, metal fences are fully recyclable, meaning that they won't end up in a landfill when their useful life is over. This makes them a sustainable and responsible choice for any athletic facility.
In conclusion, a metal sport fence is a versatile, durable, and customizable solution for sports facilities of all types. Whether you need to create a safe and secure environment for athletes and spectators or enhance the overall look of your facility, a metal sport fence can help you achieve your goals. So why not consider installing one today?